School Board Meeting Clash Erupts In Debate Over CRT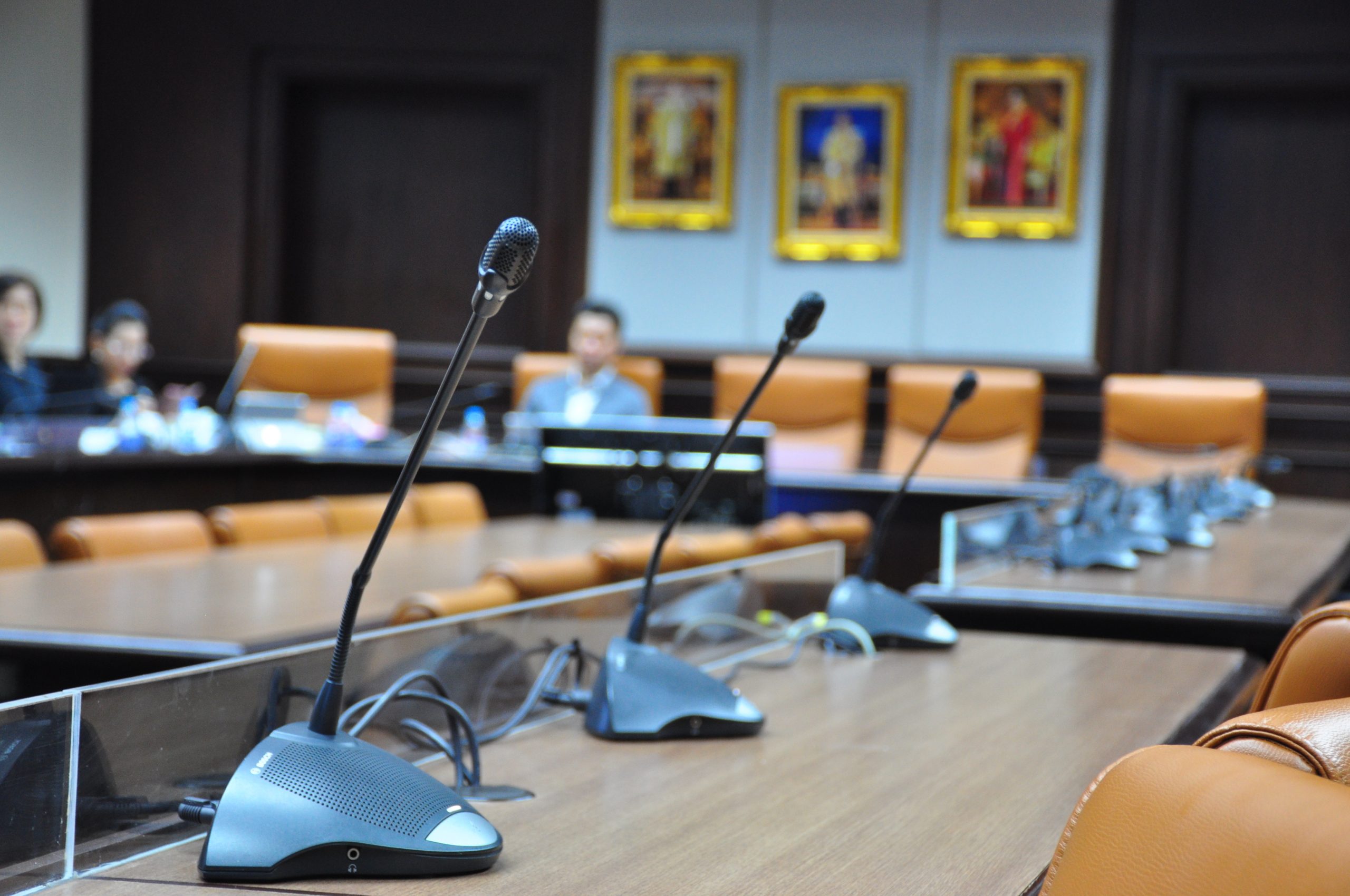 Like Freedom Press? Get news that you don't want to miss delivered directly to your inbox
Republican-led states like Florida have been leading the charge to remove the controversial tenets of critical race theory from public schools — but parents in even the nation's bluests states are starting to stand up to the leftist ideology being implemented in their children's classrooms.
That trend was evident during a recent school board meeting in California when a concerned mother confronted a man who was pushing for a CRT-based curriculum in the local district.
The tense debate played out on Wednesday, about three months after the Temecula Valley Unified School District voted to ban CRT from lessons districtwide and approved a measure to consult with an anti-CRT advocate.
During the recent meeting, a man identified only as Deon called the district's decision "asinine," claiming that CRT is not actually being taught in public schools anywhere in the U.S.
"It is disappointing to see people with a problem with history being taught," he complained, accusing the board of "blatant willful ignorance of the Black experience."
Even as some in the crowd cheered him on, one woman was willing to stand up to him and even appeared to tell him to "get out of the country" before the meeting devolved into a virtual free-for-all.
Board President Joseph Komrosky identified Deon as the primary culprit, warning him that if he did not calm down he would be kicked out of the meeting. Shortly thereafter, he made good on his threat.
"Sir, that's enough," Komrosky said as another individual ushered Deon out of the meeting.
From there, the situation became more chaotic and the president threatened to force everyone in the audience to leave. The debate extended to the board itself, with member Allison Barclay asserting that the woman who confronted Deon "needs to be excused" as well for telling him to leave the country.
In the end, two board members excused themselves from the meeting.
Board member Steven Schwartz recounted the incident in a subsequent interview, opining: "It was a sad day seeing our community so divided on such a non-issue in our district that was contrived to push forward a political agenda and distract from our true work, which is providing high-quality education and learning in our award-winning schools."
School board meetings have become common platforms for political debates and protests in recent years amid increasing concern about ideological indoctrination.
The Justice Department attracted backlash for its response to the situation, which included a controversial memo that suggested upset parents could, at least in some situations, be considered domestic terrorists.