School District Partners With Group Pushing Against Equal Opportunities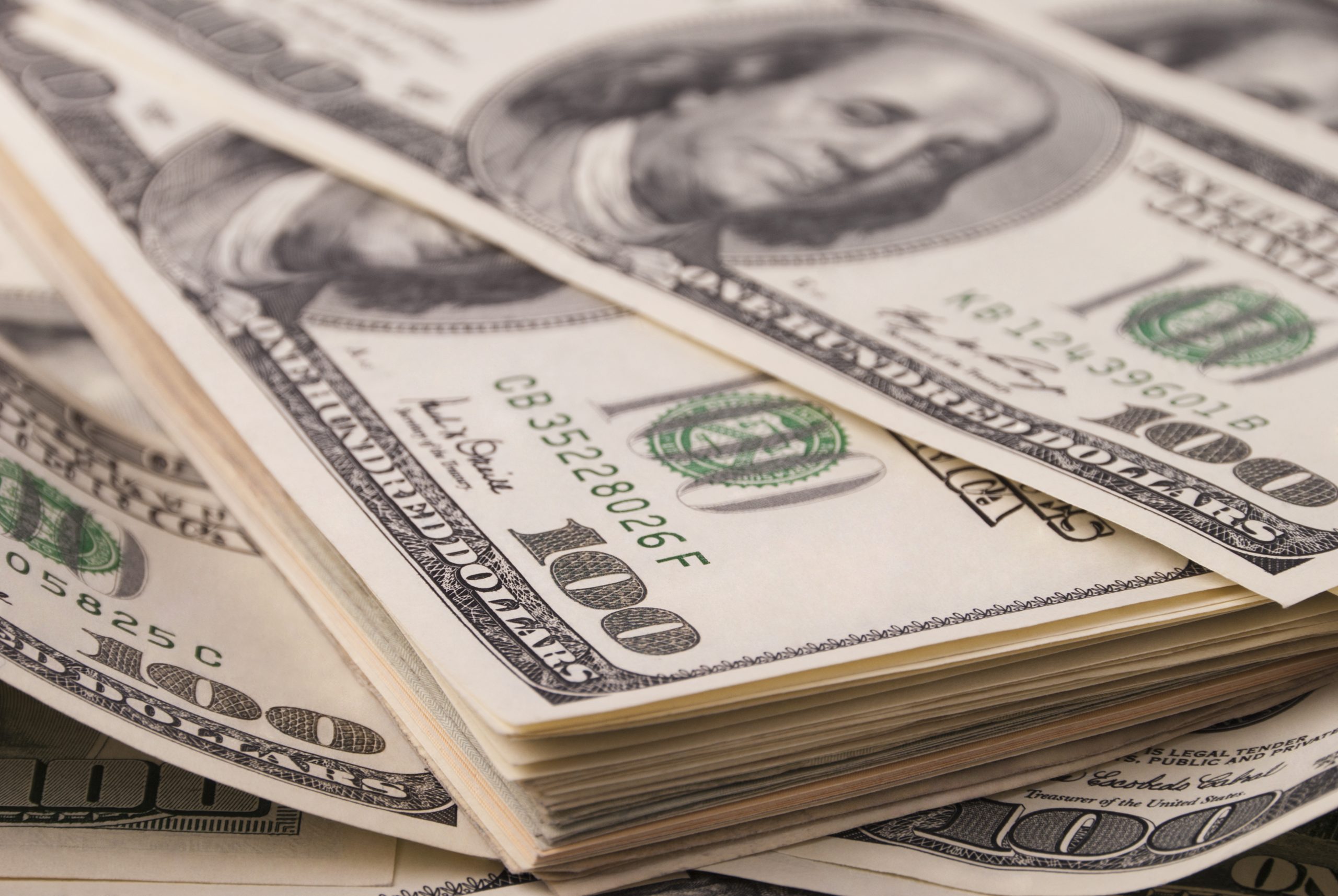 Like Freedom Press? Get news that you don't want to miss delivered directly to your inbox
Throughout human history, there have been clear advantages for individuals who were willing to study and work hard — but today's leftist activists seem determined to erase any academic differences between students.
What started as a push for equal educational opportunities has now morphed into a desire for equal outcomes regardless of students' natural abilities or work ethic. That seemingly absurd goal is spelled out clearly in the mission statement of one California-based organization.
Recent reports indicate that the Fairfax County, Virginia, school district has given $455,000 to the group Performance Fact in exchange for guidance toward creating a student body with achievements that are indistinguishable from one individual to the next.
Completely ignoring the impact of personal motivation and studying, Performance Fact claims that the only reason that any student has ever failed to learn something well is if "she/he has not been taught well yet."
The organization goes on to assert: "If we want improved outcomes for students, the starting point must be the continuous improvement of teaching practices, leadership practices and organizational practices, because they are the precursors to student learning."
While there is undoubtedly value in improving the way instructors and administrators teach students, the pursuit of equal outcomes is not only unfeasible but, as GOP Virginia Lt. Gov. Winsome Sears asserted, "reprehensible."
Nevertheless, the group affirms that its "sole purpose" involves "accelerating learning for all students … from thoughts to results" by guaranteeing "fair, just, and affirming experiences" and producing "equal outcomes for every student, without exception."
As critics were quick to point out, it would be impossible for all students to legitimately achieve precisely the same academic results. In order to make it appear as if all outcomes are equal, schools would either need to suppress high-achieving students or artificially inflate the grades of students at the other end of the scale.
Just last month, students at one private college in New York argued for the latter solution by petitioning the school to give everyone an A grade for the most recent semester.
After students organized a protest, they released a list of demands including "that every student receives a final course grade of A as well as the removal of I/Z grades for the Fall 2022 semester," adding: "Attendance shall have no bearing on course grade."