Musk Teases 'Fauci Files' Release Later This Week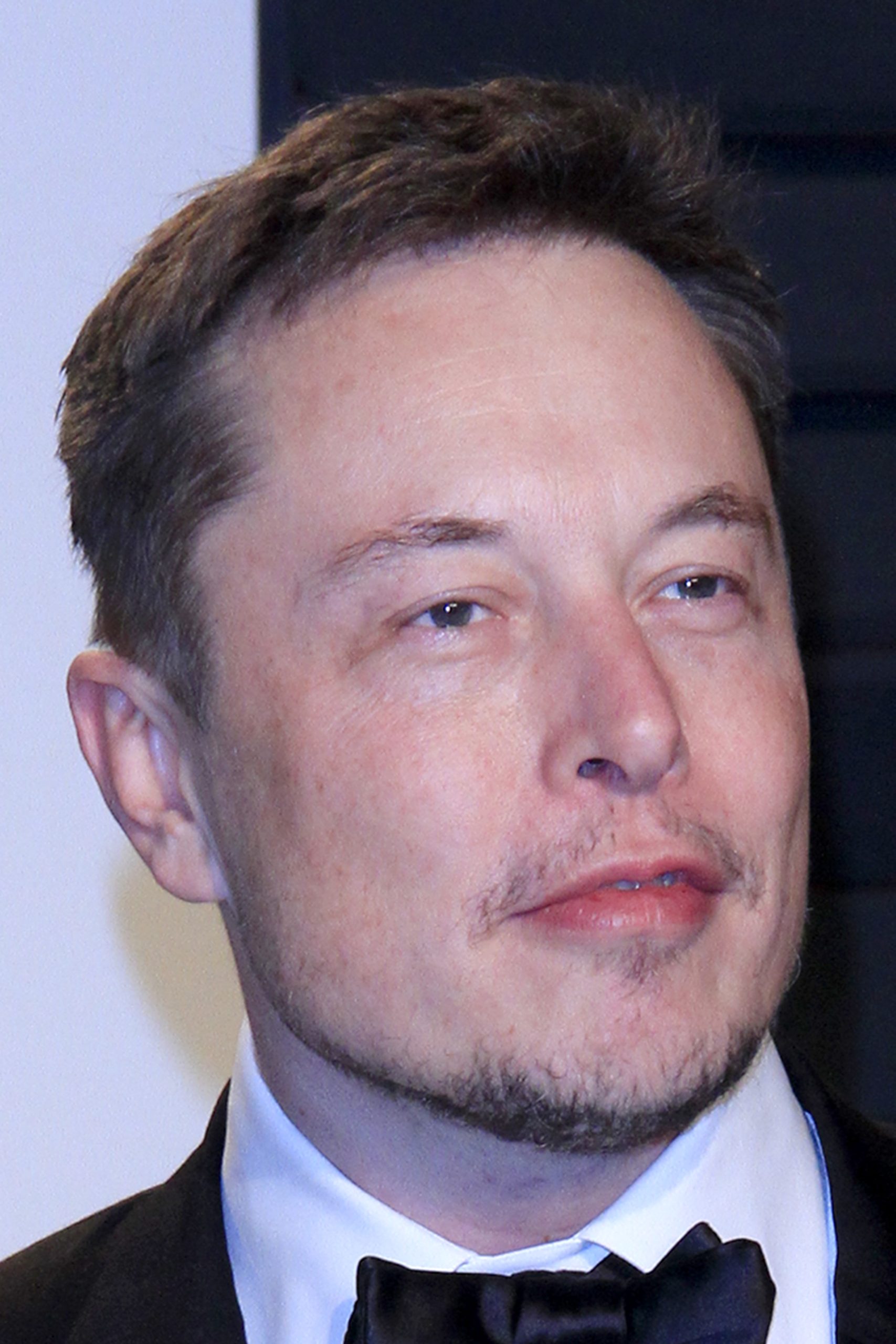 Like Freedom Press? Get news that you don't want to miss delivered directly to your inbox
In his bid to acquire Twitter last year, billionaire Elon Musk leveraged his extensive wealth to pursue an effort to implement a more robust free speech policy on the social media platform.
Part of that restructuring plan has included releasing a trove of internal documents, collectively known as the "Twitter Files," which details decisions made by moderators and the apparent influence of federal authorities in censoring certain accounts and viewpoints.
As 2023 gets underway, Musk has already signaled that new bombshells will be dropping soon — this time involving information about Dr. Anthony Fauci.
After becoming a household name in the early months of the COVID-19 crisis, the National Institute of Allergy and Infectious Disease director was named chief White House medical adviser to President Joe Biden. He stepped down from both positions at the end of 2022.
Musk has previously signaled his opposition to Fauci's leadership during the pandemic, which was defined by often contradictory recommendations and allegations that he lied about U.S. involvement in funding Chinese research that could have led to the development of COVID-19.
"My pronouns are Prosecute/Fauci," he tweeted last month.
He later confirmed his discovery of a chat channel on Twitter's Slack platform called the "Fauci Fan Club."
In a post on Sunday, Musk promised that the new year "won't be boring."
He responded to a tweet anticipating the "#FauciFiles" by asserting that such a document dump would be coming within a few days.
Fauci has been obliquely referenced in prior Twitter Files releases, including through evidence that medical experts were essentially silenced on the platform for questioning his assertions about the necessity of lockdowns and other pandemic mitigation measures.
As for what new information the "Fauci Files" might add to the debate, only time will tell. The upcoming revelations could benefit House Republicans as they prepare to use their newfound majority in the chamber to investigate Fauci and the nation's COVID-19 response.
In a tweet prior to November's midterm elections, House Minority Leader Kevin McCarthy (R-CA) declared: "Dr. Fauci lost the trust of the American people when his guidance unnecessarily kept schools closed and businesses shut while obscuring questions about his knowledge on the origins of COVID. He owes the American people answers. A [GOP majority in the House] will hold him accountable."