SD Gov. Noem Vetoes Bill Threatening Cryptocurrency Freedom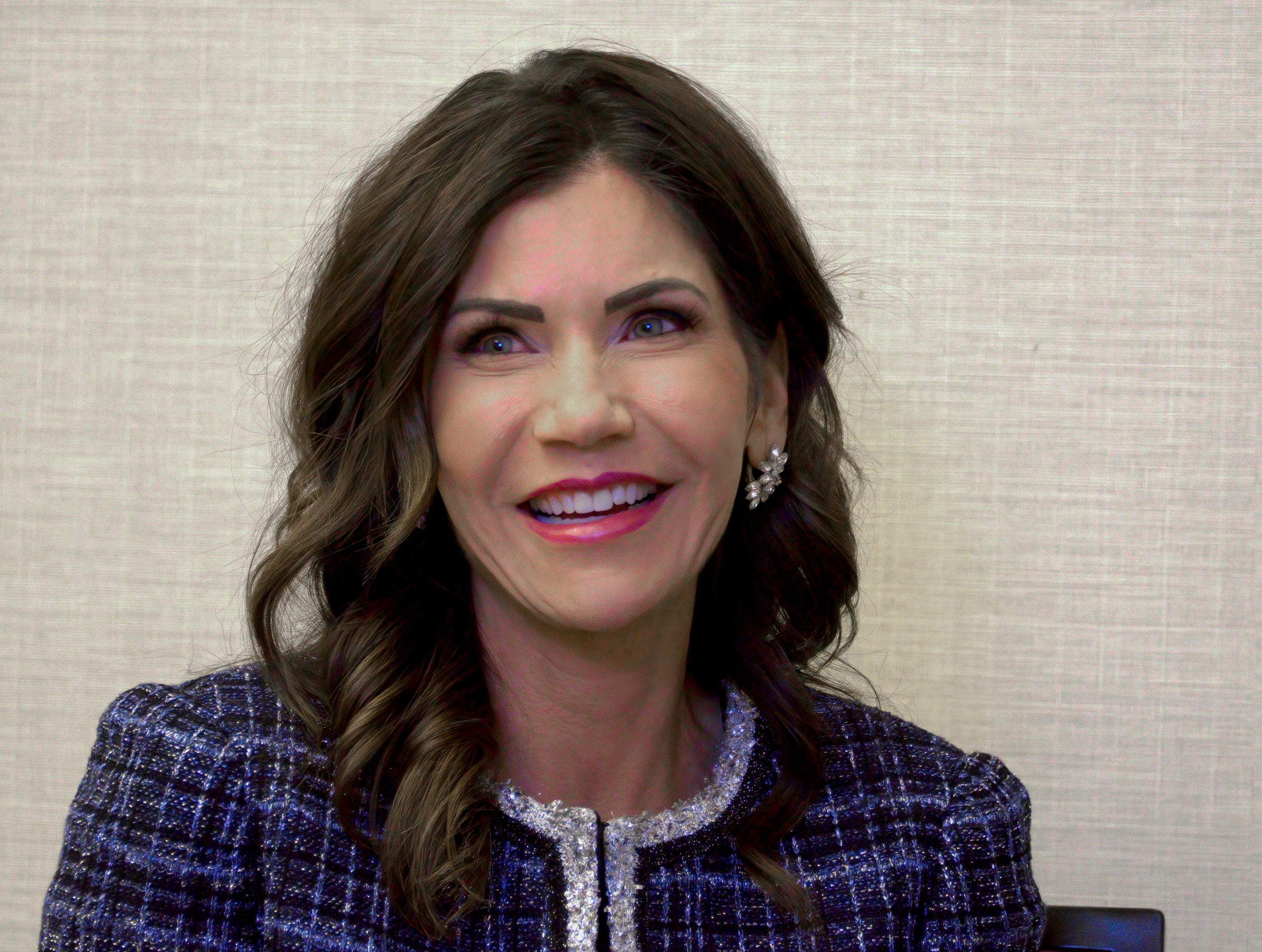 Like Freedom Press? Get news that you don't want to miss delivered directly to your inbox
South Dakota Gov. Kristi Noem (R) has vetoed a state bill that would have defined money as a "medium of exchange that is currently authorized or adopted by a domestic or foreign government," excluding cryptocurrencies but including central bank digital currencies (CBDCs). In her veto letter, Noem argued that the bill would put South Dakota residents "at a business disadvantage" and may lead to "future overreach" by the federal government in issuing a digital dollar. She added that the legislation "needlessly" limited freedoms and discouraged development within the growing sector.
While policymakers have considered the adoption of a digital dollar at the Federal Reserve, opponents of CBDCs claim that such an initiative would render citizens vulnerable to government censorship and surveillance. Federal Reserve Chair Jerome Powell has said that his "mind is open" to a digital dollar. Still, the initiative would require broad support in American society and Congress.
A central bank digital currency would allegedly preserve the dollar's international role while mitigating the risks integral to cryptocurrencies, such as liquidity risk and credit risk, according to a paper from the Federal Reserve. The central bank recently conducted a simulation with Citi, Mastercard, BNY Mellon and other companies to determine the "feasibility of payments between financial institutions" using tokenized assets.
The South Dakota bill was criticized by many conservatives, with the Club for Growth organization sending a letter to Gov. Noem urging her to oppose the bill and comparing a U.S.-issued CBDC and China's digital yuan. The South Dakota Freedom Caucus, a group of Republican state lawmakers, lauded Noem's actions in rejecting the legislation.
Increased skepticism toward cryptocurrencies comes after recent turmoil in the cryptocurrency sector, including the bankruptcy filings of digital asset companies controlled by Sam Bankman-Fried. Bankman-Fried has pleaded not guilty to multiple charges, including conspiracy to commit wire fraud, conspiracy to commit securities fraud, and conspiracy to commit campaign finance violations.
A survey conducted by CNBC and Momentive found that 60% of Americans see the risk of cryptocurrency investments as "high." In comparison, only 10% say the assets carry little or no risk.
The debate around CBDCs continues, with supporters claiming that a government-backed electronic currency may be the only viable digital currency in the future. At the same time, opponents argue that it could lead to government overreach and curtail financial freedom. The discussion around CBDCs will likely continue as the U.S. government explores the potential benefits and risks of issuing a digital dollar.