'Shameful': Vandals Cover GOP Office With Vulgar Graffiti Targeting 'Fascists'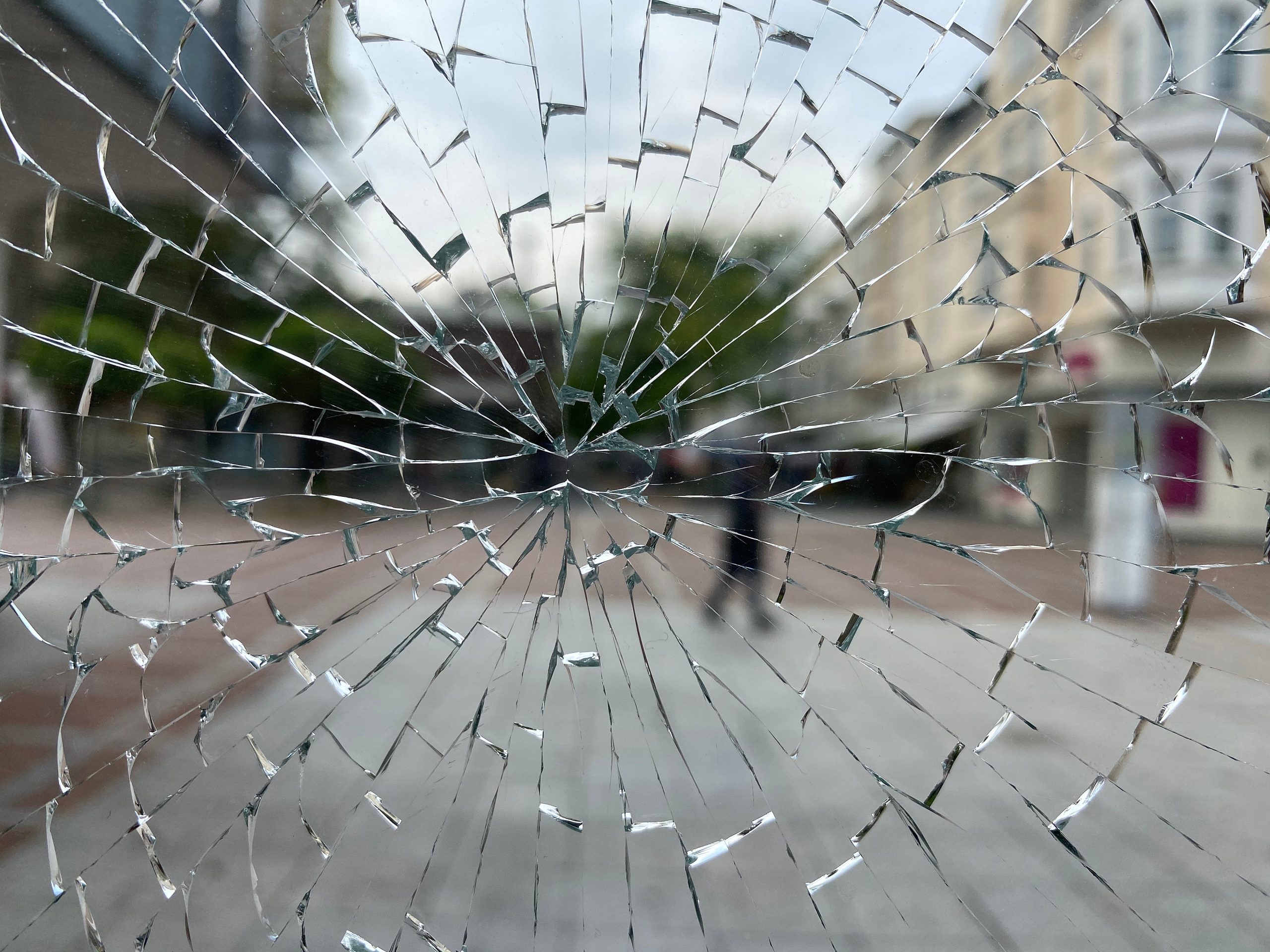 Like Freedom Press? Get news that you don't want to miss delivered directly to your inbox
President Joe Biden attracted some harsh backlash earlier this month when he compared supporters of former President Donald Trump's "Make America Great Again" movement to fascists.
Since then, Biden and a number of top Democrats have doubled down on the incendiary rhetoric, which appears to have influenced at least one act of vandalism.
Reports this week indicate that the Republican Party headquarters in Seminole County, Florida, was covered with graffiti and had its doors glued shut to prevent easy entry into the building. District Manager Brandon Frey confirmed the news and labeled it a "shameful" act of "intimidation" against the GOP.
In addition to a symbol commonly understood to represent anarchism, the vandals reportedly painted the phrase "Eat s— fascists" on the building's front windows, echoing the rhetoric employed by Biden and others in his party.
"Hopefully this is the last of it," Frey said of the damage.
He went on to note that there were no immediate leads regarding who was behind the act, explaining that the only surveillance cameras were located inside the building and did not record any of the vandalism in progress.
"We couldn't get in from the front," he said. "We had to break in from the back."
Not only did staffers and employees need to clean up the mess, Frey said that the act seemed designed to make local Republicans feel unsafe.
He concluded: "For the forks who came in, it's a little intimidating."
Republican National Committee Chairwoman Ronna McDaniel addressed the incident in a tweet and connected the spray-painted message to the president's recent remark.
"There is no place for violence in our political discourse, and the GOP will not be intimidated," she wrote.
The Seminole County GOP shared McDaniel's tweet and added its vow that the local committee "will not be intimidated by the fascists posing as anti-fascists."
For his part, Republican New Hampshire Gov. Chris Sununu asserted that the president owes half of America an apology for his "horribly inappropriate" partisan smear.
"People should be insulted by it," Sununu said during a recent CNN interview. "And he should apologize."
The governor reasoned that Biden's rhetoric was just as unfair as a Republican claiming that "all the Democrats are communists, they're all ultra-socialist communists that just want to bring down our free capitalistic market."