Soros-Funded Communist Group Supported Neely Protests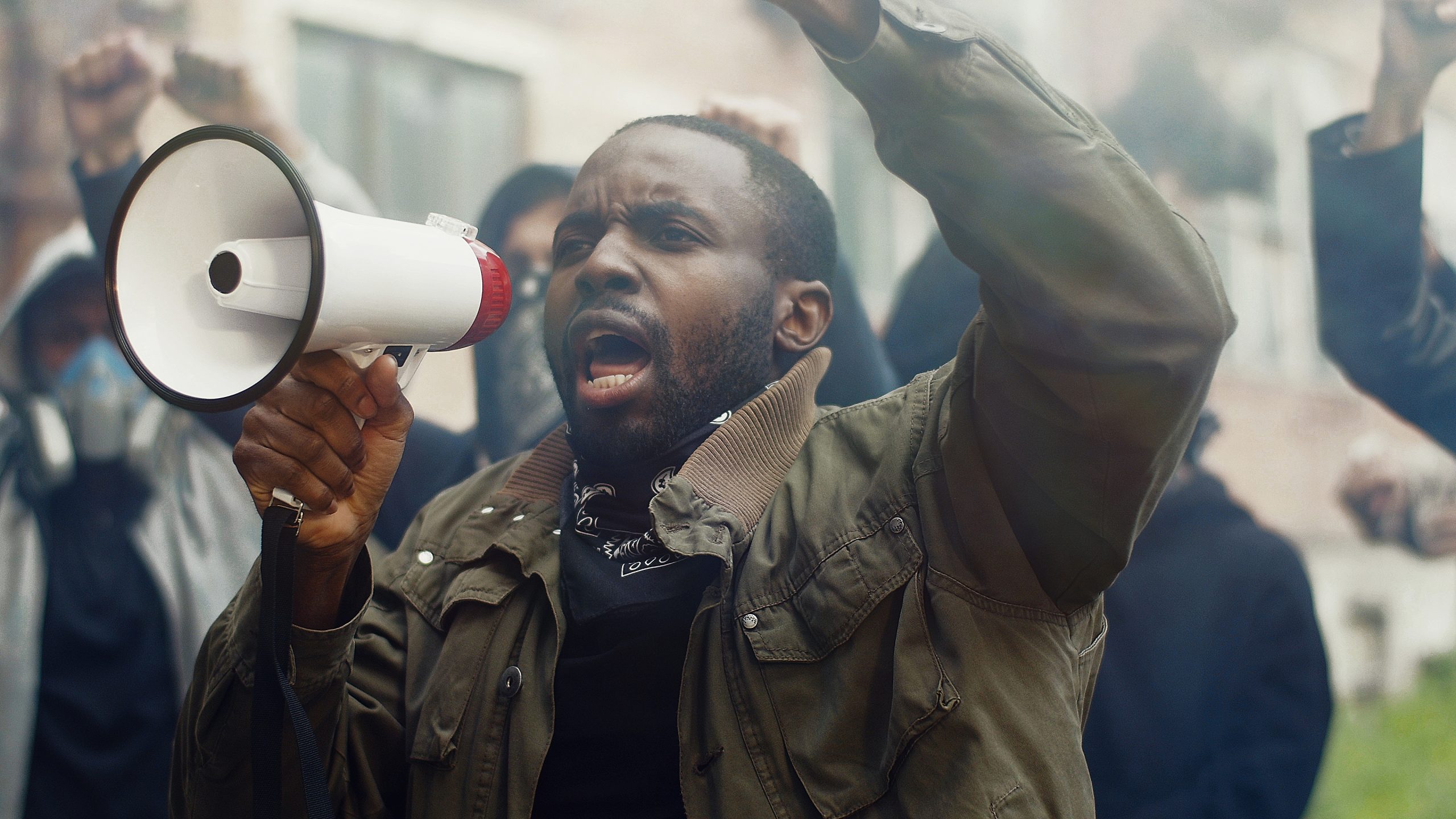 Like Freedom Press? Get news that you don't want to miss delivered directly to your inbox
An activist group with communist ties is promoting protests over the death of New York City homeless man Jordan Neely, and it is financially supported by left-wing billionaires, including George Soros.
Voices of Community Activists and Leaders (VOCAL) New York published a statement charging Neely was "lynched." The group, which has members who participated in last week's protests, accepted significant funding from organizations supported by Soros and Meta CEO Mark Zuckerberg.
And the protests are getting more dangerous. Another demonstration on Monday turned violent, and police discovered a Molotov cocktail at the scene.
As NYPD Chief of Department Jeffrey Maddrey explained, "this is a glass bottle. There's a liquid in there. We don't know what the liquid is as of yet. It has not been tested. You can see the ripped up rag down there that will facilitate the flame."
He added that a Molotov cocktail is a "dangerous" weapon that can hurt officers, civilians, and other protesters as well.
Democratic Mayor Eric Adams claimed Monday night that the weapon was brought to the scene by a person who is not a NYC resident.
Either way, VOCAL New York was handed over $982,000 by the Soros-led Open Society Foundations from 2017 to 2021. A full $100,000 went to the group's Housing Justice for All effort.
That was a partnership with the Communist Party USA's New York Young Communist League to resist evictions during the COVID-19 era.
The New York Young Communist League has used its influence to promote protests over Neely's death. The subway rider was acting erratically and threatening passengers when he was put into a chokehold by a Marine veteran.
Zuckerberg's FWD.us Education Fund funneled $100,000 to VOCAL New York in 2019.
VOCAL New York is leveling accusations at anyone and everyone in power. The organization's Housing Campaigns Director Adolfo Abreu asserted that New York Gov. Kathy Hochul and New York Mayor Eric Adams, both Democrats, are complicit in Neely's death.
Abreu claimed that $62 million that went for police overtime pay could have instead provided housing for the homeless.
He also criticized Hochul for the state's $455 million loan benefiting the Belmont horse racing facility.
VOCAL New York's Jawanza Williams shared a tweet by the Queens Democratic Socialists of America declaring that "we will not rest until housing is a human right. Rest in Power Jordan Neely."