Stelter: Hunter Biden Laptop 'Wasn't' Smeared as Russian Misinformation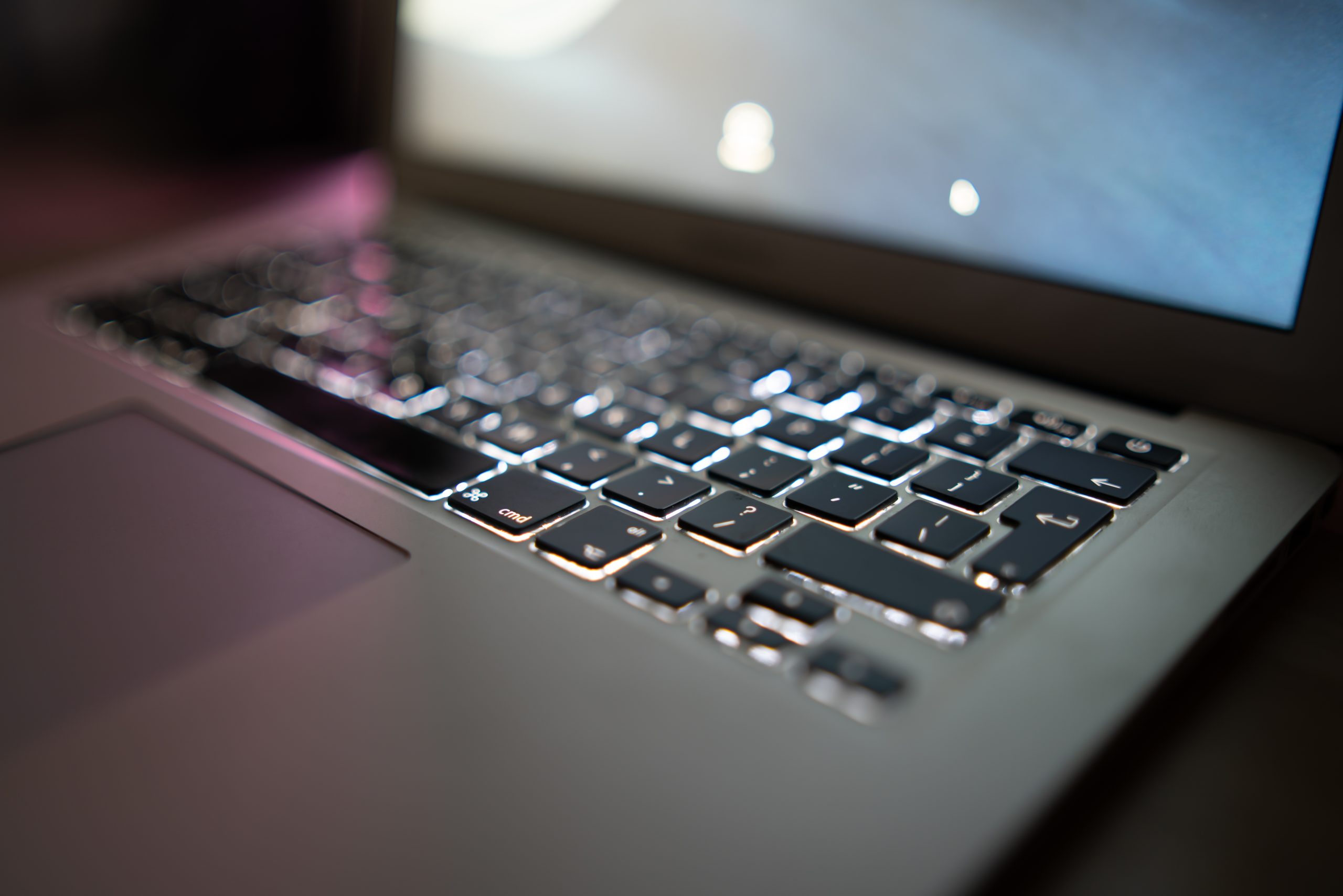 Like Freedom Press? Get news that you don't want to miss delivered directly to your inbox
Former CNN and current Harvard employee Brian Stelter made a startlingly inaccurate and easily disprovable claim Friday. The ex-host asserted that Hunter Biden's abandoned laptop was not falsely labeled as Russian misinformation when the facts clearly show otherwise.
Interviewed on the Fourth Watch podcast with media critic Steve Krakauer, Stelter doubled down on his personal misinformation campaign.
Over a dozen media personalities went firmly on the record extolling the false narrative of Russian involvement in the explosive laptop story. That it broke in the weeks prior to the 2020 presidential election made their suppression of the facts even more critical.
It was only last year that the New York Times admitted that the laptop was genuine, but that news apparently missed Stelter.
In his own words just days before the election, the former CNN host said "U.S. authorities are seeing if those emails we just talked about are connected to an ongoing Russian disinformation effort."
Stelter added, "For all we know, these emails are made up or maybe some are real and others are fakes." And his voice was joined by a chorus of leftist mouthpieces debunking the claims of authenticity.
The Daily Beast's Wajahat Ali reported that "Russian disinformation meant to harm our democracy shouldn't be given mainstream platforms." Leftist outlet Mother Jones asserted "Giuliani and the New York Post are pushing Russian disinformation."
Soon-to-be-President Joe Biden, during his final 2020 debate with former President Donald Trump, claimed the laptop was a "Russian plan" that "nobody believes."
MSNBC could not be left out of the disinformation deluge, and executive producer Kyle Griffin made sure that it wasn't. He responded forcefully to accusations from the Trump campaign that social media platforms were censoring troubling information contained on the laptop.
According to Griffin, "The Trump campaign claims Facebook is 'censoring journalism' because Facebook plans to limit the spread of the New York Post report." The MSNBC producer said this in fact was not censorship.
He added, "Facebook is under no obligation to allow a disputed report that appears to contain disinformation to spread on their platform."
Despite these and multiple other examples, Stelter pushed on with the falsehood. He claimed that newsrooms simply noted that they did not have the laptop in their possession and didn't know if it was real. Further, "we know that there are reasons to wonder if it's disinformation."
The definition of disinformation is what was spewed by Stelter on Friday's podcast. Touting a party line that is so easily disproved simply proves the depth and breadth of the arrogance of the left-wing media. If they report something, no matter the contradictory evidence, it must be true.