Supreme Court Will Decide Constitutionality Of Encouraging Illegal Migration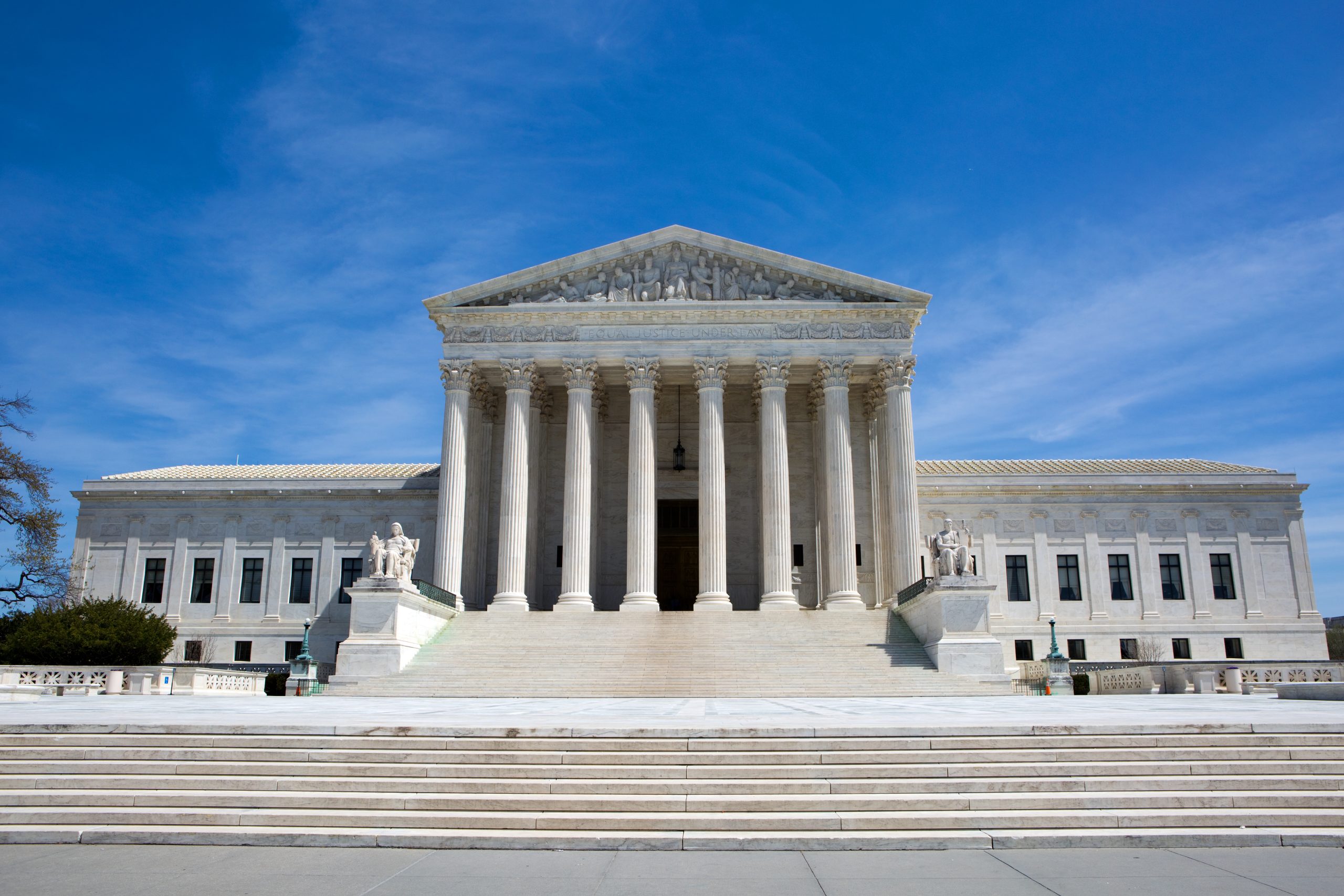 Like Freedom Press? Get news that you don't want to miss delivered directly to your inbox
The Supreme Court agreed in December to take up a case that tests the boundaries of the First Amendment in protecting speech that encourages blatantly illegal immigration into the U.S.
United States v. Hansen will resolve the constitutionality of a federal law that makes it a crime to encourage or cause illegal migrants to enter or reside in the country. Violations of the law are punishable by up to 10 years in federal prison.
Helaman Hansen was convicted for violating the challenged law as a result of running a program that promised to help adult illegal immigrants become citizens through adoption proceedings inside the U.S.
Hansen charged up to $10,000 for the services he claimed he would provide to illegal migrants who wanted to become American citizens through adoption.
After being convicted in federal district court, he appealed to the U.S. Court of Appeals for the Ninth Circuit, which agreed with his argument that the statute he was convicted under violates the First Amendment. The Ninth Circuit found that the law is written so broadly that it could apply to speech that the Constitution protects.
Hansen was also convicted of charges of mail and wire fraud. The appeals court upheld those convictions.
When the Ninth Circuit rejected a request to rehear the appeal, the federal government asked the Supreme Court to hear the case. The high court granted that request on December 9.
The Biden administration Department of Justice (DOJ) argues that the federal government regularly relies on the challenged law to target human traffickers who seek to profit from illegal immigration. Therefore, the DOJ says that the law is an essential tool, and losing it would make the prosecution of some people with obvious criminal intent much more difficult.
Solicitor General Elizabeth Prelogar wrote in the DOJ application that unless the Supreme Court accepts the case for review, "the decision below will continue to be a substantial impediment to the nationwide administration of the immigration laws."
Prosecutors introduced evidence in the district court of an FBI analysis that indicated Hansen's adult adoption scheme netted him more than $1.8 million from illegal immigrants taken in by his promises.
Hansen admitted to FBI agents that no illegal migrant was able to actually earn U.S. citizenship through his program. He also admitted that he knew that adult adoption is not a legal method for obtaining citizenship or legal residency in the country.
The case has not yet been scheduled for oral arguments before the Supreme Court.