Suspect Released Rant Against Christians Just Before Shooting Spree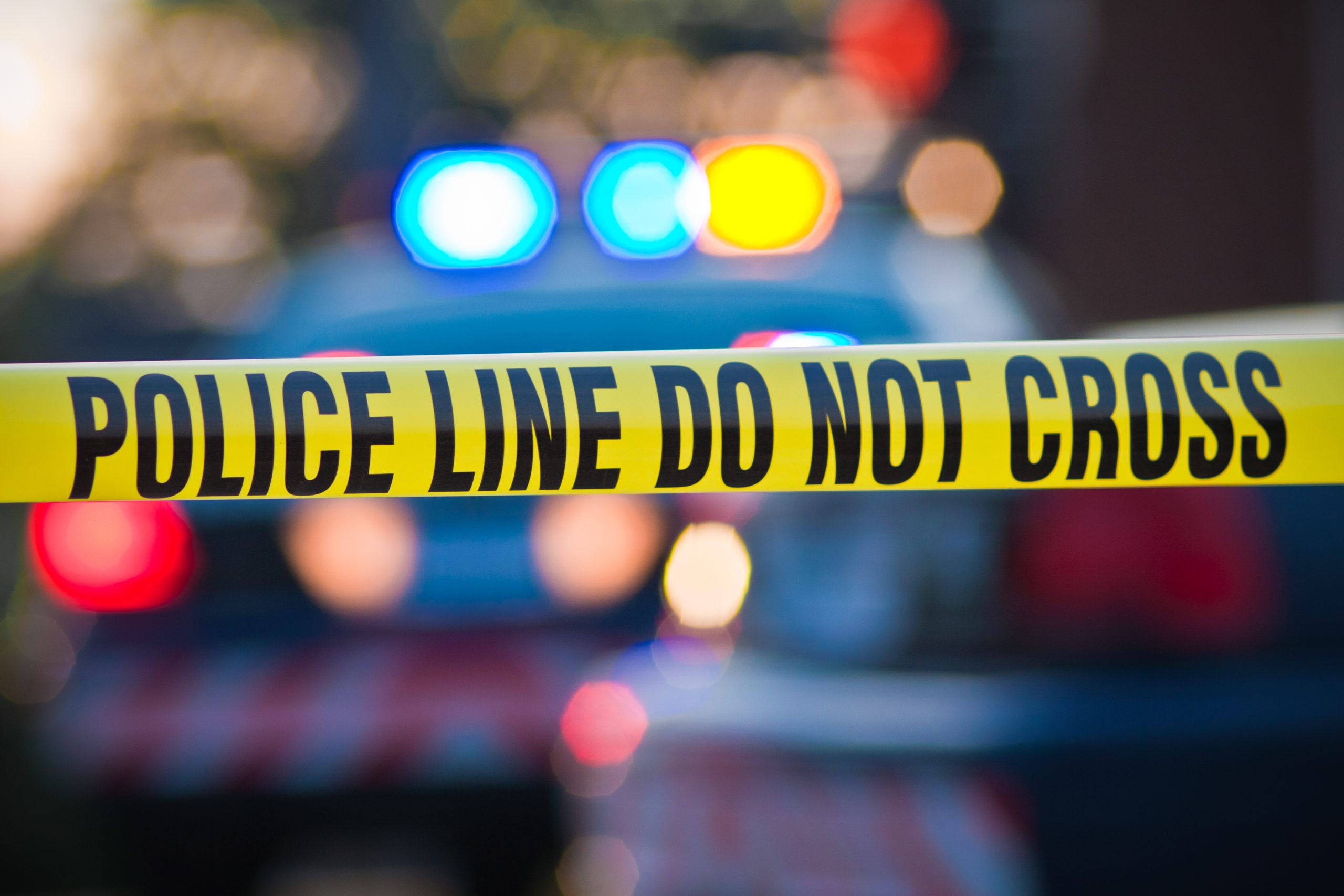 Like Freedom Press? Get news that you don't want to miss delivered directly to your inbox
Weeks after a mass shooter targeted students and staff at a private Christian school in Nashville, Tennessee, another suspected killer has been linked to apparently anti-Christian sentiment.
Authorities say 34-year-old Joseph Eaton killed his parents and two of their friends in Maine just days after he had been released from prison on an aggravated assault conviction.
The day before he allegedly killed the four individuals, whose ages ranged from 62 to 72, he reportedly posted a social media video in which he railed against Christians. Eaton's rant included a mix of tears and profanity as he lamented what he described as the hypocrisy of supposed believers.
"A lot of people look at you and think, 'Oh, well there's just another, you know, f— up, just another guy that can't get his stuff together, treats people like s—,' and then they turn around and claim to be Christian," he said.
Without providing personal details, he went on to lash out at his unnamed targets.
"And you can't forgive somebody or understand what they go through," Eaton added. "You can't give someone a second chance, but you say you're a Christian. How does that make sense?"
Going on to denounce the impact of hating others, he ended the video with a plea for forgiveness.
"I've been dealing with trauma for a long time on things I don't talk to people about," he said. "Being molested and stuff, you know, it destroys somebody. You know, I know I'm good for my kids. I just wish somebody would forgive me, you know. Some people, I don't get it."
The suspect's aunt, Lisa Shea, said that she discovered one of the victims after entering the home and found "bullet holes everywhere" before following evidence that resulted in finding the other victims throughout the home.
Investigators said an unsigned note was left at the scene and authorities found Eaton at a location about 25 miles away, where he was armed and shooting at motorists. Three additional victims were reportedly hurt in that incident.
According to police reports, he confessed to the crimes during questioning.
Eaton's final social media video offered some insight into his state of mind prior to the shooting. Meanwhile, the FBI is facing calls to release a manifesto left behind by the shooter who killed six victims last month in Nashville in hopes that the document would shed light on the motive in that case.