Target Limits Purchases Of Children's Medicines Amid 'Tripledemic'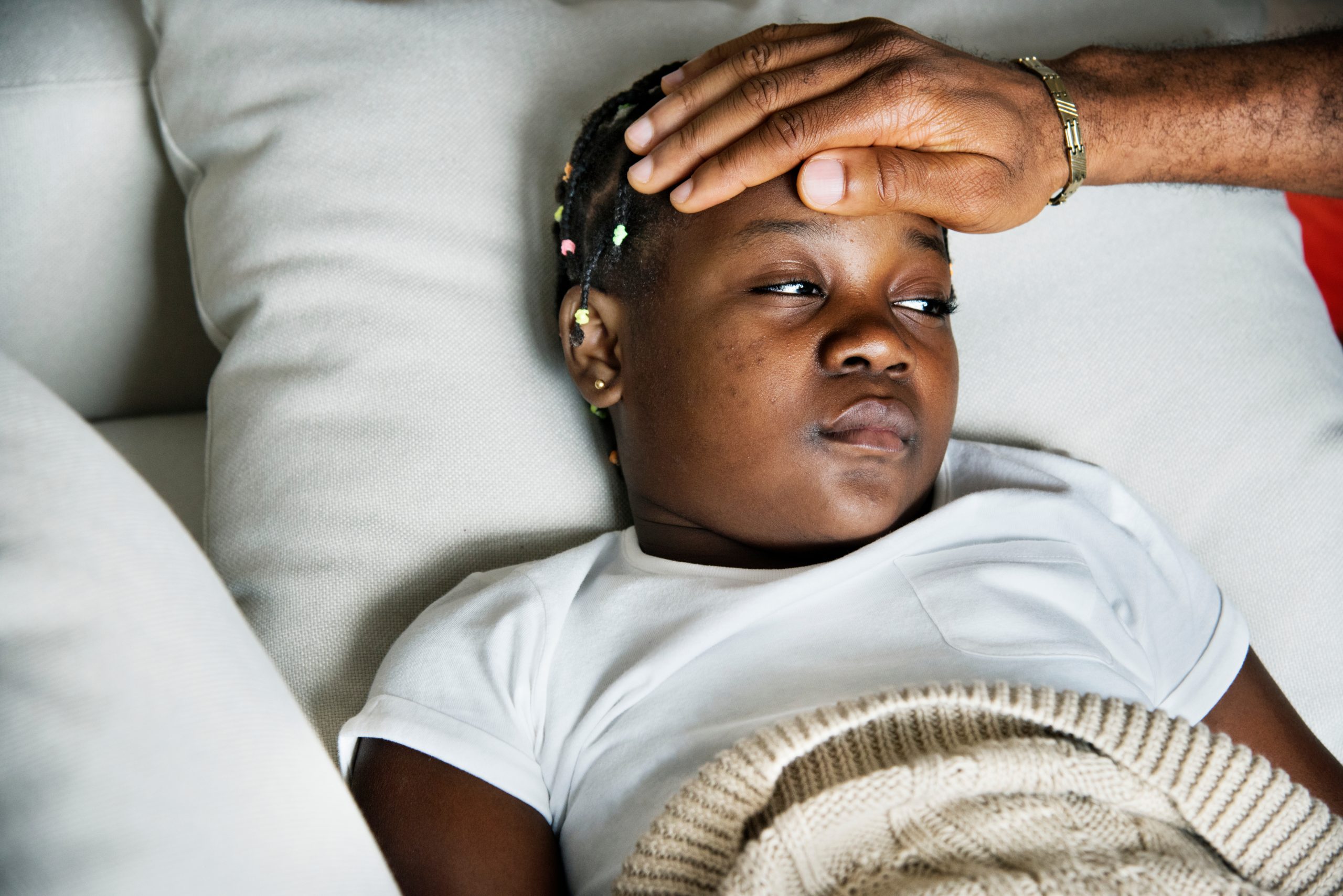 Like Freedom Press? Get news that you don't want to miss delivered directly to your inbox
Target has restricted purchases of specific children's medicines amid what has been dubbed the "tripledemic" — a rise in cases of the flu, coronavirus and respiratory syncytial virus (RSV).
According to reporting from the Daily Mail, customers at Target stores — and the retailer's online website — are only allowed to purchase two boxes of Tylenol, Advil or Motrin per transaction.
Target isn't the only store taking this action — as CVS and Walgreens have also limited purchases of these medicines.
"At CVS, only two boxes of medication can be purchased at a time in-store and online. Walgreens has limited online purchases to six at a time," the Daily Mail noted.
Demand has begun to grow as the flu and RSV have mainly affected children across the United States.
According to the Consumer Healthcare Products Association — which is the name behind brands that produce painkillers — claimed that the shortage of these products is caused by the increase in demand "driven by a rise in pediatric cases of respiratory illnesses including the flu, COVID, and RSV."
Cases of the flu and RSV have skyrocketed to levels not experienced in past years, causing hospitals to become filled with patients suffering from these illnesses.
"According to official data, 70 percent of US hospital beds are currently occupied. Earlier this month, the figure reached 80 percent, a high point even for the Covid pandemic," the Daily Mail reported.
In November, Centers for Disease Control and Prevention (CDC) Director Dr. Rochelle Walensky admitted that one of the likely causes behind the rise in RSV cases is the "mitigation strategies" implemented by the government in response to the pandemic "over the last several years" — likely referring to the lockdowns and mask-wearing, which have resulted in people not being exposed to germs as often and thus affecting their immune systems.
"We have several years of children who've never seen RSV before. And because of that, we have these layers and more children who are requiring hospitalization than we see generally in a given season," Walensky added.
According to the Mayo Clinic's website, RSV causes infections in a person's lungs and their respiratory tract. Although the disease is more common in young children, it can also affect adults.
"In adults and older, healthy children, RSV symptoms are mild and typically mimic the common cold," the site noted.
There is hope that the limitations on purchases of essential medications will end soon, as the Daily Mail noted in their report that flu cases have begun dropping, along with RSV cases.