Teachers Unions Threaten School Closures With Illegal Strikes In Massachusetts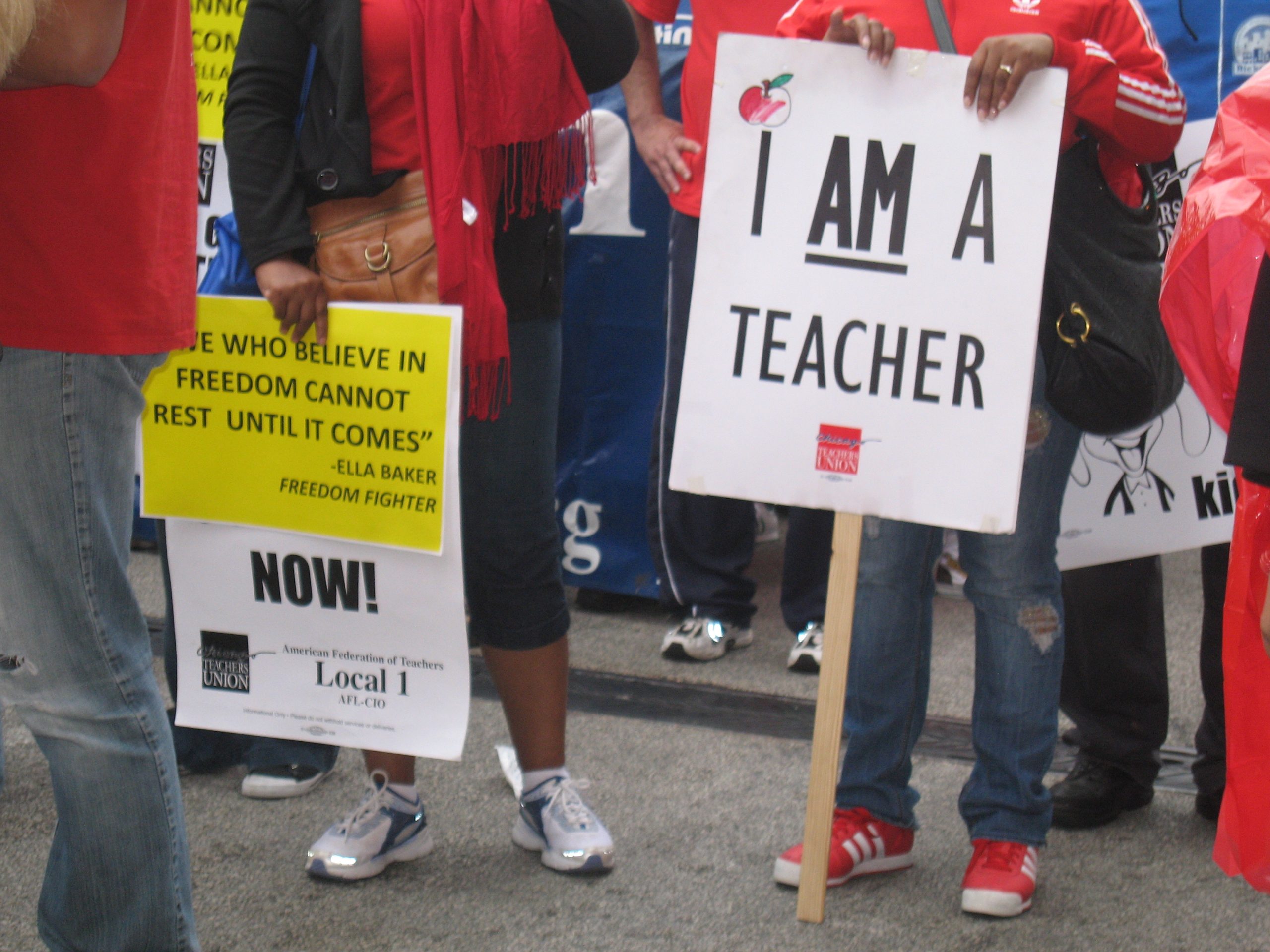 Like Freedom Press? Get news that you don't want to miss delivered directly to your inbox
Two Massachusetts public school districts are being threatened with closure by teachers unions that have voted to authorize illegal strikes beginning on Monday if their demands are not met by officials.
Although state law prohibits labor strikes by public sector employees, school districts in Malden and Haverhill are facing the prospect of school closures in the wake of the COVID-19 pandemic that has already set child development and education back in immeasurable ways.
After leading the efforts to close schools to in-person learning during the pandemic, teachers are now threatening the education process over wages, staffing levels and class sizes.
Malden teachers union president Deb Gesualdo defended the vote to go on strike in violation of state law. She said that "nobody wants to go on strike" or "take an illegal action." Despite that claim she added that the union feels "backed into a corner."
It appears that the fact that the union feels "disrespected" by how the legal collective bargaining process has advanced means being "backed into a corner."
Gesauldo added that she thinks that an illegal strike will "send a larger and stronger message that we are not going to be stuck in these toxic cycles of endless, disrespectful bargaining" that are "disrespectful" to the teachers.
Negotiators facilitating the collective bargaining process were expected to continue working through Sunday and as long as necessary to attempt avoiding school closures due to a strike.
The Haverhill school district has already threatened to file a lawsuit against the Haverhill Education Association teachers union if a strike goes forward. Attorneys for the district have also reported the union to the Massachusetts Department of Labor Relations to express the district's demand for an investigation into threats to call an illegal strike.
Officials and representatives for both affected school districts have publicly condemned the threats made by the unions. They argue that the threats are not helping to resolve the contract disputes and are only going to cause direct harm to students who have already fallen far behind in their progress.
A local media outlet reported that around 14,000 students are set to be directly impacted if the illegal strikes go forward.