Tech Layoffs Signaling Recession Concerns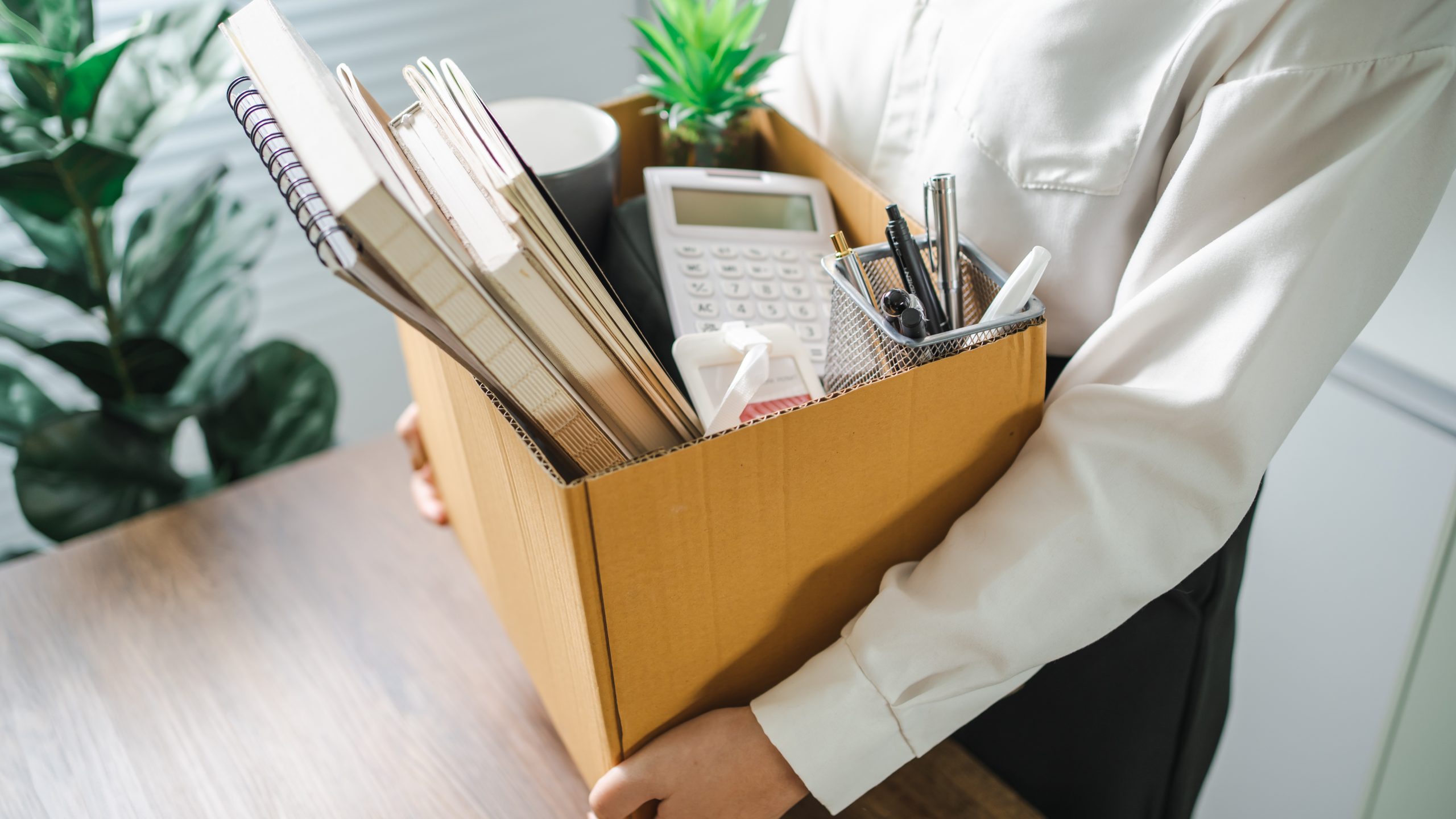 Like Freedom Press? Get news that you don't want to miss delivered directly to your inbox
The American labor market could be seeing a warning alarm go off as tech companies have begun a new round of widespread layoffs.
The labor market remained robust for most industries in 2022, but the tech sector had a year spotted with rough patches of disappointing stock price performances and revenues as inflation surged. Many leading economists are warning that continuing rate hikes by the Federal Reserve will severely test the resiliency of the overall labor market.
More than 90,000 tech workers were laid off in the U.S. last year.
Electric vehicle manufacturer Tesla has put a hiring freeze in place and is facing more layoffs in the first quarter of 2023. Ride-sharing company Lyft announced 700 workers were being laid off in November to cut surging operations costs. Payment processor Stripe is laying off 1,000 workers, making up around 14% of its workforce.
Tech retail giant Amazon is laying off over 10,000 workers in its corporate offices and putting a hiring freeze in place. Meta – formerly Facebook – has said it is cutting more than 11,000 jobs, marking the largest layoffs in the company's history.
Salesforce CEO Marc Benioff wrote last week to the company's employees telling them that around 10% of them will soon be laid off. He said the firm hired too many workers during the COVID-19 pandemic and is now facing a "challenging economic environment."
"I take responsibility for that," he told his workforce.
Economists now warn that the tech layoffs forecast downturns in multiple other industries as the Fed rate hikes are expected to continue this year.
Last year, the Fed took rates up by 75 basis points at four consecutive meetings. That amounts to what would be seen in a dozen typical hikes compressed into just a few months. The Fed's target interest rate is now between 4.25% and 4.50%, marking the highest level since the 2008 financial crisis.
A survey of Fed participant banks reveals they expect rates to continue to be raised this year to the 5% to 5.25% range.
While interest rate hikes have some power to tamp down surging inflation, they also slow down capital investment and make hiring and retention of employees much more difficult. Moreover, those downturns could lead directly to a recession with unpredictable outcomes.
Fed rate hikes have also had a detrimental effect on real estate. Average rates for 30-year fixed-rate mortgages have shot up almost 3% through 2022 to around 7% now. Many potential home buyers are now finding mortgages to be too expensive. Existing home sales have fallen for ten consecutive months. Over the last year, home sales are down by more than 30%.