Teen Thief Kills Elderly Liquor Store Clerk In Brutal Attack, Cops Say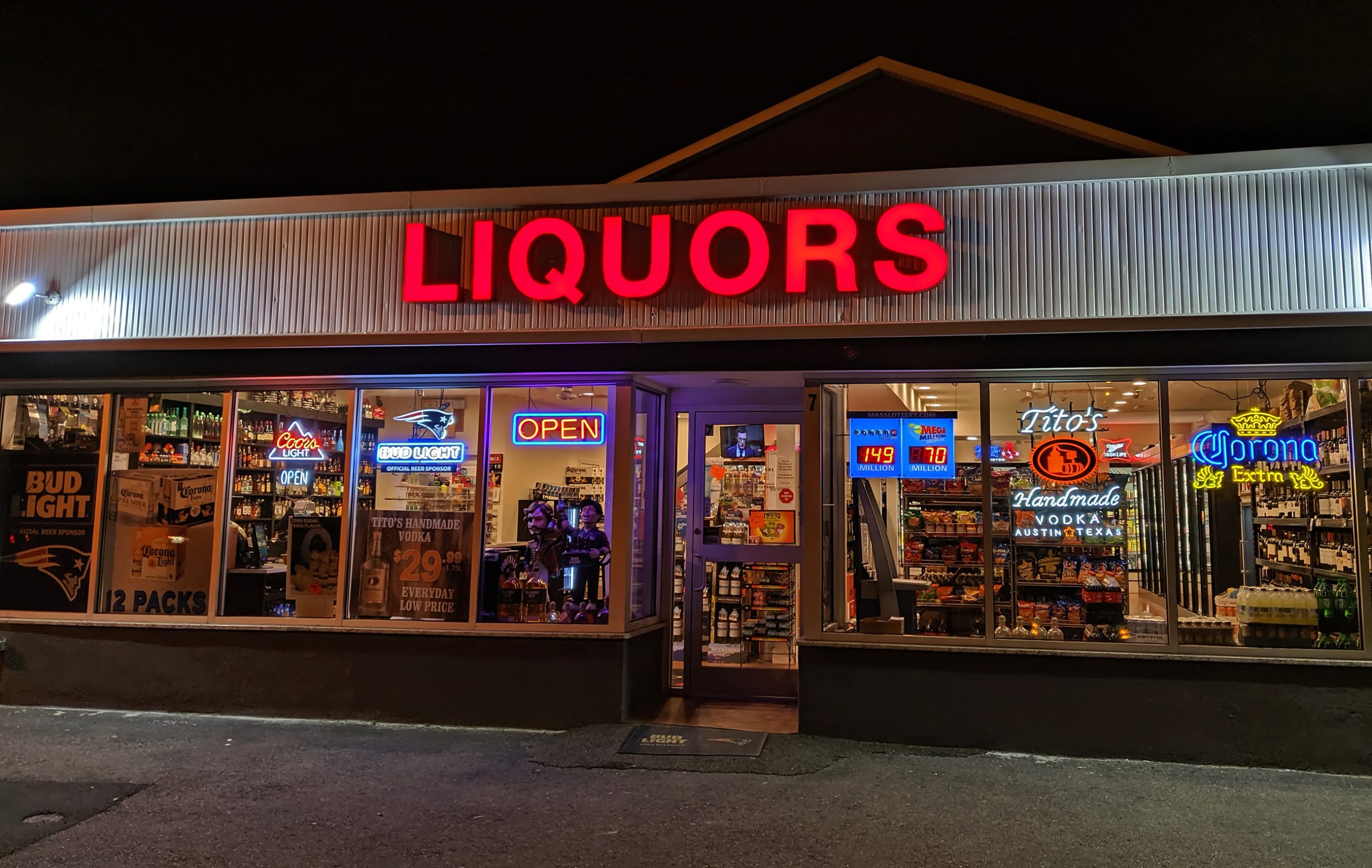 Like Freedom Press? Get news that you don't want to miss delivered directly to your inbox
As the violent crime rate soars in areas across the United States, one particularly vicious attack near Los Angeles, California, is making national news this week.
Authorities in Highland Park say a group of young teens entered a liquor store on Thursday evening with the intention of stealing beer. At one point, one of the two male suspects allegedly hit the attendants in the head with a scooter, inflicting injuries that would prove fatal.
Local reports indicate that 68-year-old Steven Reyes was pronounced dead after arriving at an area hospital.
Witnesses say they saw the group of suspects flee the business carrying a case of beer and some passersby attempted to render aid to the mortally wounded clerk.
According to an online fundraiser established in the victim's memory, Reyes "is an immigrant from the Philippines who, among many other immigrants, came to the US in search of a better life."
After arriving in California, he met his wife and started a family, establishing himself as a pillar of the community, the GoFundMe description continued.
"He is a son, a father, a brother, a good friend, and a hard worker," it concluded. "Steven had a loving heart and cared for everyone and always made sure that his family was safe."
His daughter, Nelle, said she was conflicted when she first heard of her father's death, noting that she was not initially angry at the suspects but was instead upset with her father "for risking his life for something he knew wasn't his or didn't own the business."
Nevertheless, she later came to realize that he "did what he had to do," adding that he "was such a good employee" and "has such good work ethics" that he could not stand by while the store was being robbed.
With the midterm elections approaching, Republican candidates nationwide are campaigning on a tough-on-crime platform that is resonating with voters who identify the issue as a major problem.
https://twitter.com/salviforsenate/status/1578403175643680768?s=20&t=SuIYA2UyUUC3IlKwv076Vg

As Rutgers University political science professor Lisa L. Miller explained: "When violence is going up, people are concerned, and that's when we tend to see it gain some traction as a political issue."