Florida Surgeon General Reports COVID Vaccine Leads To 84% Greater Death Rate In Men 18-39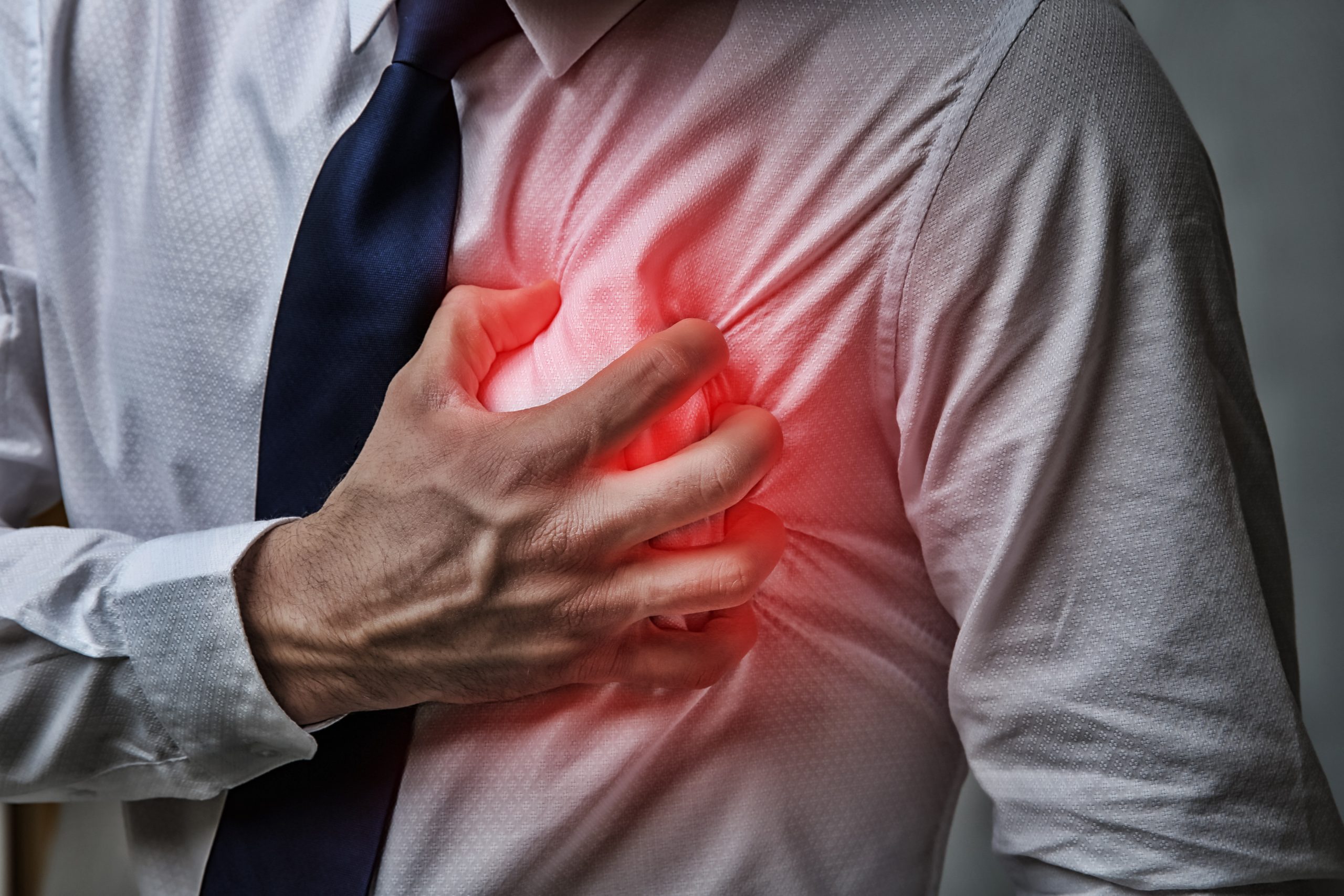 Like Freedom Press? Get news that you don't want to miss delivered directly to your inbox
A new analysis by the State of Florida has found that the COVID-19 mRNA vaccines have led to an 84% increase in the risk of cardiac-related death in men aged 18 to 39. State Surgeon General Joseph Ladapo released the report on Friday and said that Florida "will not be silent on the truth."
The report provides state guidance that "recommends against" the mRNA COVID-19 vaccines for males between 18 and 39. Ladapo said in a statement accompanying the report that "far less attention has been paid to safety and the concerns of many individuals have been dismissed."
The Florida Department of Health evaluated the safety of the vaccines through a "self-controlled case series" that analyzed mortality risk among those who received an mRNA vaccination. The 84% increase in cardiac-related death occurred in the first 28 days after receiving the vaccine.
Among males over 60, the study found the excess risk of cardiac-related death fell to 10% over the same 28-day period. The increased risks of cardiac-related death were not found to be present following non-mRNA vaccinations.
The new guidance advises Florida residents to speak with their doctors about the risks and benefits of the mRNA COVID vaccines before taking the jabs.
The state's Department of Health previously issued guidance in March that recommended "healthy children and adolescents" between 5 and 17 years old not receive the vaccine. The same recommendation was made against the vaccine for infants and children younger than 5 years old. 
When the earlier guidance was issued, the Biden White House called out Surgeon General Ladapo as a "politician."
Florida joins health officials in leading first-world governments in recommending against the mRNA vaccines in children. Sweden says children under 12 should not take the jabs, and the Danish Health Authority says the same for all children under 18. The U.K. has rescinded earlier offerings of vaccines for children aged 5 through 11.
Meanwhile, the Biden administration is moving forward with encouraging the experimental vaccines for all adults and children. The federal government also purchased another 171 million bivalent booster doses the day following the FDA approval.