Texas Gov. Abbott Bans TikTok For State Workers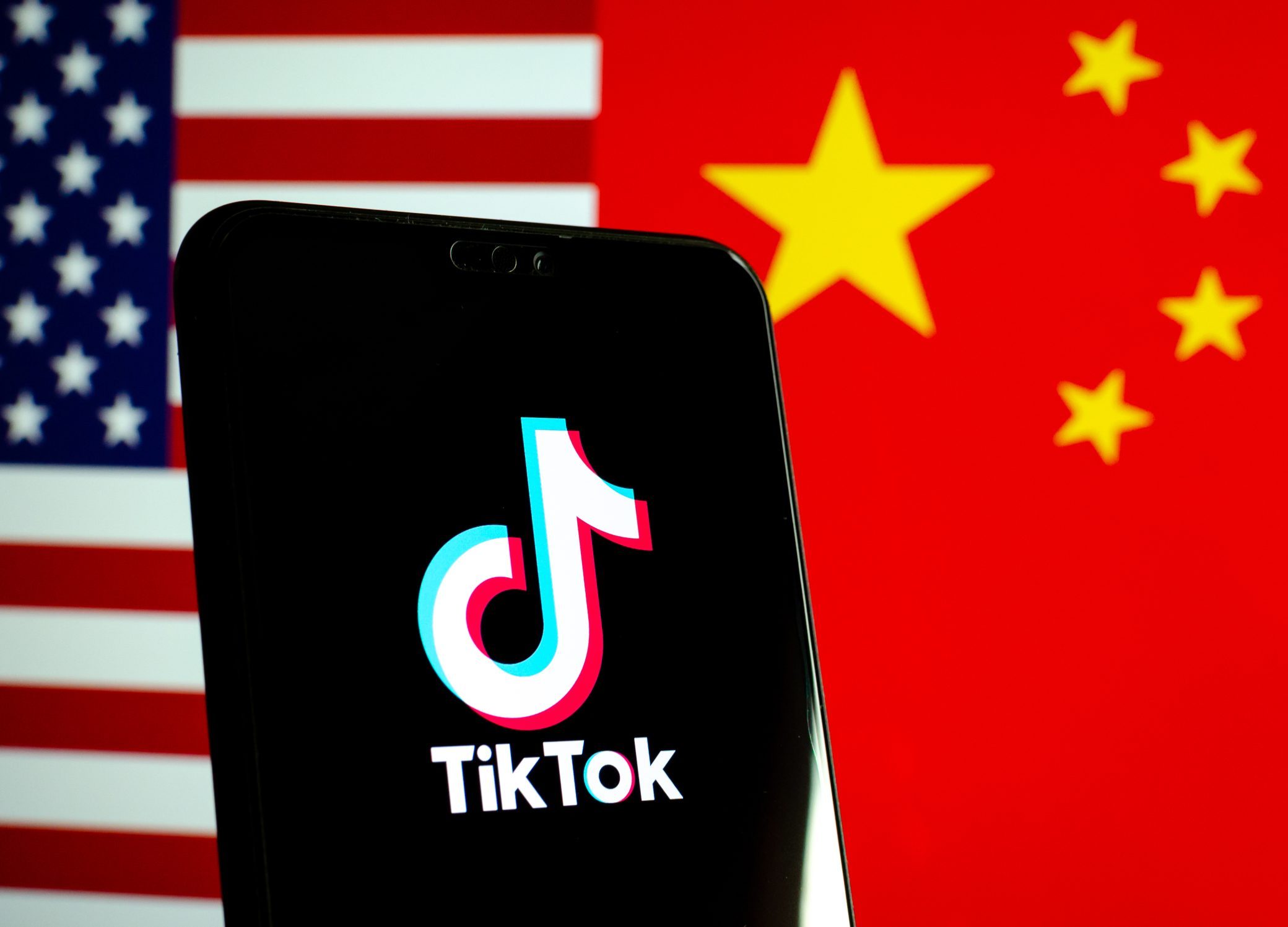 Like Freedom Press? Get news that you don't want to miss delivered directly to your inbox
Texas Gov. Greg Abbott (R) has banned the use of the Chinese social media platform TikTok among all state employees and agencies. The governor cited security concerns regarding the application directly related to the Chinese Communist Party (CCP).
The highly popular TikTok mobile app has more than 80 million users in the U.S. and is widely enjoyed by American teenagers. However, cybersecurity experts have warned for some time that TikTok is believed to engage in surveillance and data collection that likely benefits the CCP.
In a Tuesday press release announcing his executive order banning TikTok for state workers, Abbott said the app "harvests vast amounts of data from its users' devices—including when, where, and how they conduct Internet activity—and offers this trove of potentially sensitive information to the Chinese government."
ByteDance is a China-based company that owns TikTok. Abbott also said that the company has admitted to Congress that its employees in China have full access to the data collected in the U.S.
The app also collects location information for each user directed to China servers in real time.
Abbott's order requires that the TikTok app be removed from all electronic devices owned or issued by the state government. In addition, all officers, employees, and contractors are prohibited from downloading the app in the future to any such mobile phone, tablet, or desktop computer.
As further support for his order, Abbott noted China's "National Intelligence Law" enacted in 2017. That law requires every business operating in China to cooperate with the CCP-controlled government in its domestic and foreign intelligence gathering.
The law covers mobile app data sharing and has resulted in the Chinese government censoring topics it objects to, "including the Tiananmen Square protests," according to Abbott.
South Dakota Gov. Kristi Noem (R) has ordered a similar TikTok ban on government electronic devices in her state. She posted a tweet when she enacted the ban stating, "We will have no part in intelligence gathering for China, a nation that hates America."
Maryland Gov. Larry Hogan (R) announced on Wednesday that he is also banning TikTok and other software products developed in China and Russia from state-owned electronics.
Also this week, Indiana has filed two lawsuits against TikTok, alleging that the platform is being used to push harmful social media content on youthful users and is fraudulently misleading all users about the security of their personal data.