Twitter Files, Part Two: Scientific Debate Shut Down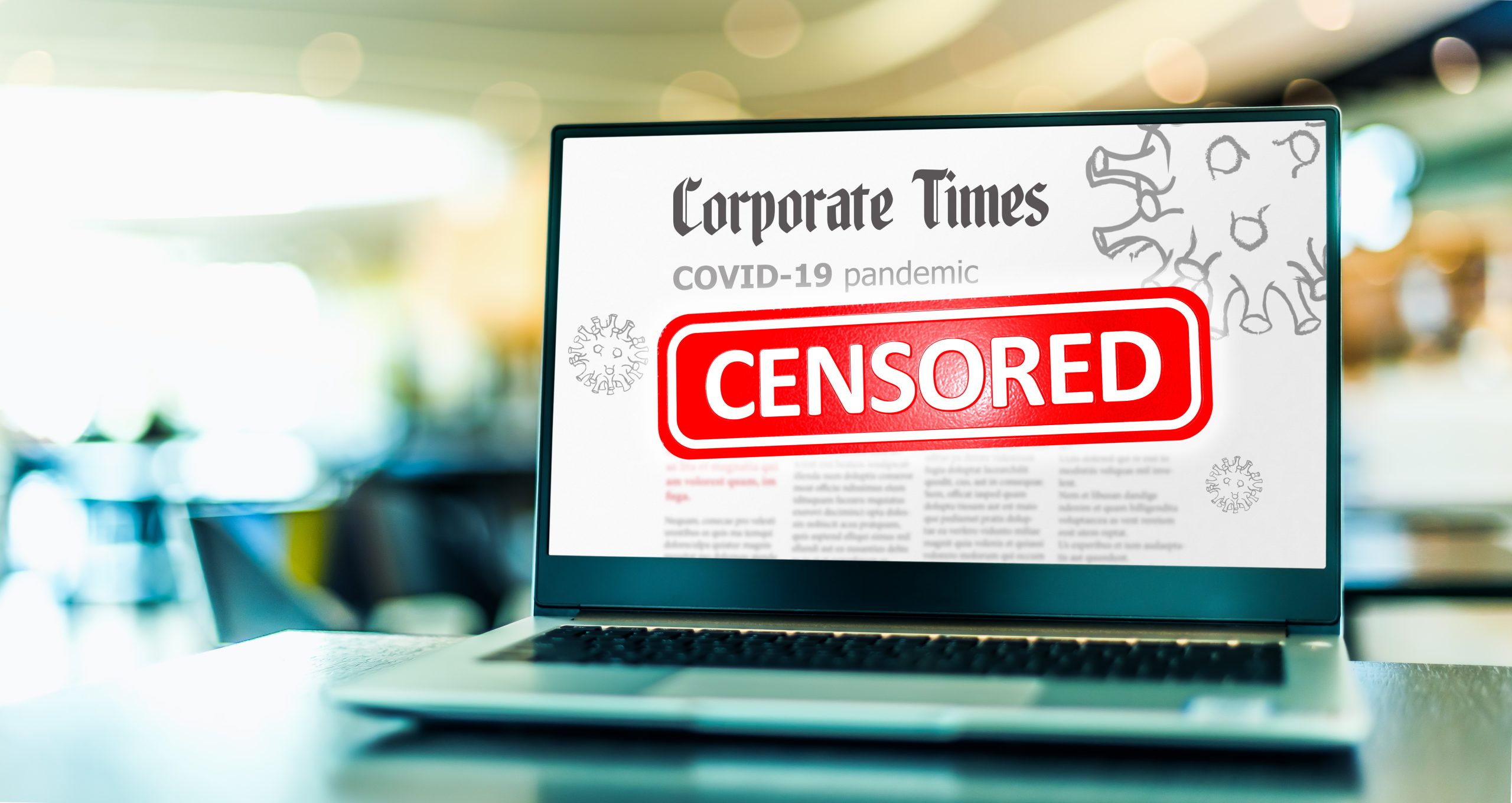 Like Freedom Press? Get news that you don't want to miss delivered directly to your inbox
Thursday evening's release of "The Twitter Files Part Two" by independent journalist Bari Weiss demonstrated how, before being purchased by Elon Musk, the social media giant actively restricted access to and amplification of accounts that opposed the Democratic and progressive narratives in many areas of American life. Among the most damning revelations was the evidence that a secret panel of company executives shut down scientific debate about the COVID-19 pandemic.
In one of the tweets in the report, Weiss cited an example of censorship and suppression by Twitter related to Stanford University Professor of Medicine Dr. Jay Bhattacharya. He argued that COVID-related lockdowns would harm children's development and education — that warning has been proven to be entirely true. Weiss discovered that "Twitter secretly placed him on a 'Trends Blacklist,' which prevented his tweets from trending."
By preventing Bhattacharya's tweets from going onto the site's trending page and impairing the natural amplification they would have received, the Twitter executives could manipulate the overall visibility of his public statements.
Shortly after Weiss' tweet thread was posted, Bhattacharya appeared on the Thursday broadcast of Fox News Channel's "Ingraham Angle" and told host Laura Ingraham that Twitter has "harmed science, harmed children and harmed the American public."
He compared learning of the censorship to "some novel from the 1950s, where the House Un-American Activities Committee is meeting to decide who to suppress." He added he had been "blacklisted" as if he were a "Communist or something."
He argued that if a real public debate among scientists had been possible at the beginning of the pandemic, "the schools would not have closed in the fall of 2020," and "the lockdowns would have been lifted much earlier because the data and evidence behind them was so bad."
Bhattacharya tweeted on Thursday evening that he was thankful to Weiss and Musk, adding that he is "curious about what role the government played in Twitter's suppression of covid policy discussion. We will see with time, I suppose."
"Sunshine is the best disinfectant," he added.