The 'Squad' Spends $1 Million On Security, Preaches 'Defund Police'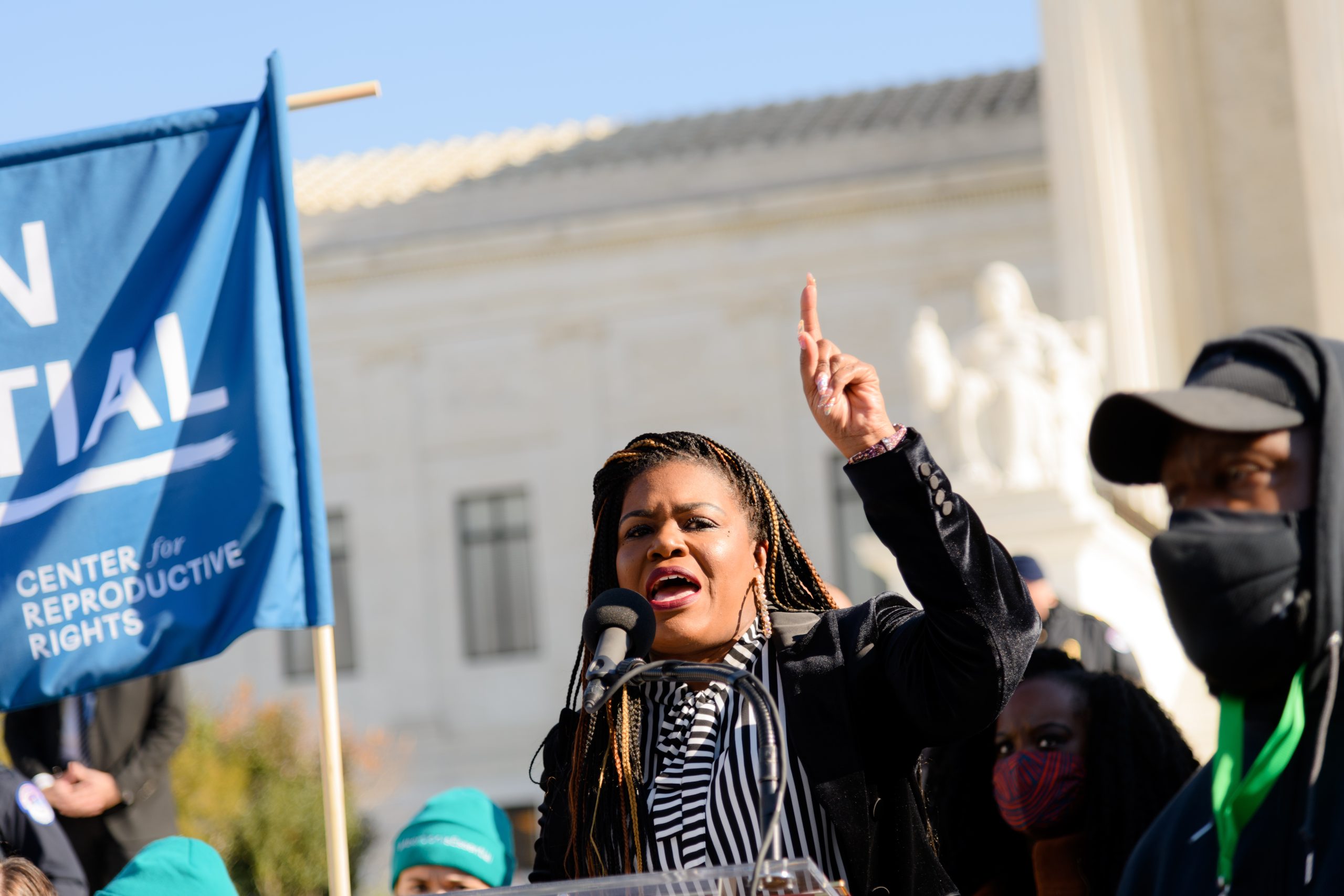 Like Freedom Press? Get news that you don't want to miss delivered directly to your inbox
The infamous "Squad" is steadfast in their commitment to "defund the police" and empty the nation's prison system. That stand, however, has not stopped them from spending over $1 million combined on private security since May 2020.
According to a review of campaign filings by the Washington Free Beacon, the six-member Squad doled out $1.03 million on their protection. That time, incidentally, was when their sermonizing on stripping funds from law enforcement became a rallying cry after the death of George Floyd at police hands.
In an amusing exchange with a reporter in 2021, Rep. Cori Bush (D-MO) asked if the journalist would "rather me die" after being questioned about the expenditures.
She continued, "You want to see me die? You know, because that could be the alternative."
It was literally just moments earlier when Bush declared, "Defunding the police has to happen." She is the reigning hypocrisy champion on the Squad, having spent $680,000 to protect herself.
Interestingly, her expenditures include payments to her husband, Cortney Merritts, as well as personal friend Nathaniel Davis III. Fox News reported that neither have a security license in St. Louis or St. Louis County, which is her home district.
The Free Beacon reported that Davis claims to be 109 trillion years old and has the power to summon tornadoes. Going by the name Aha Sen Piankhy, he allegedly teaches followers to plant city gardens to not have to "buy food from the Jews."
Rep. Alexandria Ocasio-Cortez (D-NY) followed Bush on the list of the Squad's big spenders. Since the outbreak of the Floyd riots she has spent $199,000 for private security.
Ironically, just this week AOC criticized New York City Mayor Eric Adams (D) for raising salaries for rookie cops from $42,000 to $55,000. It was the first increase for New York's finest in seven years.
She whined that police officers' salaries are now equivalent to teachers with master's degrees "serving these same kids involved in the same incidents." Ocasio-Cortez complained that the raises sent "a message about who and what we care about."
Rep. Ilhan Omar spent $77,000 on private security since mid-2020. It was at that time when she claimed the Minneapolis Police Department was "rotten to the root" and should be completely destroyed.