TikTok Lobbyists Were White House Guests 40 Times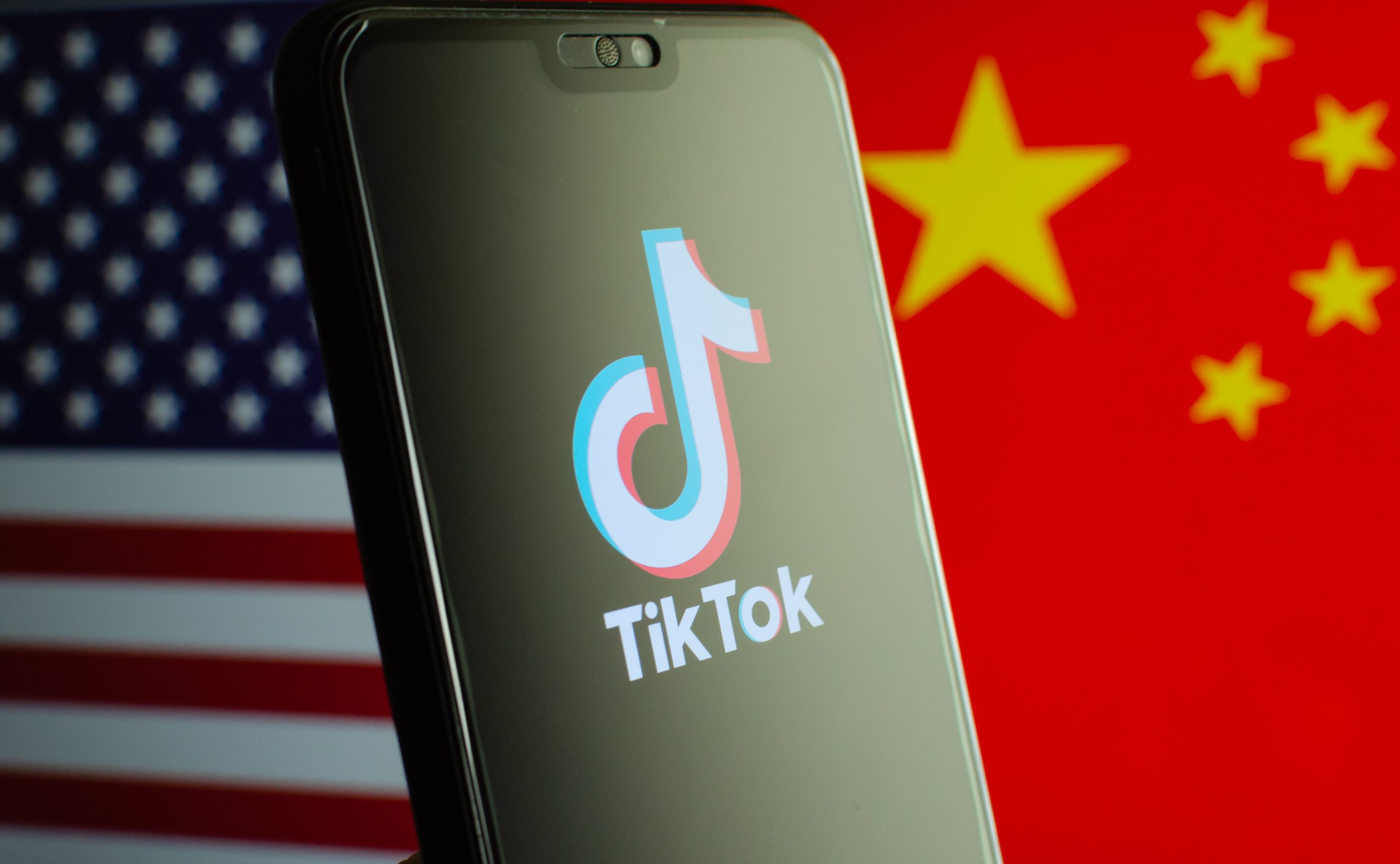 Like Freedom Press? Get news that you don't want to miss delivered directly to your inbox
The White House rolled out the official welcome mat at least 40 times within the last year for TikTok lobbyists despite tough talk against the Chinese social media platform.
White House visitor records showed that influential members of powerful companies hired by TikTok visited the Biden administration personally on dozens of occasions.
TikTok and parent company ByteDance are locked in a struggle with Congress over the company's close ties with the Chinese Communist Party (CCP). Critics charge that the massive amount of private information swept up by the platform is readily accessible to Beijing.
Kara Frederick of the Heritage Foundation's Tech Policy Center believes these lobbyists are engaged in "the dirty work of the Chinese party state." She admonished critics to not "mince words" in describing the underhanded mission these TikTok advocates are undertaking at the White House.
The company has spent at least $13 million on federal lobbying since 2019. They have also targeted Democratic heavyweights such as public relations firm SKDK to sway opinions in the administration and on Capitol Hill.
Included in their influence attempts are former Democratic lawmakers hired on as lobbyists. Former Tennessee congressman Barton Gordon is now a ByteDance lobbyist and attended White House events last September and December.
Former Democratic New York congressman Joseph Crowley, according to Politico, assisted in arranging meetings for TikTok representatives on Capitol Hill in March. He also visited the White House four times in 2022.
Logs show he met with presidential special assistant John McCarthy in August and White House adviser Mariana Adame in September.
But it's not only Democrats who are on TikTok's payroll.
The Washington Examiner reported that David Urban, a senior adviser for former President Donald Trump's 2016 and 2020 presidential campaigns, is on the company's lobbying team.
TikTok is hardly the innocent video-sharing platform that it presents itself as. Parent company ByteDance is partially owned by the Chinese government, and former employees admitted that the platform delivers information to Beijing's communists.
And under Communist Chinese law, the nation's companies are required to "support, assist, and cooperate with the state intelligence work."
For an automotive manufacturer, that requirement may not be particularly ominous. But for a social media platform with 150 million American users whose information it constantly gleans, this should alarm everyone with the slightest concern for privacy and national security.