Trump Blasts Bragg's Conflicts Of Interest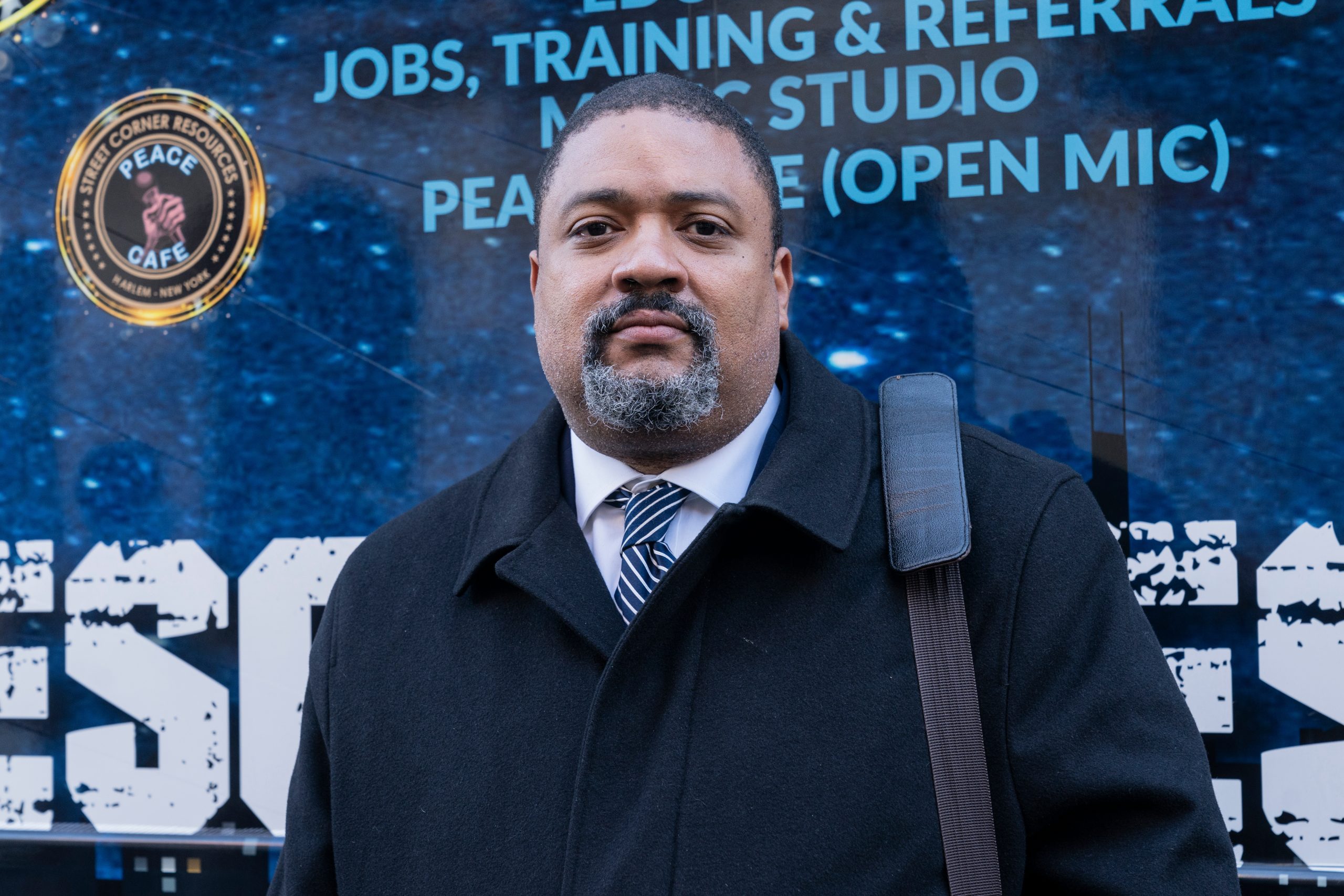 Like Freedom Press? Get news that you don't want to miss delivered directly to your inbox
During a speech on Tuesday evening following his arraignment, former President Donald Trump called out Manhattan District Attorney Alvin Bragg (D) for his illegal leaks to the media and his conflicts of interest.
Calling Bragg a "criminal," Trump noted that the Democrat district attorney has "illegally leaked" information from the grand jury — and pointed out that this offense should be prosecuted.
"The criminal is the district attorney because he illegally leaked massive amounts of grand jury information for which he should be prosecuted or, at a minimum, he should resign," the former president told a crowd of supporters at his Mar-a-Lago home.
"And Alvin Bragg's wife confirmed a report that claimed her husband 'has Trump nailed' on felonies. She has since locked down her Twitter account," Trump added.
He went on to point out that Bragg's "chief prosecutor" is connected to the Democrat Party, Senate Majority Leader Chuck Schumer (D-NY) and Trump's 2016 opponent, two-time failed Democrat presidential candidate Hillary Clinton.
"His chief prosecutor who represented the Democrats and crooked Hillary Clinton, a firm run by Chuck Schumer's brother, Robert, He quit the firm in order to go to work in the D.A. office in order to get Trump. Can you imagine that?" Trump asked. "Hillary Clinton's lawyer, Democrat lawyer, Democrat firm, ultimately he quit as chief prosecutor because Bragg didn't think he had a case. Think of it, the same guy that brought this ridiculous thing today."
The indictment of Trump stems from a supposed crime that happened nearly seven years ago, where the statute of limitations on that crime is only two years. According to Breitbart News, Bragg is expected to argue that "Trump classifying a reimbursement in October 2016 to his then-lawyer Michael Cohen for 'hush money' to porn actress Stormy Daniels as legal expenses was a state crime of falsifying business records, which would be at most a misdemeanor." However, there is no evidence that Trump's payments for legal expenses had anything to do with the supposed hush money payments.
Trump has demanded that Bragg resign after the points of the indictment were leaked to the media prior to his arraignment. The former president blasted Bragg about the leak in a post on Truth Social.
"Now, if he wants to really clean up his reputation, he will do the honorable thing and, as District Attorney, INDICT HIMSELF," he wrote. "He will go down in Judicial history, and his Trump Hating wife will be, I am sure, very proud of him!"