Trump Responds To Hypocrisy Over Biden's Classified Documents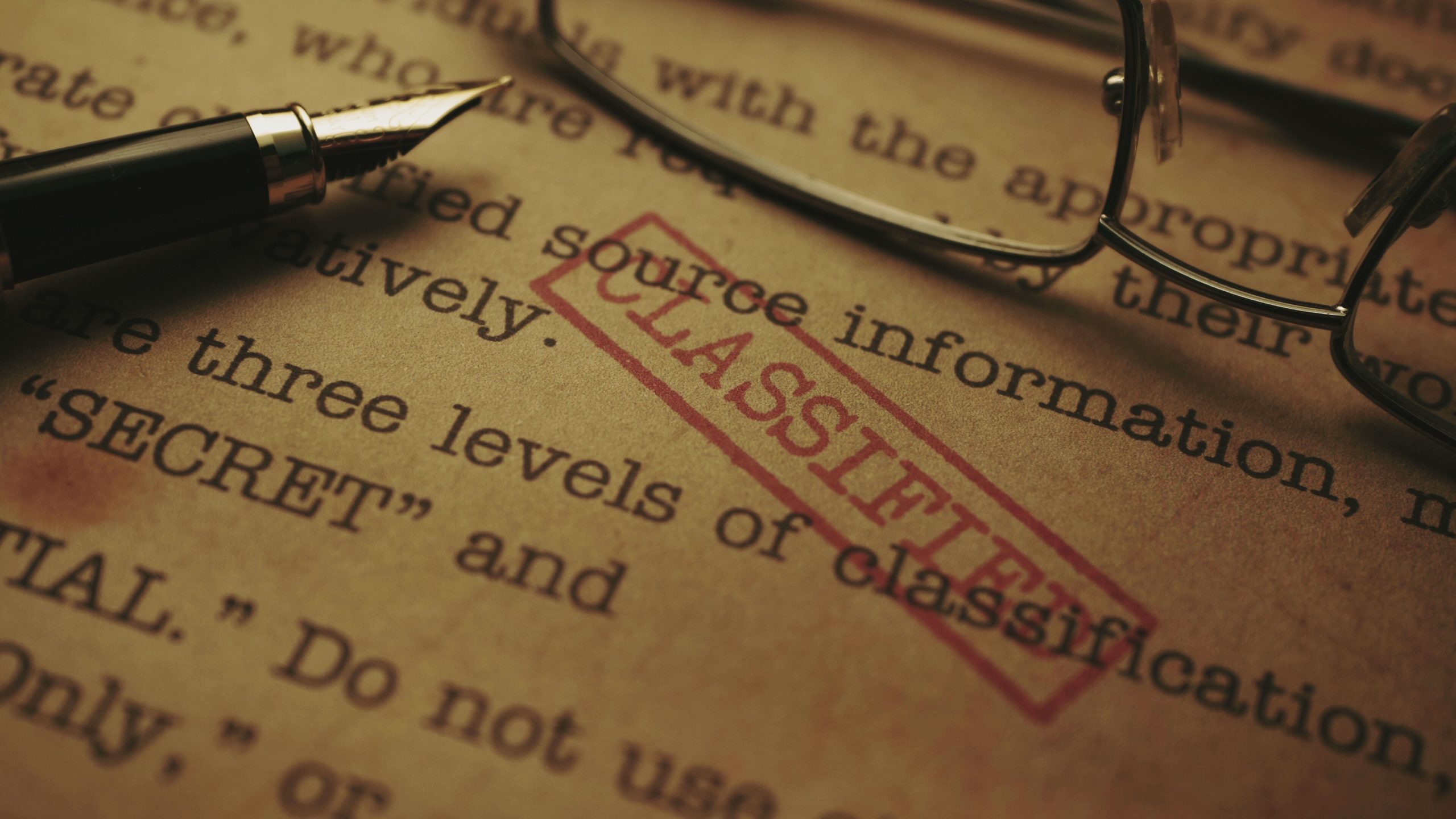 Like Freedom Press? Get news that you don't want to miss delivered directly to your inbox
After it was revealed that President Joe Biden had left roughly ten classified documents in an old office from his time as vice president, former President Donald Trump began speaking out about the double standard — comparing the reaction to this story to the response to his classified documents controversy.
In early August, Trump's home at Mar-a-Lago in Palm Beach, Florida, was raided by FBI agents who were searching for classified documents that he had supposedly taken from the White House when he left office. Documents were found, though Trump asserts that he had declassified them prior to leaving office. The controversial raid also reportedly included agents rifling through former First Lady Melania Trump's bedroom and closets.
Meanwhile, it appears that Biden is not getting the same treatment for actions that were similar — or perhaps worse, as Biden was only vice president, while Trump was president and had the power to declassify documents.
Trump pointed this out in a post on his social media platform, Truth Social, on Monday night, writing: "a V.P. cannot Declassify documents, which are covered by the Federal Records Act, which is Criminal and MUCH TOUGHER than the Presidential Records Act, which is NOT Criminal. A President, me, can Declassify."
According to a Monday report from CBS News, Biden's attorneys reportedly found roughly ten classified documents at his old vice-presidential office located at the Penn Biden Center for Diplomacy and Global Engagement in Washington, D.C., close to Capitol Hill.
The documents were discovered on November 2, just before the midterm elections, and the White House counsel's office notified the National Archives, which reportedly took possession of the documents the next morning.
Attorney General Merrick Garland has assigned U.S. Attorney John Lausch to investigate how the classified documents ended up in a folder inside a box mixed in with other non-classified materials in Biden's old office.
Trump responded to the double standard in the response to Biden's actions in a post on Truth Social on Monday night.
"When is the FBI going to raid the many homes of Joe Biden, perhaps even the White House," the former president wrote, adding: "These documents were definitely not declassified."
Trump also shared several posts from Rep. Ronny Jackson (R-TX), including one in which the Republican congressman condemned the federal government for concealing the news about Biden's handling of these classified documents for so long before making it public.
"Did Biden try to conceal these documents before the midterms? How long did the federal government KNOW these documents were hidden? WHY are we just hearing about this now? These questions need to be answered!!" Jackson wrote.
Rep. James Comer (R-KY), the new chairman of the House Oversight Committee, responded to the news by announcing that he would be sending a letter on Tuesday to the White House counsel's office and the National Archives to inquire about the classified documents.
Comer also argued that the news raises questions regarding the Department of Justice's double standards in how they handled the investigation of Trump's supposedly classified documents.
"Is the White House going to be raided tonight? Are they going to raid the Bidens?" Comer asked. "This is further concern that there's a two-tier justice system within the DOJ with how they treat Republicans versus Democrats, certainly how they treat the former president versus the current president."
Fox News host Tucker Carlson has also pointed out the hypocrisy in the left and the media's reaction to Trump's supposed "crimes" versus their lack of reaction to Biden's actions.