UK Charges Businessman For Transporting Uranium Through Heathrow Airport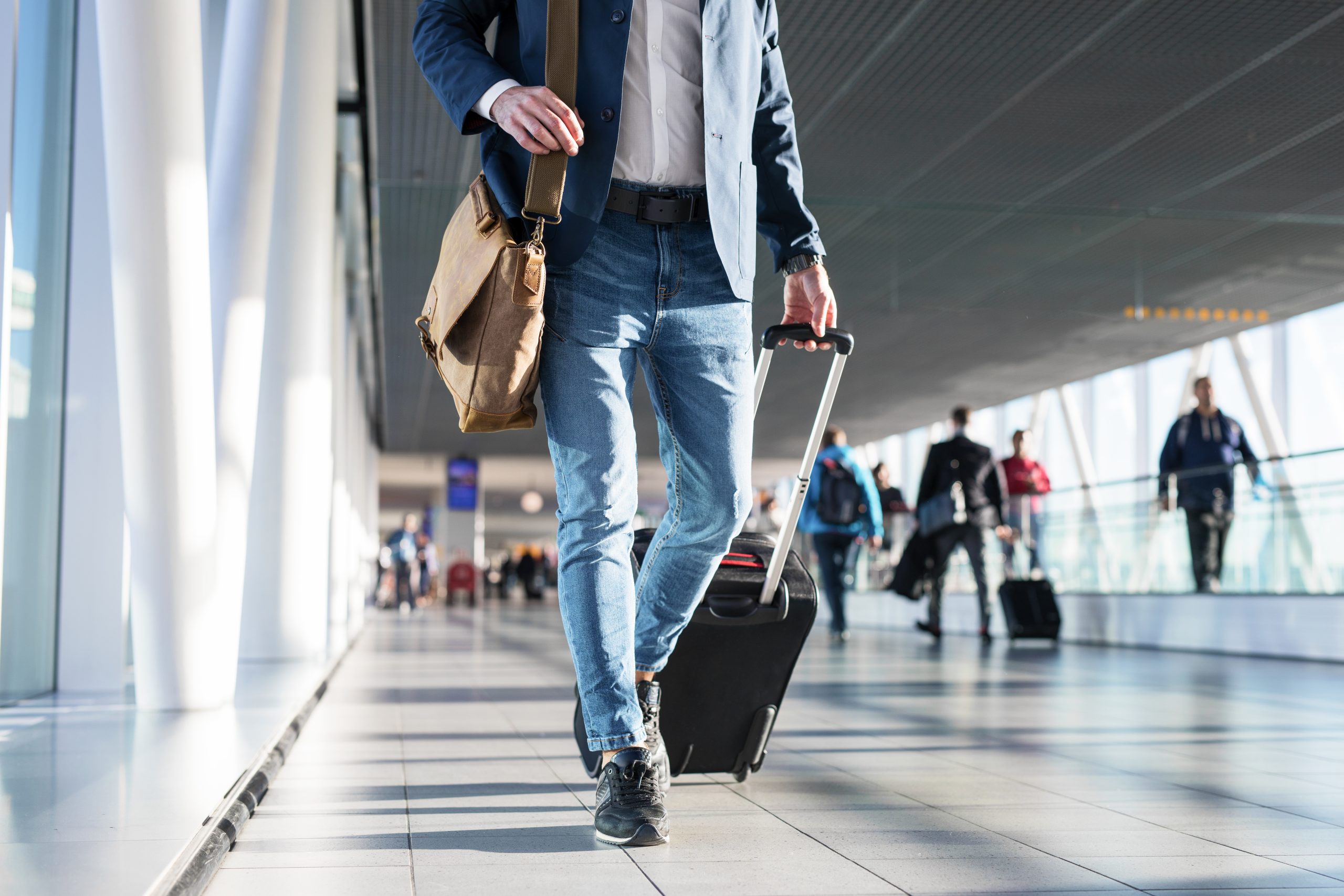 Like Freedom Press? Get news that you don't want to miss delivered directly to your inbox
British law enforcement officers have charged a businessman under a U.K. counterterrorism statute after a small amount of radioactive uranium was discovered at London's Heathrow Airport last month.
The man is a British citizen in his 60s but has not otherwise been identified. He is reportedly involved in a scrap metal processing business based in the U.K.
He was initially detained by counterterrorism police officers when the radioactive material was discovered at the airport on December 29. Officials found a trace amount of uranium in a consignment parcel of scrap metal addressed for shipment to an Iranian-based business operating in the U.K.
Officers questioned the man under the British Terrorism Act 2006. That law makes it a crime to make or possess "a radioactive device or possessing radioactive material with the intention of using it" in planning or carrying out a terroristic act.
On Sunday, British police said they have not found evidence of a terror plot related to the uranium and believe there has been no direct threat to public safety.
The man was arrested on Saturday and released from jail on Sunday after posting bail and being further questioned by officers. He is scheduled to appear in court in April.
London Police Counter Terrorism Commander Richard Smith issued a statement on Sunday that said the "discovery of what was a very small amount of uranium within a package at Heathrow Airport is clearly of concern, but it shows the effectiveness of the procedures and checks in place with our partners to detect this type of material."
"I want to be clear that despite making this arrest, and based on what we currently know, this incident still does not appear to be linked to any direct threat to the public," Smith added.
Customs and Border officers at the airport called in Metropolitan police after they found cargo going through the airport was contaminated with uranium. The discovery was made through a routine inspection that uses radioactive scanning security equipment.
The uranium was found inside metal bars that had been shipped from Pakistan. The cargo was found in the storage hold of an Oman Airlines passenger jet that landed at Heathrow.
Law enforcement sources told reporters that it is believed the contamination of the cargo was accidental.