University Program Requires Acknowledgment Of 'Heterosexist And Transphobic Culture'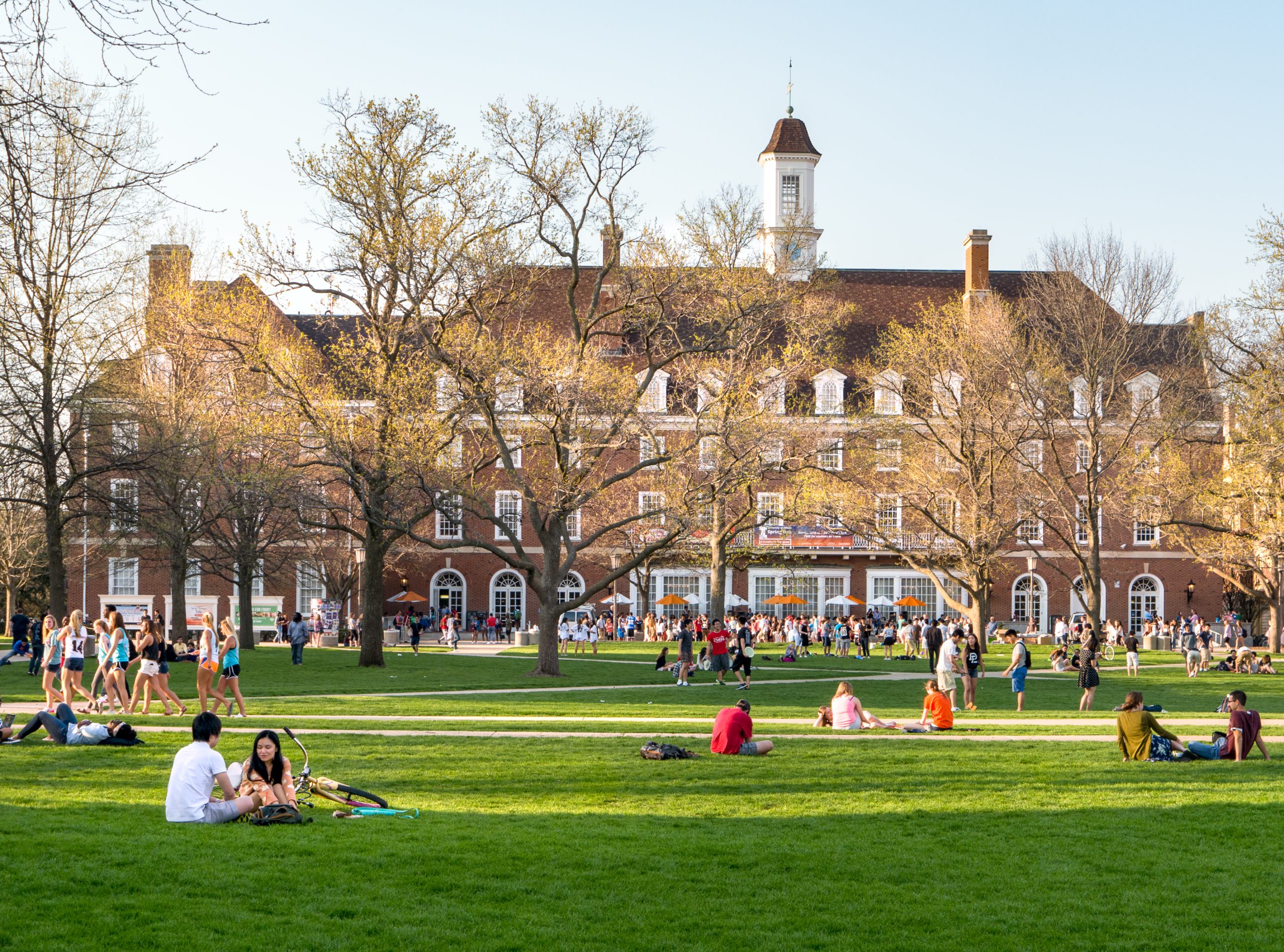 Like Freedom Press? Get news that you don't want to miss delivered directly to your inbox
While colleges and universities were once heralded for exposing young adults to new and enlightening points of view, the current status quo seems to involve imposing groupthink on those who attend.
One glaring example can be found at Adelphi University in New York, which recently unveiled a "Safe Zone Training" program ostensibly aimed at addressing supposed systemic discrimination against individuals based on their sexuality or gender identity.
The school's website describes the program as "a great first step to becoming an ally for LGBTQIA community members at Adelphi … and beyond."
Beyond merely requiring students to support lifestyles they might personally find objectionable, participants are also expected to admit and denounce their own inherent biases.
The prescribed mantra for students to recite is: "I am a product of a heterosexist and transphobic culture, and I am who I am" and "need to take responsibility for what I can do now."
As for the stated goal of the program, Adelphi claims that it is "to contribute to an open campus climate that is safe, accepting and just for all members of the University community, regardless of gender or sexuality."
In order to ensure that students are using campus-approved language, the program also includes a glossary of terms associated with the LGBT movement — many of which reflect ostensibly widespread societal disdain for anyone who is not heterosexual.
"Cissexism," for example, is defined as: "Discrimination and invisibility experienced by TGI (Transgender, Gender-nonconforming/nonbinary, Intersex) people who do not conform to binary gender, body concept, or anatomy that matches their sex designation at birth."
Of course, Adelphi is just the latest apparent example of a university speech code impeding on the freedom of students to express their own opinions. Earlier this year, Stanford University came under fire for releasing a list of potentially "harmful" terms and phrases that included, among many others, the word "American."
Fortunately, the backlash resulted in university administrators backing away from the controversial document.
A handful of college leaders are standing up to pressure to transform campuses into "safe spaces."
The student assembly at Cornell University attempted to impose a resolution that would require "trigger warnings" for any content presented during lectures that included references to "sexual assault, domestic violence, self harm, suicide, child abuse, racial hate crimes, transphobic violence, homophobic harassment, xenophobia" or any other potentially "traumatic" topics.
The university's president and provost wrote in their response that they "cannot accept this resolution, as the actions it recommends would infringe on our core commitment to academic freedom of inquiry, and are at odds with the goals of a Cornell education."