Legendary Coach Says He Hasn't Watched NBA In Years Because It's 'Too Political'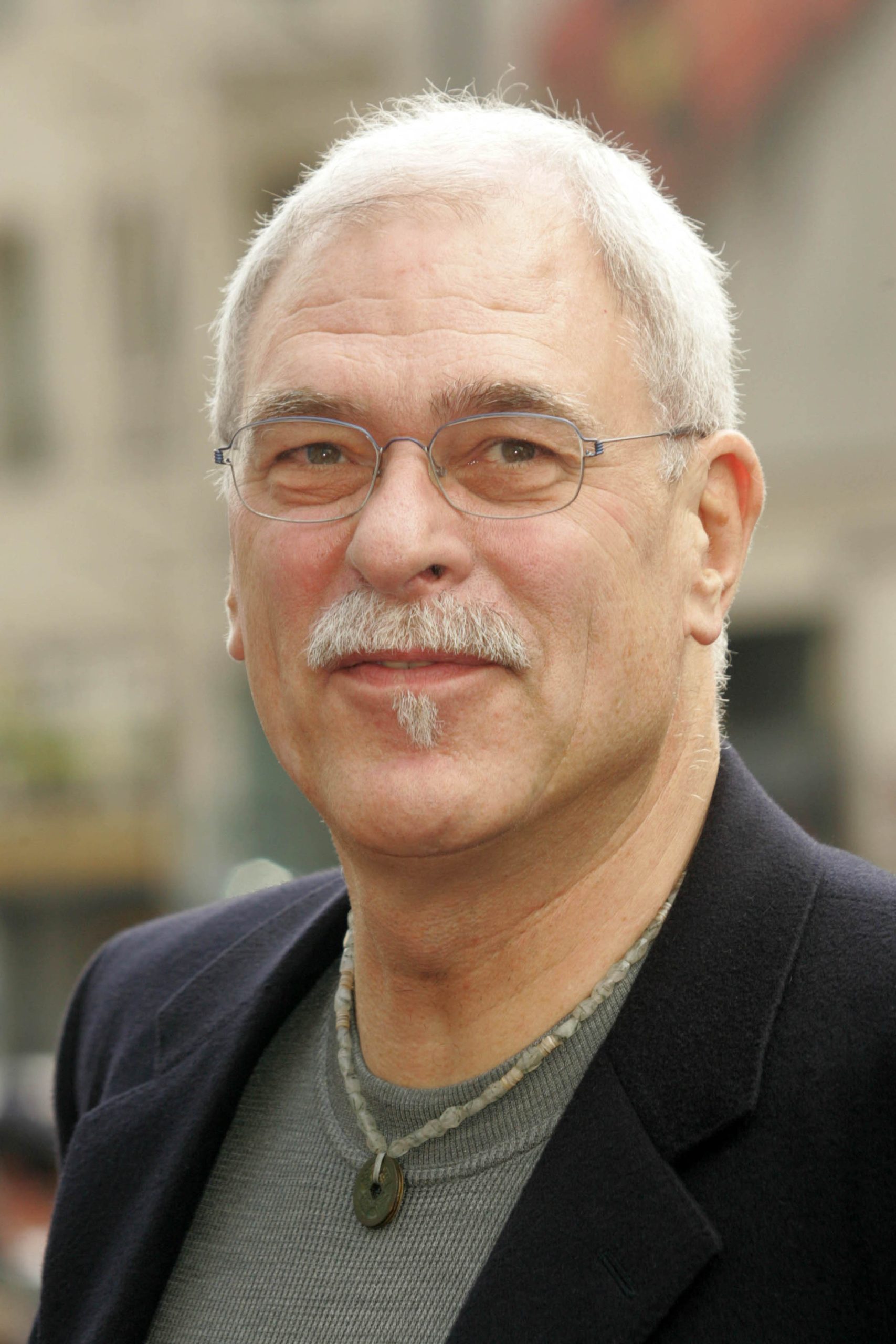 Like Freedom Press? Get news that you don't want to miss delivered directly to your inbox
Hall of Fame basketball coach Phil Jackson recently revealed that he has not watched an NBA game in years — pointing out that the sport has become "too political."
During an appearance on the Tetragrammaton podcast with iconic music producer Rick Rubin, Jackson was asked whether he still watches basketball.
The legendary coach responded by explaining that he has been turned off from watching basketball — a sport that he has loved for his entire life — because of the politicization of the sport.
The 2020 bubble postseason experiment — where teams played inside a bubble in Orlando amid the COVID pandemic — was the first event that pushed Jackson into losing interest in the sport.
"They did something that was kind of wanky, they did a bubble down in Orlando, and all the teams that could qualify went down there and stayed down there," he recalled.
Jackson went on to blast the NBA for plastering social justice messages on players' jerseys in 2020 — referencing the NBA's announcement in July 2020 of a list of 29 approved jersey names focused on woke slogans.
"They had things on their back like 'Justice' and a funny thing happened like, 'Justice went to the basket and Equal Opportunity knocked him down.' Some of my grandkids thought it was pretty funny to play up those names. I couldn't watch that," Jackson said.
Some of these slogans included "Justice, Equal Opportunity, Black Lives Matter, Say Their Names, Vote, I Can't Breathe, Equality, Power to the People, Sí Se Puede (Yes We Can), Anti-Racist, and Group Economics," according to The Blaze.
"They even had slogans on the floor," he added, likely referencing the NBA's decision to paint "Black Lives Matter" on the floor of the main basketball court during the bubble playoffs.
Jackson then pointed out that the NBA's decision to cater to the woke left was "turning other people off."
"It was catering, it was trying to cater to an audience or trying to bring a certain audience into play," he said. "And they didn't know it was turning other people off."
"You know, people want to see sports as non-political," Jackson argued.
In 2016, Jackson retired from coaching in the NBA after winning 11 championships — five with the Los Angeles Lakers and six with the Chicago Bulls.