US, Philippines Launch Historic Drills Amid China Tensions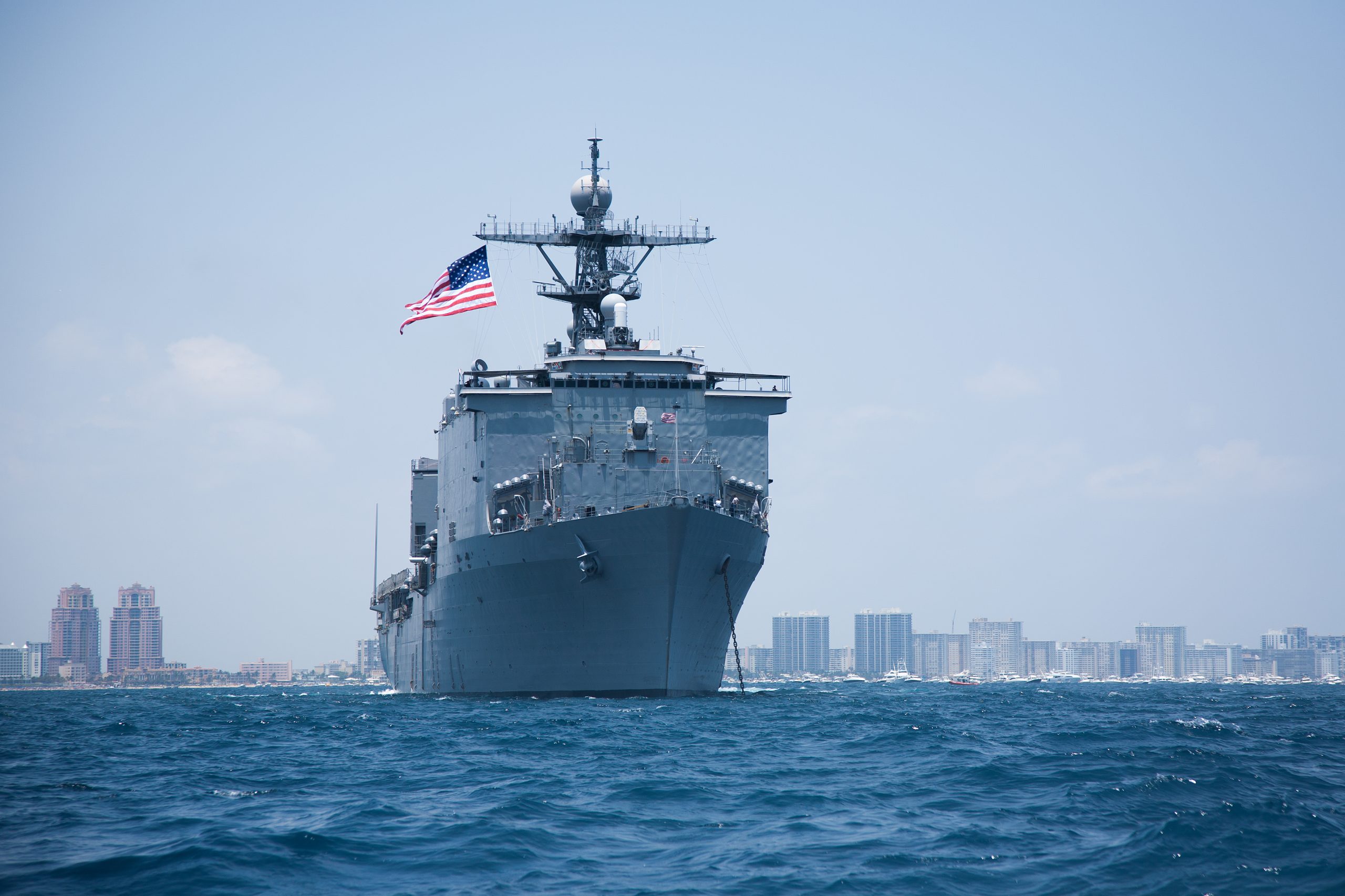 Like Freedom Press? Get news that you don't want to miss delivered directly to your inbox
The United States and the Philippines have commenced their largest-ever joint military exercise, the Balikatan Exercise, involving nearly 18,000 personnel from both nations. The 17-day drill comes amid escalating tensions between the U.S. and China following Taiwan President Tsai Ing-Wen's recent meeting with House Speaker Kevin McCarthy (R-CA) in California.
Indignation at the meeting led to three days of Chinese live-fire drills around Taiwan, involving the Shandong aircraft carrier and a substantial air presence. Beijing stated that the exercises were intended to demonstrate its readiness to counter "Taiwan independence" and foreign interference. However, National Security Council spokesman John Kirby accused China of overreacting, stressing that sufficient resources and capabilities are in place to protect U.S. national security interests in the Indo-Pacific.
The U.S. and the Philippines have launched the historic Balikatan exercises in response to China's drills. Compared to last year's drills, the number of personnel involved has doubled, reflecting the growing friction between the U.S. and China. Defense Secretary Lloyd Austin emphasized the significance of these exercises, stating, "This is part of our effort to modernize our alliance, and these efforts are significant as the People's Republic of China continues to advance its illegitimate claims in the West Philippine Sea."
The Balikatan exercise will be the first under President Ferdinand Marcos, who has advocated for stronger ties with the U.S. Manila and Washington have agreed to reinstate joint maritime patrols in the South China Sea and expand the U.S. presence in the Philippines through a new deal. Additionally, the two countries have agreed to allow the U.S. military to utilize four new bases in the Philippines, including a naval base near Taiwan. China has accused Washington of "endangering regional peace and stability" due to these new agreements.
First U.S. Marine Aircraft Wing Commander Major-General Eric Austin highlighted the purpose of the exercise, stating that it would "sharpen our interoperability" and "increase our proficiency." The drills will involve military helicopters landing on Luzon's northern part, an amphibious landing on the western island of Palawan, and live-fire drills in the South China Sea for the first time. In addition, the Patriot air defense system and the HIMARS precision rocket system will also be utilized during the exercise.
In response to the strengthening ties between the U.S. and the Philippines, China has issued a warning that these drills "should not target any third party and should be conducive to regional peace and stability." Chinese Foreign Ministry spokesperson Wang Wenbin did not clarify how China might react if it determines that the US-Philippine security cooperation harms its core interests.
The Biden administration has maintained that there was nothing provocative about President Tsai's visit. However, as tensions rise between the U.S., the Philippines, and China, it remains crucial for all parties involved to remain vigilant and pursue diplomatic channels to maintain peace and stability in the region.