US Plans To Sell Nuclear-Powered Submarines To Australia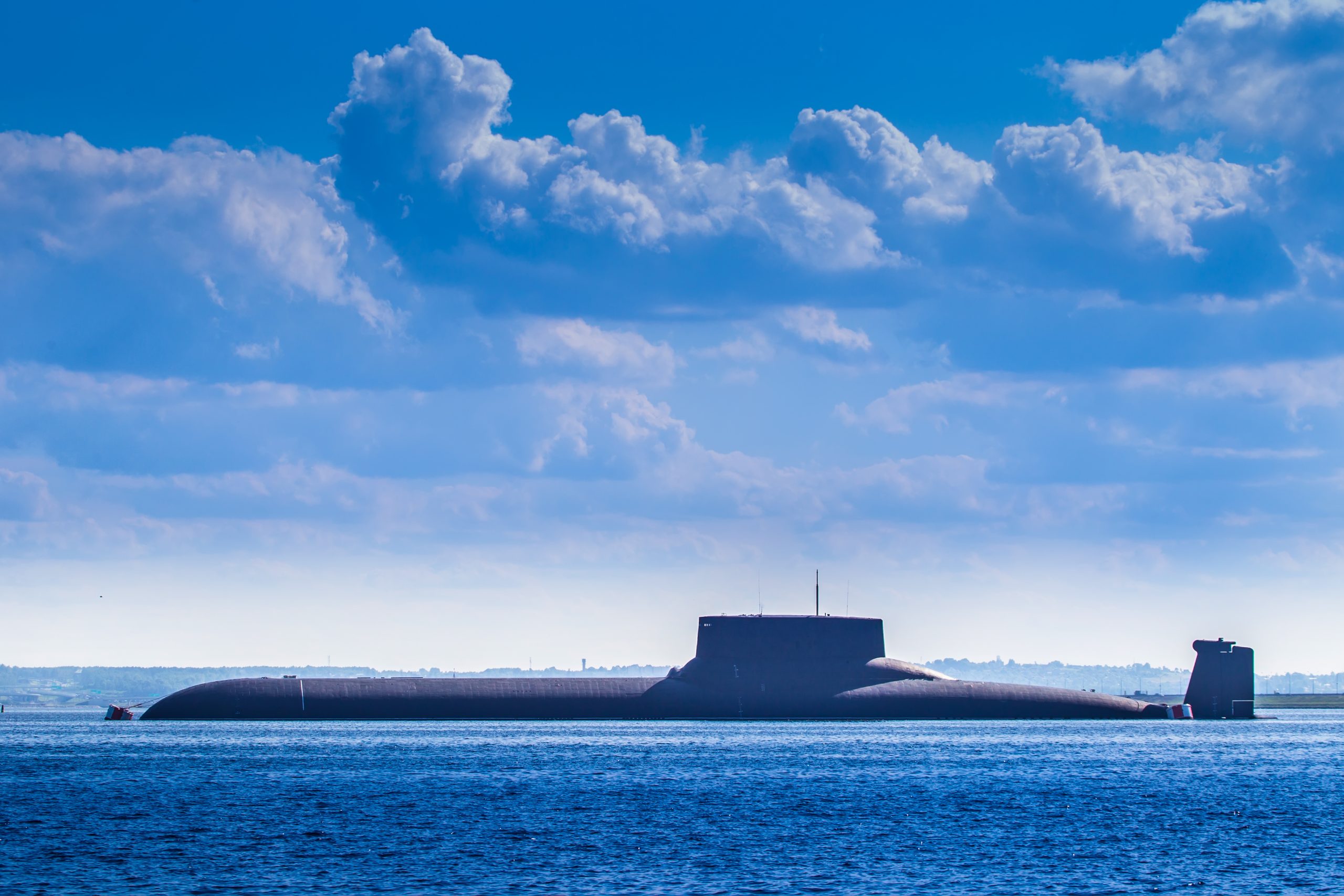 Like Freedom Press? Get news that you don't want to miss delivered directly to your inbox
On Monday, President Joe Biden and his British and Australian counterparts formally confirmed that Australia would be purchasing nuclear-powered attack submarines from the U.S. to update its fleet.
As concerns continue to grow over communist China's influence in the Indo-Pacific, the Biden administration has apparently decided to help arm Australia via the Australia-U.K.-U.S. agreement, otherwise known as AUKUS.
Biden, British Prime Minister Rishi Sunak and Australian Prime Minister Anthony Albanese have detailed a three-phase strategy in the agreement that would allow the U.K. and Australia to build enhanced versions of a nuclear-powered submarine for their navies.
"Today, as we stand at an inflection point in history, where the — where the hard work of advancing deterrence and promoting stability is going to affect the prospect of peace for decades to come, the United States can ask for no better partner in the Indo-Pacific, where so much of our shared future will be written," Biden stated.
The president also made sure to emphasize that Australia's new submarines will not be armed with nuclear weapons, but they will be nuclear-powered.
"These subs are powered, not nuclear-armed, subs. Nuclear powered, not nuclear armed. Australia's a proud non-nuclear weapon state… These boats will not have any nuclear weapons of any kind on them," he said.
The first step of Biden's "Optimal Pathway" involves American and British submarines docking in Australian ports to integrate the country's sailors into their armed forces and nuclear power training facilities. While Australia currently does not use nuclear propulsion in its submarines, both the U.S. and the U.K. do.
Beginning as early as 2027, Australia, the U.K. and the U.S. will participate in the "Submarine Rotational Forces West," essentially a rotating submarine force.
The second step of this plan involves Australia purchasing three Virginia-class nuclear-powered submarines from the U.S. — with the option to buy two additional submarines, if necessary, after "a sufficient amount of Australians have been trained and the nation has the infrastructure to house numerous subs," according to One America News (OAN).
"If funding from the United States and Australia and infrastructure upgrades for American shipyards are successful, that will happen in the 2030s," the outlet added.
The third phase of this plan will begin late in the following decade, and will involve incorporating American Virginia-class technologies into SSN AUKUS, a new nuclear-powered submarine that will be built by the U.K. and delivered to its own military. Australia will later do the same for its fleet sometime in the early 2040s.
The new submarines will be replacing the Australian fleet's Collins-class diesel-powered submarines that are currently in use. The use of nuclear propulsion systems will provide several advantages to Australia's underwater capabilities, including allowing their submarines to travel for extended periods of time with an almost infinite range without needing to dock to refuel.
Australia will reportedly be spending some money to assist that effort, though they have not yet disclosed the exact amount of funding.