Washington Post: Biden Emboldened Putin To Arrest Evan Gershkovich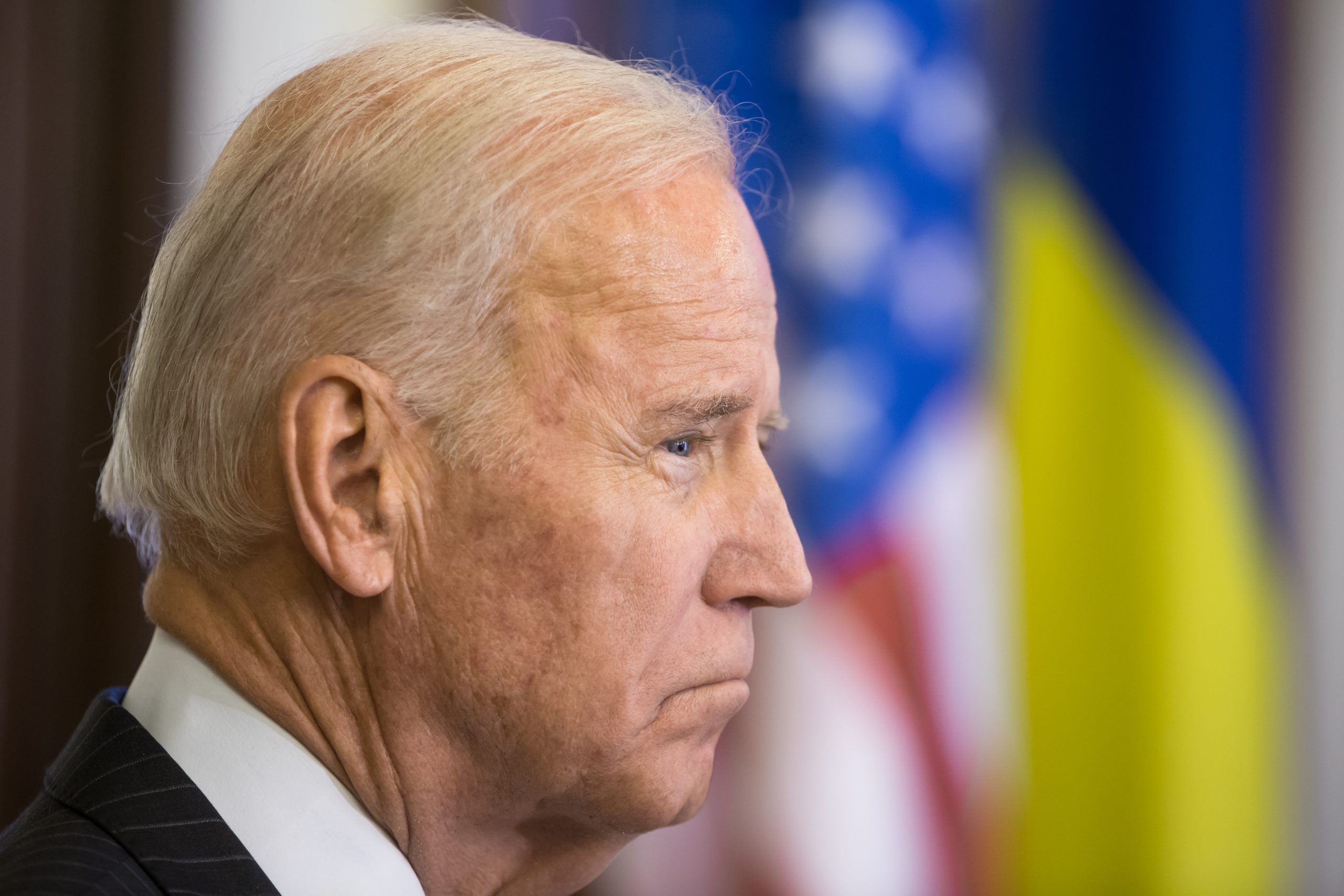 Like Freedom Press? Get news that you don't want to miss delivered directly to your inbox
The Washington Post's Karen Tumulty on Friday made a startlingly clear observation on the results of the Biden administration's misguided diplomacy to free basketball star Britney Griner.
The columnist and deputy editorial page editor asserted on "PBS NewsHour" the "appalling" arrest of Wall Street Journal reporter Evan Gershkovich sprang from the success of the Griner trade. The athlete was part of a prisoner swap with the U.S. for notorious arms dealer Viktor Bout.
That move was seen at home and abroad as a clear victory for the Kremlin.
Tumulty said that Russian President Vladimir Putin "made a calculation" and clearly won the exchange. Moscow released Griner "and they got a really bad guy back" in the swap.
The Post editor said Russia had no evidence of espionage against Gershkovich, but that didn't matter. The way the Biden administration mishandled the Griner situation worked so well in their favor that they were emboldened to make this unjustifiable arrest.
Tumulty also said she does not know how the White House will handle this mess.
The only option she offered was for everyone to "keep attention on this and continue to demand, as loud as we can, that he be released."
Gershkovich on Thursday became the first American journalist arrested and charged with spying in Russia since the Cold War. The Russian Federal Security Service (FSB) charged that he was attempting to "obtain secret information."
The FSB accused the reporter of carrying out "the instructions of the United States."
The Biden White House has not declared Gershkovich as unlawfully detained, but the administration condemned the arrest in a statement. Press Secretary Karine Jean-Pierre labeled the accusations "ridiculous" and "unacceptable."
As for the Wall Street Journal, it said it has not been in contact with its reporter since his detention. The outlet strongly denied Moscow's claim that Gershkovich was engaged in anything other than legitimate reporting while in the country.
Meanwhile, NBC News on Saturday said that he was investigating the private mercenary military outfit Wagner Group. He was also researching a tank factory in Yekaterinburg.