White House Excuse For Using Marines As Props In Biden's Divisive Political Speech Is Shameful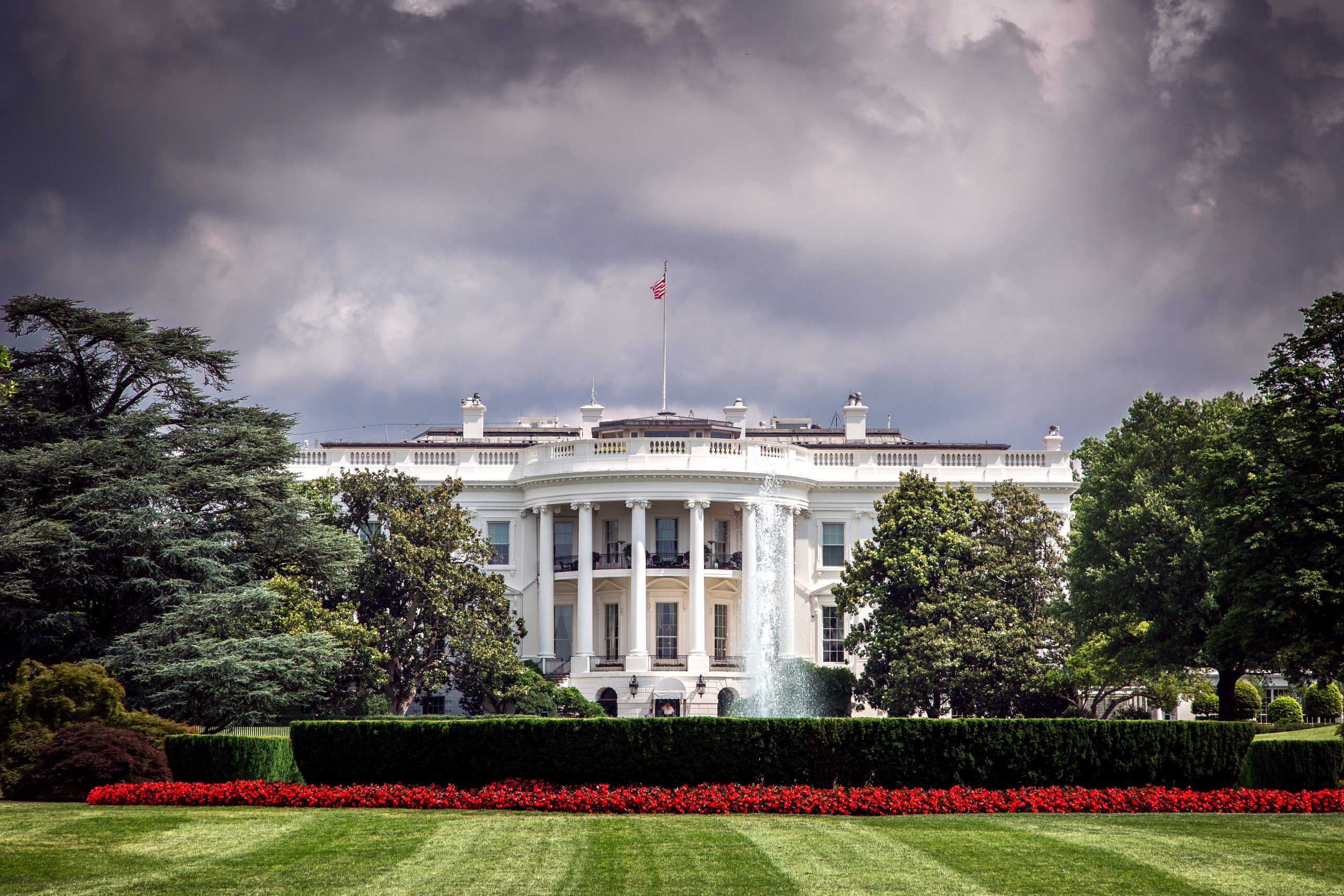 Like Freedom Press? Get news that you don't want to miss delivered directly to your inbox
When asked about the presence of two uniformed Marines behind President Joe Biden during his recent divisive and vitriolic primetime speech, White House press secretary Karine Jean-Pierre gave one of the most shameful answers of her career.
On Thursday night, Biden stood at Independence Hall in Philadelphia and attacked millions of Americans. In his angry speech, the president called on Americans to "stop" the "MAGA Republicans" who he said were a threat to "democracy" and "do not believe in the rule of law."
The backdrop of this event was equally ominous and inappropriate for such a political speech, from the blood-red lighting reminiscent of numerous dystopian films to the placement of two uniformed Marines behind the president.
The military is supposed to be apolitical, and thus they are not supposed to be present at a political event such as this. Of course, the White House is now trying to claim that the speech was "not political," and therefore the presence of the Marines was totally fine.
When asked about Biden's speech, Jean-Pierre claimed that — despite the president's attacks on his political opponents and their voter base, and despite him pleading with people to "vote, vote, vote" — the speech was not political at all.
"Standing up for democracy is not political," the press secretary claimed, in yet another instance of the White House trying to change the definition of words.
Jean-Pierre went on to claim that Biden gave an important speech about "our values," which she asserted that the military members "believe in as well."
She then tried to explain why the Marines were at the speech in the first place.
"The presence of the Marines at the speech was intended to demonstrate a deep and abiding respect the president has for these service members, to these ideals and the unique role our independent military plays in defending our democracy, no matter which party is in power," Jean-Pierre said, adding that it was not unusual to have the military present at speeches.