WHO Chief Warns Of Pathogen 'Even Deadlier' Than COVID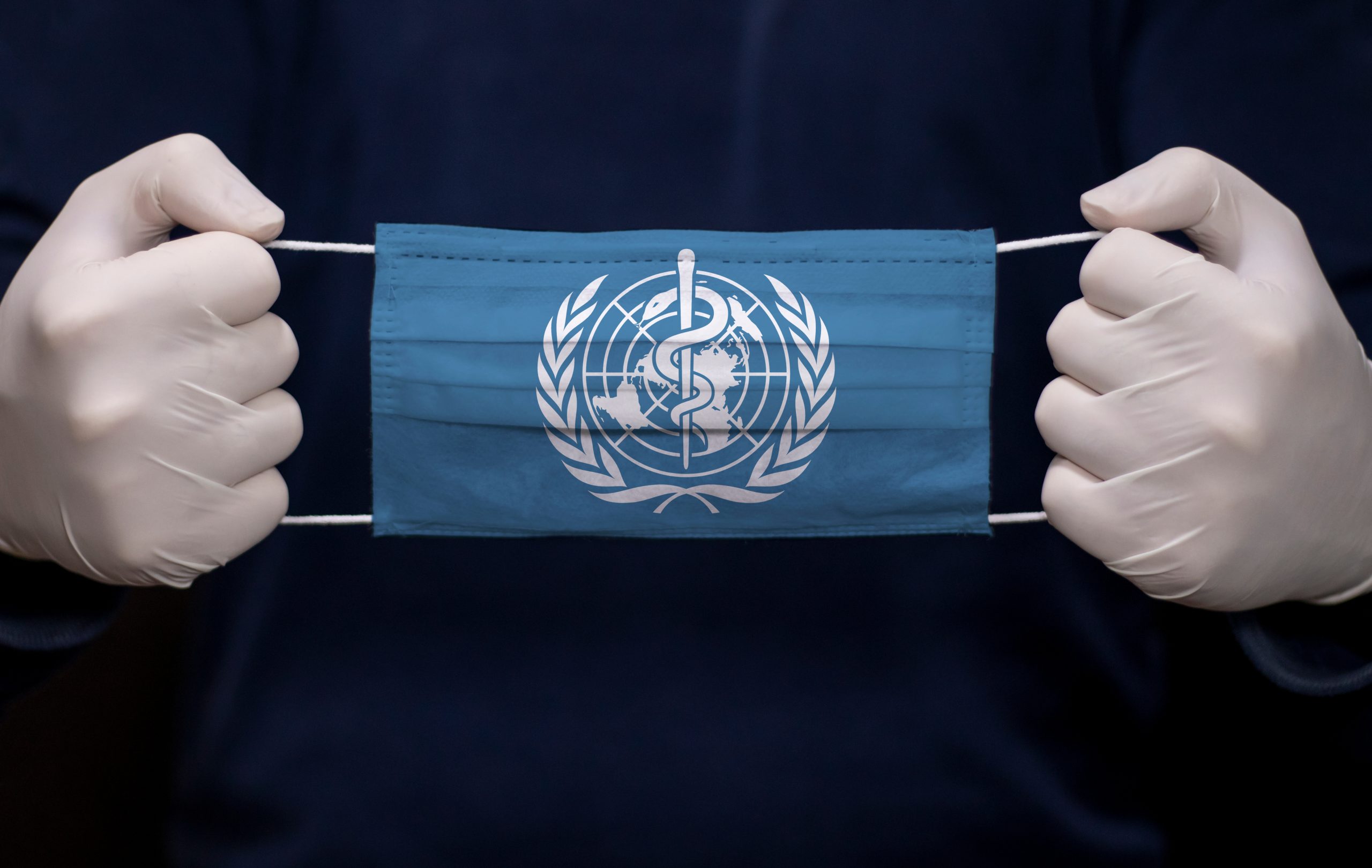 Like Freedom Press? Get news that you don't want to miss delivered directly to your inbox
Even as individuals around the world are dealing with the consequences of a perceived overreaction to the COVID-19 pandemic, the World Health Organization is already sounding the alarm about a potential future threat that could dwarf the most recent public health crisis.
During an address to the World Health Assembly forum in Geneva, Switzerland, on Tuesday, WHO Director General Dr. Tedros Adhanom Ghebreyesus cautioned world leaders against ignoring the possibility that a far worse variant could emerge.
He insisted that "new surges of disease and death" could come from a different strain of COVID-19. Furthermore, he noted that "the threat of another pathogen emerging with even deadlier potential remains."
Amplifying the WHO's call for a globalist response to real or imagined dangers to humanity, Tedros argued that "pandemics are far from the only threat we face" and when such an issue arises "we must be ready to answer decisively, collectively, and equitably."
As with other globalist schemes, this call to action comes down to money as he announced a 20% increase in the mandatory fees paid by the organization's member states. The added expense ostensibly guarantees certain reforms related to how the WHO approaches governing, financing, and budgeting its actions.
The increased funding for the upcoming budget brings the total to nearly $7 billion.
According to U.S. Assistant Secretary for International Organization Affairs Michele J. Sison, any agreement to additional hikes in America's membership fees would be "contingent upon continued reform progress."
The 194 member nations have reportedly been working on a "treaty" designed to address the threat of future pandemics. It is expected to be presented and put up for a vote during the 2024 WHO assembly.
"A commitment from this generation is important, because it is this generation that experienced how awful a small virus could be," the director general added.
The current assembly commemorates the WHO's 75th anniversary and, according to its chief, the stakes are incredibly high.
He said that member nations "cannot kick this can down the road," urging immediate action to prepare for an as-yet undefined future threat.
"If we do not make the changes that must be made, then who will?" he asked. "And if we do not make them now, then when?"