Michigan Supreme Court To Hear Warrantless Drone Surveillance Case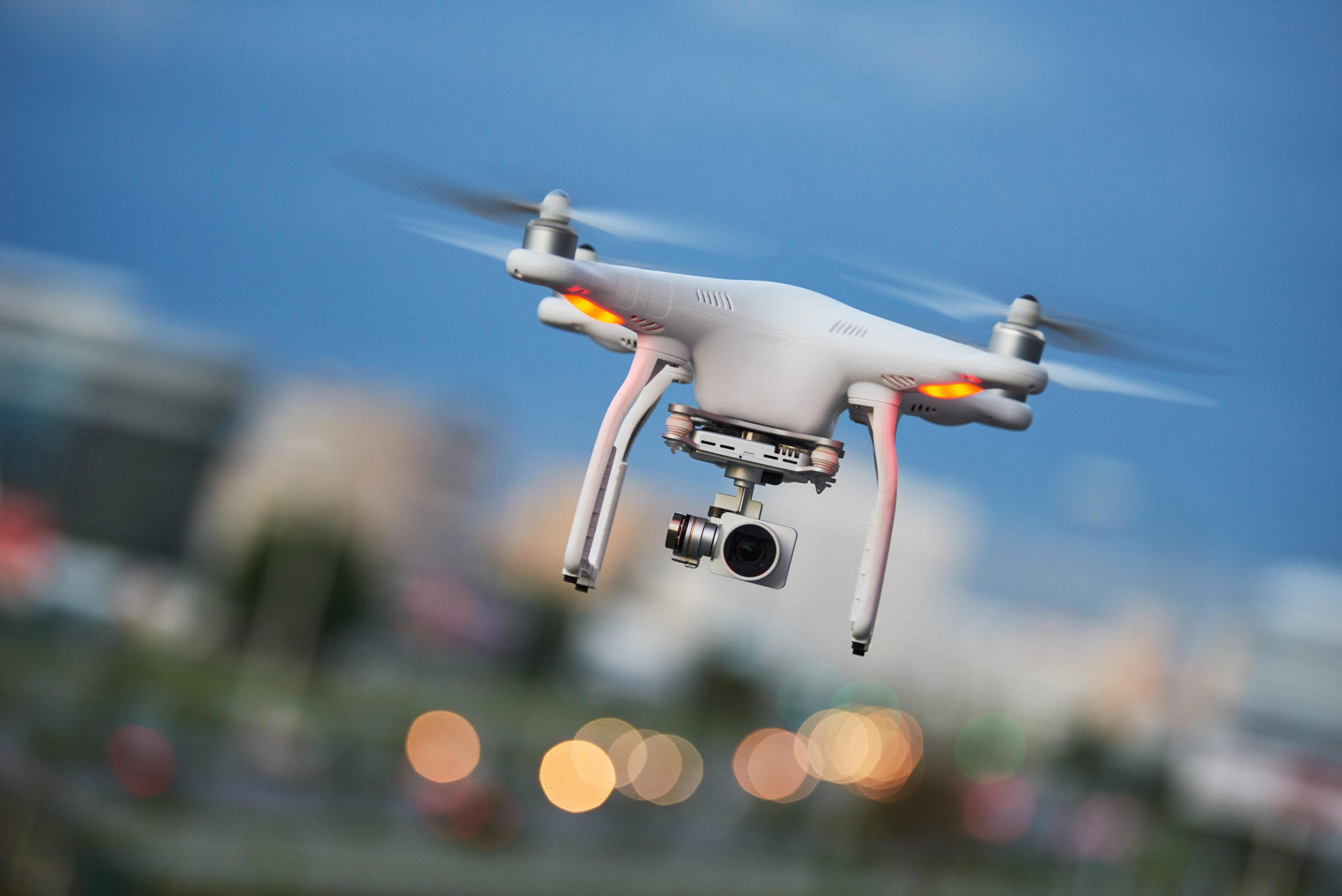 Like Freedom Press? Get news that you don't want to miss delivered directly to your inbox
The Michigan Supreme Court is going to wade into the waters of a long-simmering dispute over whether the state may use drones to surveil citizens without a warrant.
Even over such mundane matters as zoning violations.
The case centers around what many consider to be spying actions by Long Lake Township over a two-year period. Authorities regularly flew a drone over Todd and Heather Maxon's upstate property, collecting photographs and videos.
The couple's case was taken up by the Institute for Justice (IJ), a public interest law firm. The litigants assert that the local government violated the Fourth Amendment by implementing drone surveillance without warrants to record images of the family's five-acre property.
Todd Maxon repairs cars there, and this apparently drew the ire of local officials.
IJ attorney Mike Greenberg declared that the government is not allowed to intrude on a private home with a drone without a warrant and then use that information against the person in court. He added that the Fourth Amendment was written specifically to stop this kind of behavior.
The dispute with the local government dates back to 2007. Officials brought a code enforcement lawsuit against the Maxons for allegedly storing "junk" on their land.
This government overreach was fruitless, and the Maxons won their case the following year. Local authorities had to pay the family's legal fees and pledge not to take action against the couple based on evidence already gathered.
That stopped the harassment for a time, but a decade later Long Lake amended its zoning ordinance and then began using a drone to spy on the Maxon's property. This occurred several times over two years, and now the government wants to use evidence collected against the family.
Last September the Michigan Court of Appeals ruled that even if the town's actions violated the Fourth Amendment, the evidence collected could still be used against them. This striking decision stated that the photos and videos were admissible even if rights were intentionally violated.
Now the state Supreme Court will hear arguments, and Todd Maxon said he is "thrilled" for the opportunity to vindicate the right to secure your property against government drones for everyone.