25-Year-Old Republican Poised To Pull Off Upset Victory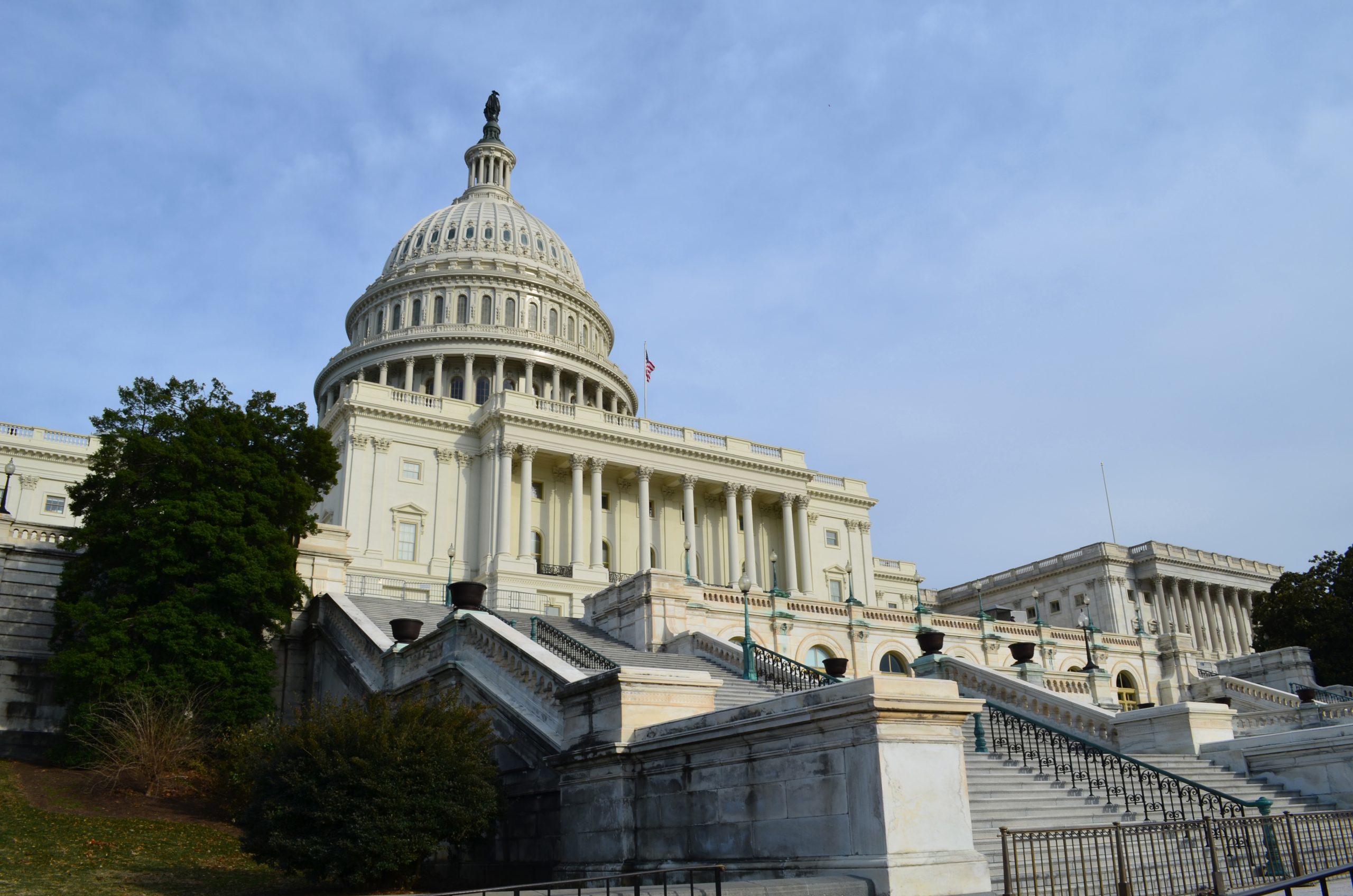 Like Freedom Press? Get news that you don't want to miss delivered directly to your inbox
In a debate with her incumbent Democratic rival this week, Republican U.S. House candidate Karoline Leavitt appeared to inch closer to flipping New Hampshire's 1st District seat in next month's midterm election.
Leavitt and Rep. Chris Pappas (D-NH) entered Monday's debate in a statistical tie, according to a recent American Association of Retired Persons poll.
Despite her young age, the 25-year-old Republican made quick work of four GOP challengers in a primary race earlier this year. She is just above the minimum age set for members of the House in the U.S. Constitution and, if elected, would be the first Generation Z lawmaker on Capitol Hill.
Former New Hampshire Attorney General Tom Rath predicted that Leavitt might be victorious on Election Day, describing her as a "organized, energetic, and focused" candidate who has "definitely been the aggressor" in the ongoing campaign.
For his part, former New Hampshire GOP Chairman Fergus Cullen applauded her ability to redirect her focus from the intraparty squabbles of the primary race to a message that will appeal to a broader base during the general election cycle.
"She won her primary by out-Trumping a very Trumpy field," he said in reference to former President Donald Trump, who has endorsed Leavitt in the race.
Cullen acknowledged that it is "hard to move on from her primary rhetoric," but noted that Leavitt "is a skilled communicator who may be able to ride a tide of disappointment in [President Joe] Biden and worry about inflation past Chris Pappas."
That does not mean that she has Cullen's support, though, as he echoed a frequent Democratic talking point by calling her a "full-throated election denier."
In fact, Pappas has used similar rhetoric in his campaign against Leavitt, whom he denounced as "one of the most radical candidates we've ever seen nominated for public office in New Hampshire."
Although he has attempted to write her off as a "paid spokesman for Donald Trump," it is clear that many voters across the state are willing to roll the dice on an as-yet unproven candidate if it means ousting a two-term Democrat they see as a Biden administration stooge.
Leavitt hammered Pappas on his record during the recent debate, asserting that he has "done nothing to push back against the Biden administration to stop the flow of illegal drugs into our communities."