Adviser Says Sanders Might Mount Another White House Bid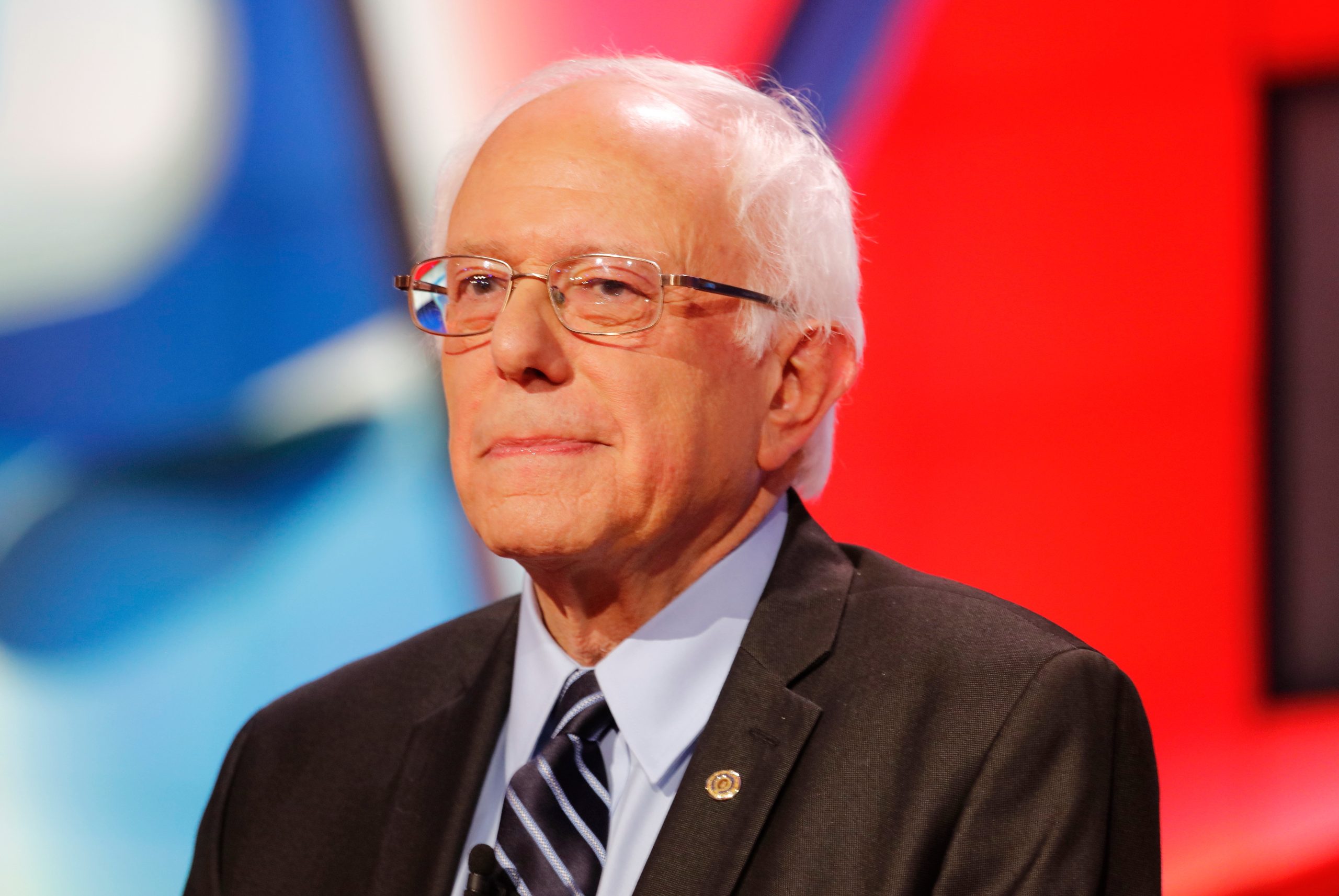 Like Freedom Press? Get news that you don't want to miss delivered directly to your inbox
Although President Joe Biden has consistently insisted that he intends to seek another term in the White House, critics on both sides of the aisle have concerns about his age and cognitive health.
Biden has already set a record as the oldest sitting U.S. president, but one even older liberal has not ruled out throwing his hat in the ring. According to an advisor to U.S. Sen. Bernie Sanders (I-VT), the far-left lawmaker is still considering a bid in the 2024 Democratic presidential primary.
Sanders attracted significant support in the 2020 campaign from the far-left wing of the party and, despite being more than a year older than Biden, might give it another shot in two years.
"I assume that he would give it a hard look," Faiz Shakir said in a recent CBS News interview. "I don't want to make the judgment for him. Obviously, it would be his choice to make — but I assume that he would want to re-evaluate it."
Of course, Shakir did address the elephant in the room, affirming that Sanders is "very aware that he's older now and he'd have to make a real judgment about his own vigor and his stamina and his desire and hunger and passion to do this a third time."
Nevertheless, if there is "an open field" on the Democratic side ahead of the 2024 election, Shakir said he is "confident he would take another look at it and say, 'Do I want to do this or not?'"
As for Biden's claims that he plans to run for re-election, Shakir said that he takes the president "at his word and our orbit takes him at his word that he's taking it seriously and presumes that he is leaning toward yes."
The option is still on the table for Sanders, however, if the president decides to limit himself to one term. Earlier this year, Shakir offered a similar assessment, noting that "in the event of an open 2024 Democratic presidential primary, Sen. Sanders has not ruled out another run for president."
Some Democrats had hoped to see California Gov. Gavin Newsom enter the 2024 fray, but after initially asserting that he would not challenge Biden, he later indicated that he has no intention of running in the upcoming election even if the president does drop out of contention.
Prior to the 2020 election, Biden reportedly signaled to some of his top aides that he would only serve one term, though he has never publicly made such a pledge.