Anti-Trump Correspondent Leaves CNN Shortly After Defending Biden's Rhetoric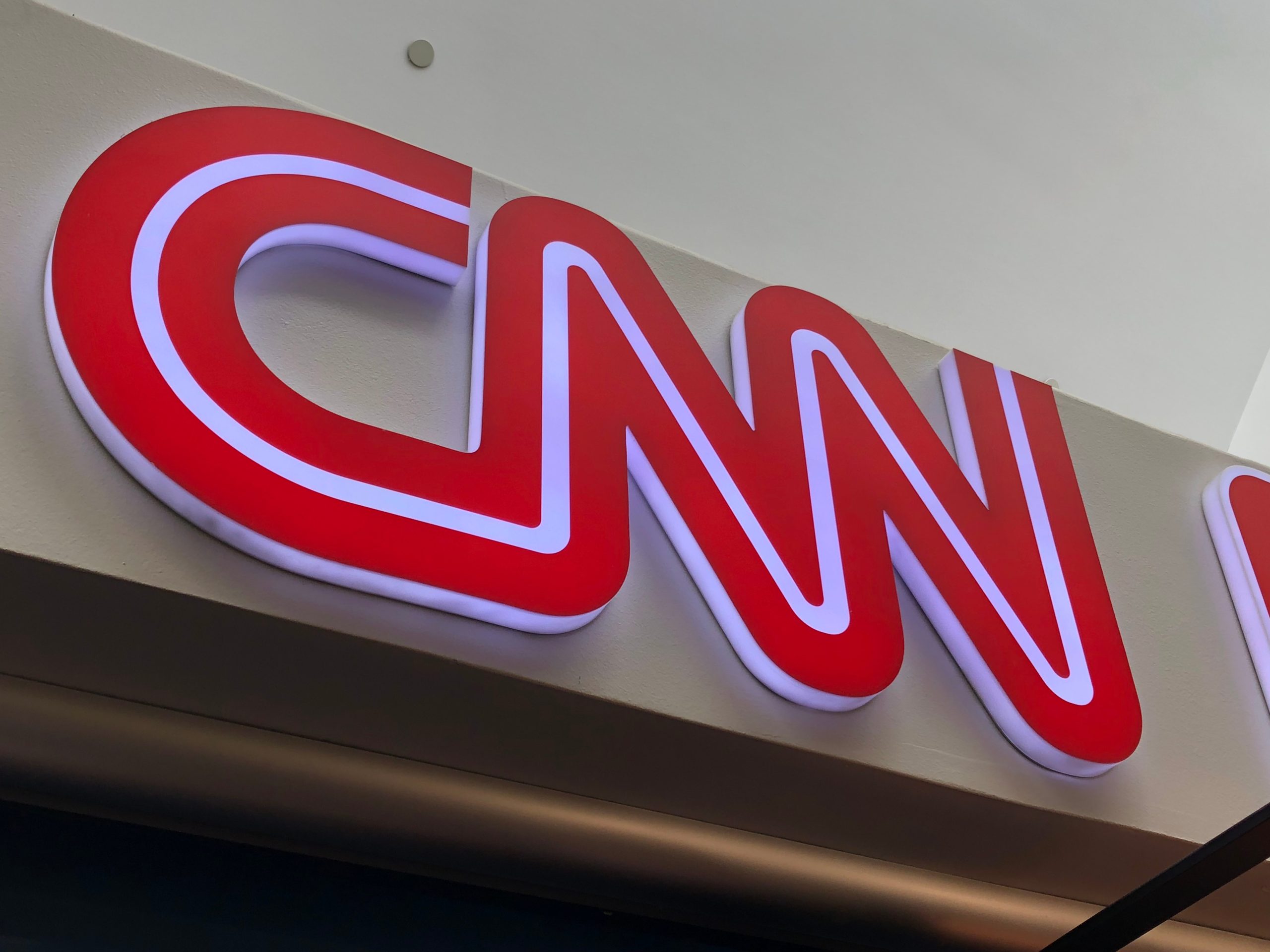 Like Freedom Press? Get news that you don't want to miss delivered directly to your inbox
CNN viewers have grown accustomed to watching White House correspondent John Harwood deliver coverage of presidential politics, which has frequently been spiked with some not-so-subtle criticism of former President Donald Trump.
In the wake of President Joe Biden's bitterly partisan speech on Thursday, Harwood came to the White House's defense with a tweet declaring: "Biden's assertion that Trump and extremist Republicans pose a threat to American democracy is, undeniably, true."
Just a few hours later, Harwood posted a tweet abruptly announcing his departure from CNN.
The timing, along with his reference to "figuring out what's next," led to widespread speculation that he was fired from the network.
As for Harwood's final appearance on the cable network, he used the opportunity to echo his last tweet as a CNN correspondent.
He claimed that Biden's "core point" about Republicans posing a threat to democracy "is true," going on to rationalize his injection of political bias into his ostensibly neutral coverage of the White House.
"That's something that's not easy for us, as journalists, to say," Harwood added. "We're brought up to believe there's two different political parties with different points of view, and we don't take sides in honest disagreements between them. But that's not what we're talking about. These are not honest disagreements. The Republican Party right now is led by a dishonest demagogue."
While CNN had built a reputation for criticizing Trump and many other public figures on the right, the network's new CEO, Chris Licht, appears to be ushering in a new era of moderate voices to create a more balanced editorial direction.
Just days before Harwood's departure, host Brian Stelter parted ways with the network and his weekly program, "Reliable Sources," was canceled.
CNN has experienced a precipitous drop in its ratings since Trump left office, though it is unclear whether a purported shift to the political center will do much, if anything, to reverse course. In fact, a number of once-loyal CNN viewers expressed a desire to boycott the network amid changes that they claimed represented an incursion of right-wing voices.

According to reports, Licht referenced growing concerns among CNN staffers regarding the changes he had already begun to implement.
"There will be moves you may not agree with or understand," he reportedly said. "I want to acknowledge to everyone that this is a time of change. I know that is unsettling."