Arizona Republican Gov. Ducey Announces $12 Billion Semiconductor Plant Agreement With Taiwan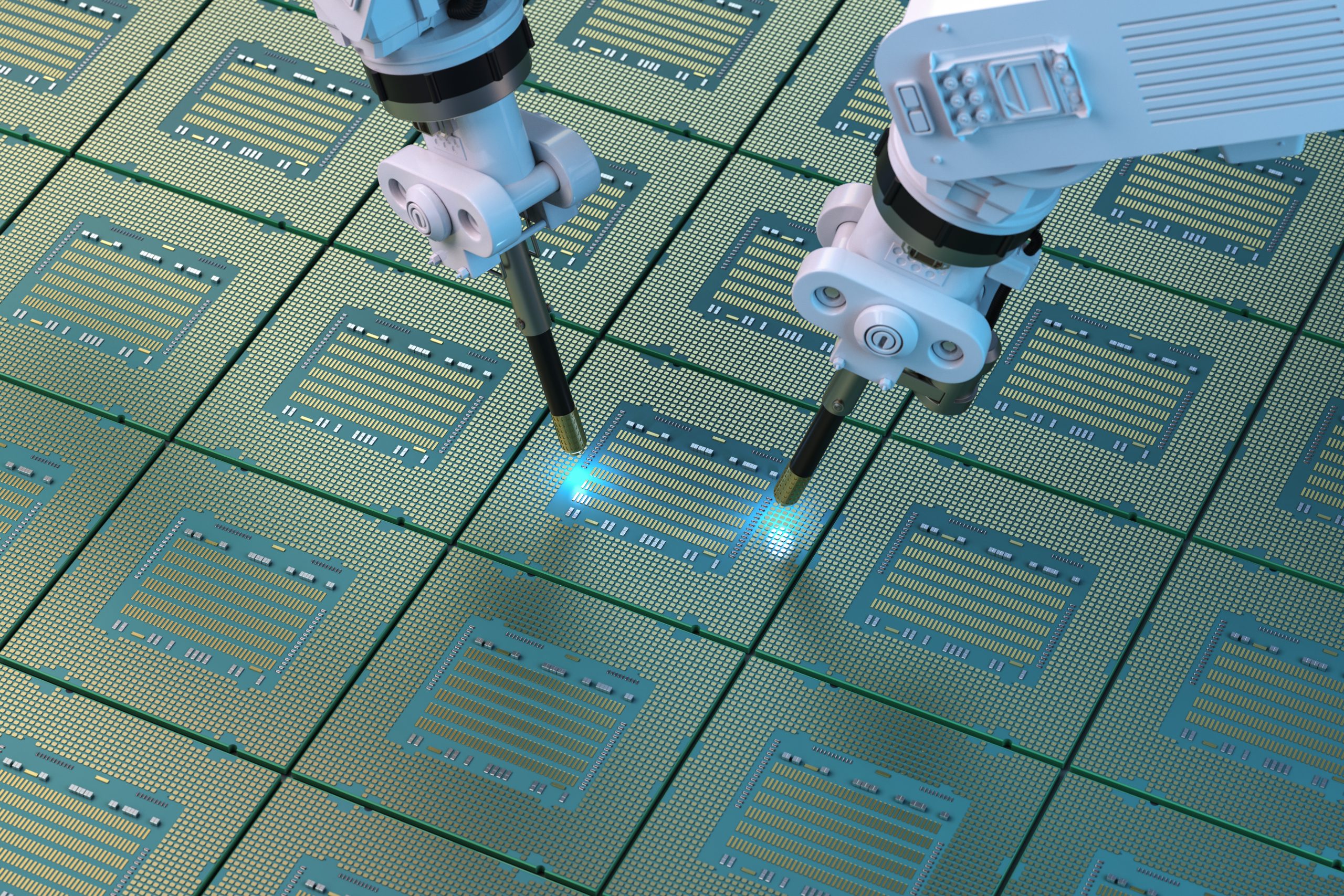 Like Freedom Press? Get news that you don't want to miss delivered directly to your inbox
Republican Arizona Gov. Doug Ducey met with Taiwan President Tsai Ing-wen in Taipei on Thursday to announce a new tech production partnership. The celebration centered on plans for a new $12 billion microchip manufacturing plant to be built in Arizona by a Taiwan-based company.
President Tsai said that Taiwan is seeking to "bolster cooperation with the United States in the semiconductor and other high-tech industries" as the COVID-19 pandemic era ends and Taiwan faces "authoritarian expansionism."
The new Arizona facility will be built by Taiwan Semiconductor Manufacturing Co Ltd. (TSMC), the world's largest manufacturer of digital chips. The company is a major supplier to California-based Apple Inc.
Tsai added that the project will assist with the development of "more secure and more resilient supply chains" and added that Taiwan looks forward to "jointly producing chips to safeguard the interests of our democratic partners and create greater prosperity."
Ducey said that Arizona and Taiwan are both global leaders in semiconductor production and that is where their "partnership is the greatest." He said that the new agreement will lead to further economic development and will "elevate the potential of what's possible between Arizona and Taiwan."
Ducey affirmed that Arizona represents all of America's cooperation with Taiwan as it faces aggressive posturing by nearby China. He said, "Arizona stands with Taiwan, and we look forward to building on the many opportunities ahead."
Ducey is leaving office as Arizona's governor after the end of his current term, as he is prevented from running for reelection because of term limits that apply in the state.
Republican Kari Lake is running against Democrat Katie Hobbs in the November general election for the vacated governorship. 
Lake has been endorsed by President Donald Trump in the gubernatorial race. She is a former news anchor for Fox 10 News in Phoenix and is running on the America First platform of "individual liberties, low taxes, limited regulation, and protecting Arizona's great Western heritage."
Hobbs is the current Arizona Secretary of State and has been involved in fighting against efforts by President Trump and Republicans to investigate the irregularities and allegations of fraud in the 2020 presidential election in the state. She is a pro-abortion candidate who supports the Democratic leftist agenda.

In the latest Trafalgar poll conducted last month, Lake leads Hobbs among likely Arizona voters, 46.5% to 45.8%.