Businesses In San Francisco Tell City To Deal With Homeless If It Expects Tax Payments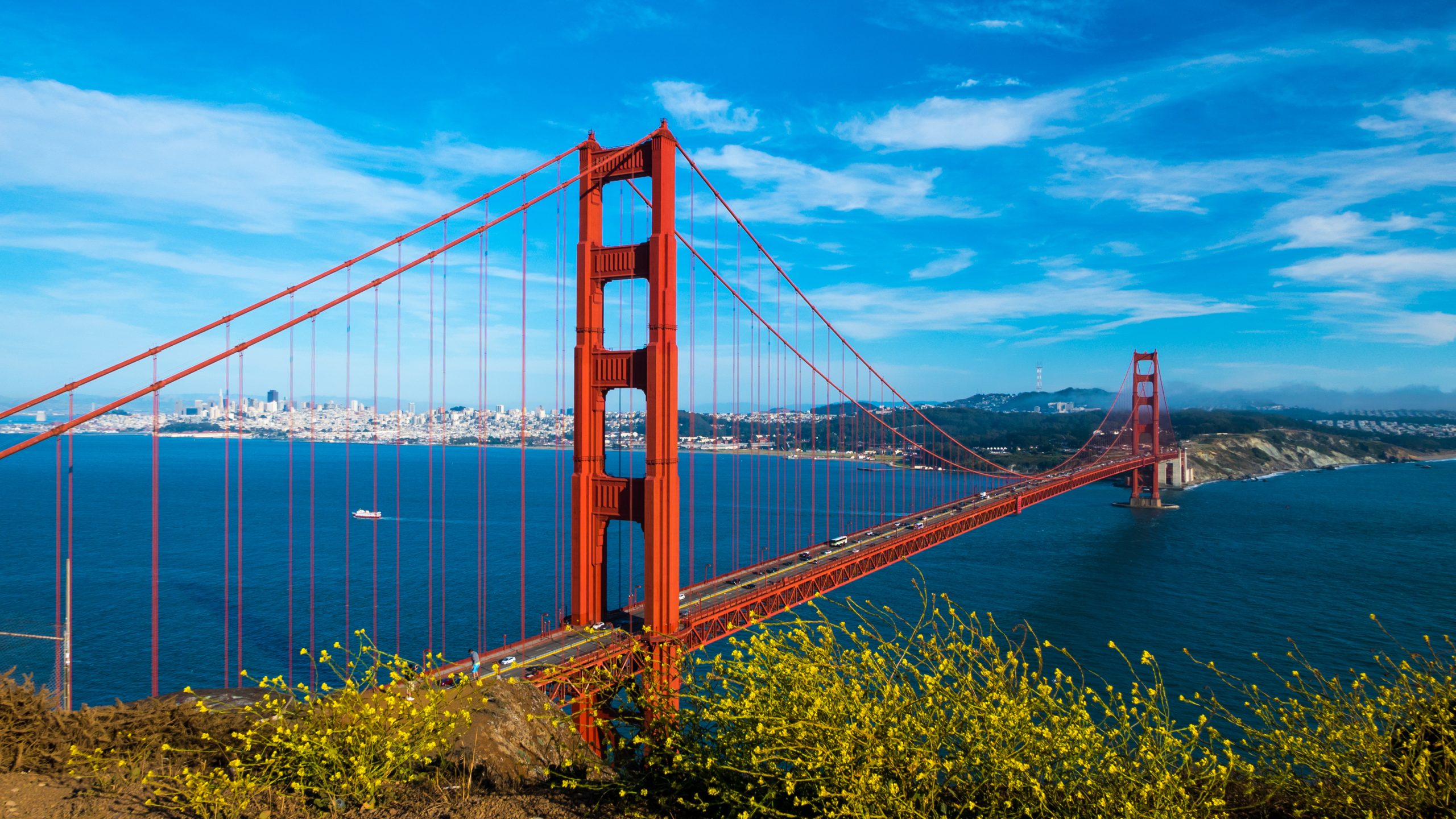 Like Freedom Press? Get news that you don't want to miss delivered directly to your inbox
A group of businesses in one of the most upscale neighborhoods in San Francisco have joined forces to threaten a tax strike against the city until the "woke" politicians running the city remove homeless people from the area and provide better police protection.
The Castro Merchants Association wrote city officials this month on behalf of its 125 commercial members setting out their demands in exchange for the business taxes they pay. The group called for 35 shelter beds to house the "mentally ill and substance-abusing individuals who have taken up residence in the Castro." It also demands monthly reports on the services offered to the homeless in the Castro neighborhood and an action plan for dealing with homeless people who refuse the offered services.
The city reported that there were almost 8,000 homeless people living in San Francisco in February as part of a census it conducts every three years. That total was the second highest in the city since 2005.
The association's letter said that the homeless congregated in the Castro neighborhood "need shelter and/or services and they need them immediately." It added that the member businesses are struggling to recover from lost revenue, burglaries, and "never-ending vandalism/graffiti" that is usually committed by the homeless in the area.
Castro Merchants Association co-president Dave Karraker is a co-owner of a gym in the neighborhood. He told reporters that there have been a number of occasions where apparently homeless people have entered his business showing "bizarre behavior." They have smashed glass doors, stolen clothing, and even walked off with weightlifting equipment.
The merchants are also calling for an additional police presence in the Castro neighborhood. Karraker asked what businesses are paying for "if the city can't provide the basic services for them to become successful."
He added that the overall quality of life in Castro has fallen noticeably in recent years. The merchants group documented almost 100 recent incidents of crime and vandalism causing more than $170,000 in damages.
Karraker noted that whatever the city is doing, it "isn't working." He cited constant vandalism, brazen public drug use, homeless people passed on sidewalks in front of businesses, and "people having psychotic breakdowns."
Terrance Alan is another Castro business owner and said that his store's windows have been smashed 11 times. He said that merchants in the area have to help people on the street every day just to clear them from business doorways so they can open up in the morning.
Alan added that it is not fair to pay taxes only to have to "clean up feces on the street" on a daily basis.