Author Claims Biden Distrusted 'MAGA Sympathizers' In Secret Service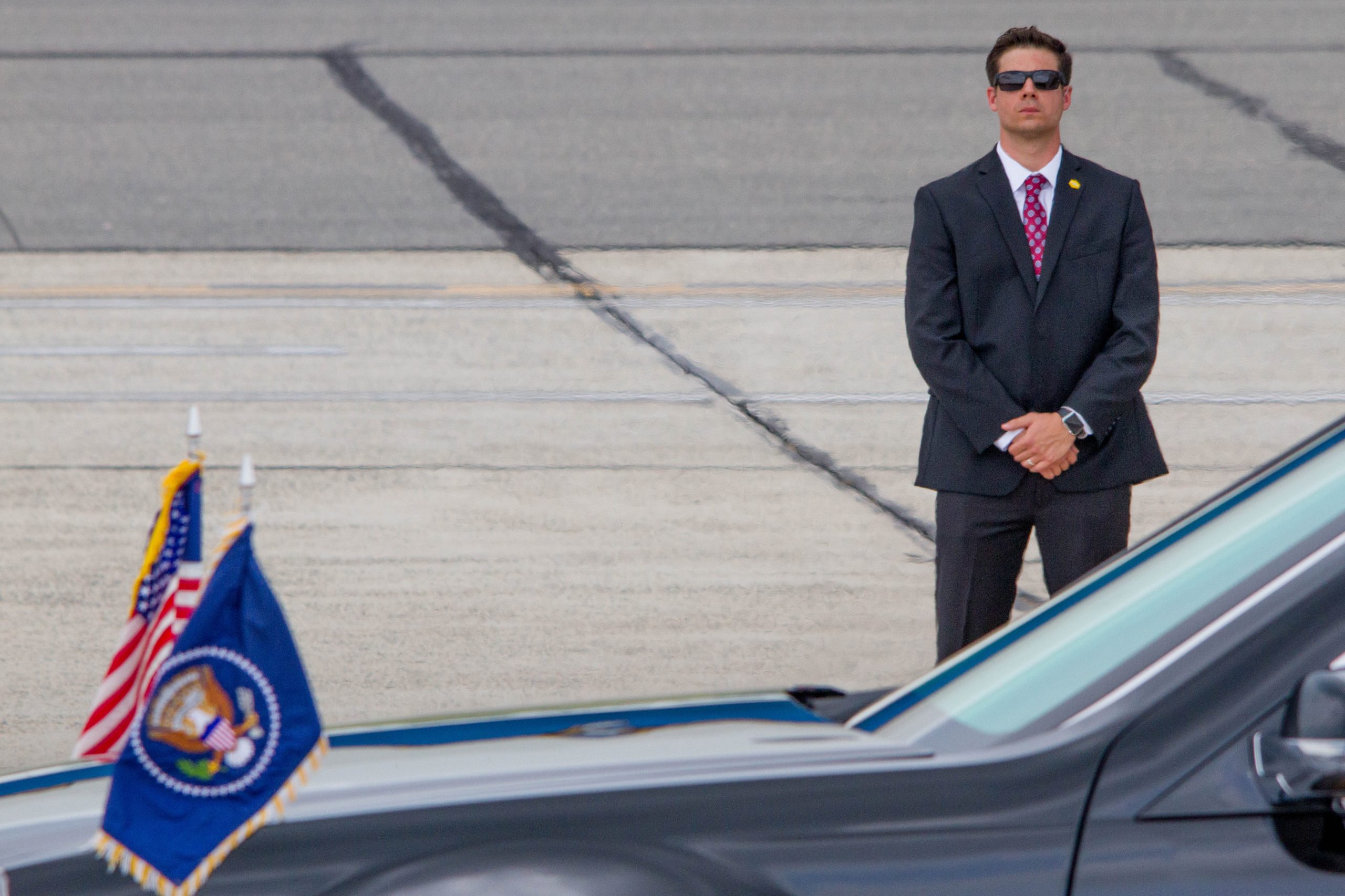 Like Freedom Press? Get news that you don't want to miss delivered directly to your inbox
Secret Service agents tasked with protecting the president are sworn to uphold their duties, but one forthcoming book asserts that President Joe Biden did not always trust his security detail to do so.
Author Chris Whipple cited sources who referenced "Biden's discomfort" with the agents assigned to the job, particularly those who were "MAGA sympathizers."
The commonly used acronym for "Make America Great Again" refers to supporters of former President Donald Trump. Such Trump administration holdovers, Whipple wrote, resulted in initial concerns for Biden shortly after his inauguration.
"Surrounded by a new phalanx of strangers, Biden couldn't help but wonder, Do these people really want me here?" he wrote.
The president also allegedly expressed trepidation about a security detail comprised primarily of "white ex-cops from the South who tend to be deeply conservative."
As with many concerns expressed by the Democratic Party over the past two years, Whipple wrote that Biden was also wary of the Secret Service after its response to the Jan. 6, 2021, riot on Capitol Hill.
Reports indicate that agents were directed to erase potentially relevant messages in the aftermath of the Capitol building breach. As a result, the new book alleges, Biden came to believe that the "Secret Service had looked both incompetent and politicized."
Secret Service spokesperson Anthony Gublielmi, however, insisted that there was no nefarious motivation behind the loss of text messages due to a "device-replacement program."
Nevertheless, Biden was allegedly not inclined to believe Secret Service reports that emerged after an incident involving his German shepherd just weeks after Inauguration Day. According to Whipple, the president "wasn't buying the details" provided by the agency that Major, believed to be the first rescue dog to live in the White House, bit an agent on duty.
While Biden reportedly accepted the fact that his dog did bite the agent, the book asserts that he did not believe it happened the way it was described since agents do not occupy the area of the White House where it allegedly occurred.
As Whipple wrote: "Somebody was lying, Biden thought, about the way the incident had gone down."