GOP On Trump Tax Returns: Democrats 'May Regret It Sooner Than They Think'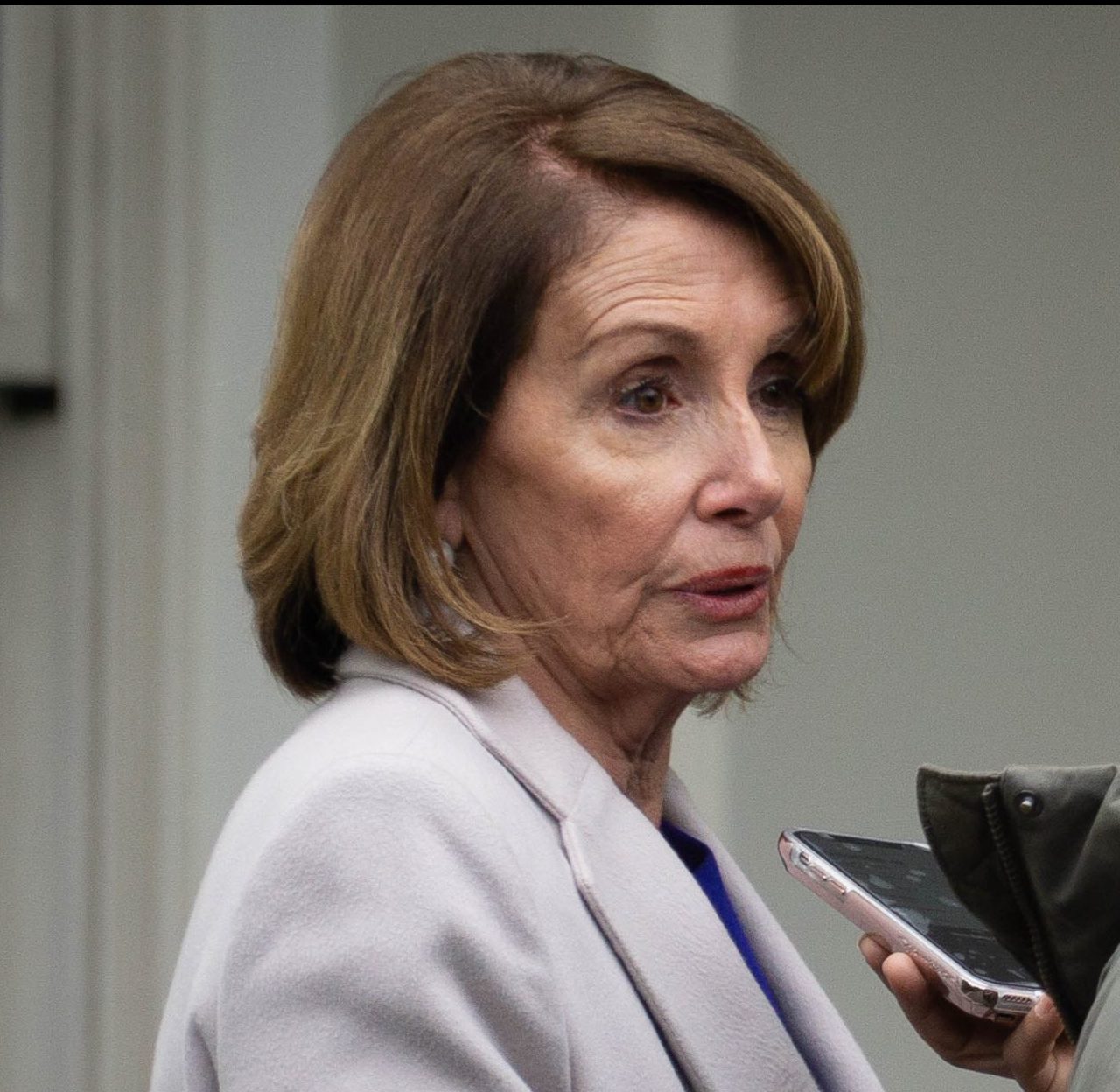 Like Freedom Press? Get news that you don't want to miss delivered directly to your inbox
Republicans who are in the minority on the House Ways and Means Committee — until the GOP regains the majority in the House in early January — declared on Friday that there was "no legitimate legislative purpose" for the Democrats to release former President Donald Trump's tax returns, and noted that the Democrats "may regret" their actions "sooner than they think."
This shocking move was historic, as it was the first time that Congress had ever obtained and released federal tax returns belonging to a private individual.
Democrats have claimed that they need Trump's tax returns as they consider future tax legislation. The former president tried to fight their actions in court, arguing that House Democrats were overstepping the separation of powers. But Democrats ultimately won in obtaining the information, which they were quick to weaponize.
On Friday, the Democrat-controlled House Ways and Means Committee released Trump's returns, spanning from 2015 to 2020.
The documents ultimately revealed little that was noteworthy, but Republicans are now warning the Democrats that they have set a dangerous precedent allowing Congress to punish political opponents.
The dissenting GOP minority published a separate, 17-page report, noting that House Democrats openly admitted they had no legislative purpose for releasing Trump's tax returns.
In the report, Republicans pointed out that the majority had begun the proceedings with their conclusion — that they needed to release Trump's tax returns — and simply spent their time searching for "a rationale or justification" to reach that conclusion.
"It is apparent from the proceedings that the Committee Majority set out with the goal of obtaining and publishing the former President's full tax returns," they wrote. "Everything since then has been a search for a rationale or justification that would be acceptable to the courts."
Republicans went on to say that they are not concerned about issues with Trump's taxes, as that is a problem "for the IRS to determine in the ongoing audits of the former President," but are instead focused on the abuse of power by Congress.
"Committee Republicans are concerned that this politically motivated action unleashes a dangerous new political weapon reaching far beyond the former President and overturns decades of privacy protections for average Americans," they wrote.
The GOP minority then pointed out that the "new precedent" is that the committee now has the power to "target" private citizens and "political enemies" — and argued that "No party in Congress should hold that power."
"Going forward, the new precedent is that the Chairman of the House Ways and Means Committee and the Senate Finance Committee have nearly unlimited power to target and make public the tax returns of private citizens, political enemies, business or labor leaders, or even Supreme Court justices," they wrote. "No party in Congress should hold that power. No individual should hold the power to embarrass, harass, or destroy a private citizen through disclosure of their tax returns. But the Committee Majority has demonstrated that the tax-writing committees do have that power."
The Republicans argued that this move will "unleash a new cycle of political retribution," and make politics "more divisive and partisan" — warning the Democrats that they "will come to regret this."
"After nearly half a century, the political enemies list is back in Washington, D.C, and the Committee's actions on December 20, 2022, will unleash a new cycle of political retribution in Congress," they wrote. "It didn't have to be this way. Despite warnings about the long-term negative consequences, Democrats moved forward anyway. This development will simply make our politics more divisive and partisan. Even Democrats will come to regret this. And they may regret it sooner than they think."