Biden Administration Refuses To Cooperate With Afghanistan Audit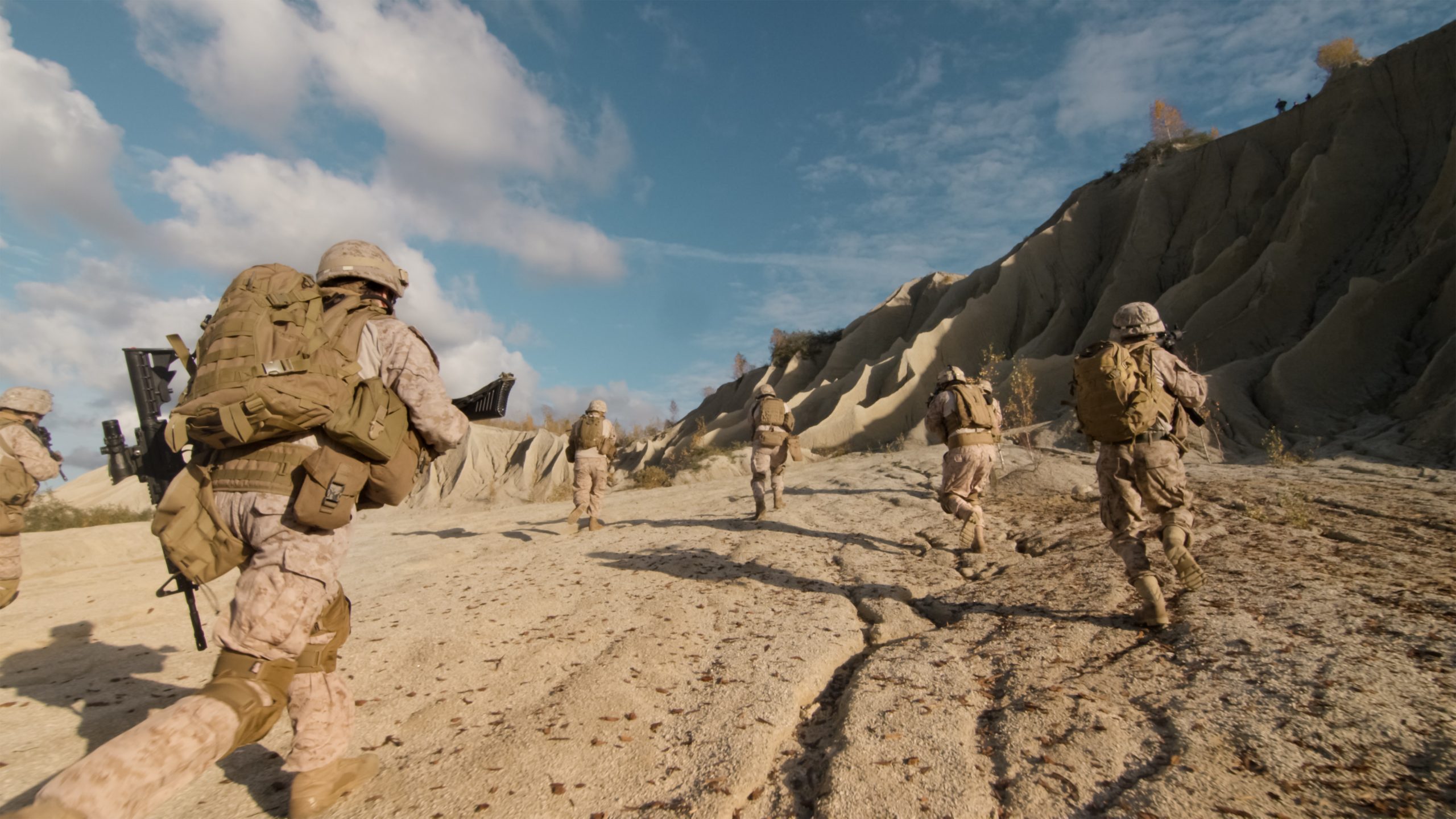 Like Freedom Press? Get news that you don't want to miss delivered directly to your inbox
Joe Biden's State Department is refusing to comply with an investigation by a government watchdog into how more than $1.1 billion has been spent in Afghanistan since the war-torn nation fell back under the control of the Taliban.
The investigation was called for by the Special Inspector General for Afghanistan Reconstruction (SIGAR). That office was established in 2008 with the mission of providing oversight for the original allocation of $146 billion in taxpayer funds for rebuilding Afghanistan as the war there continued.
SIGAR has now said that for the first time since the office was created, the State and Treasury Departments are refusing to cooperate with its lawful investigation.
SIGAR told Congress in its last report that the Treasury and the United States Agency for International Development (USAID) have "refused to cooperate in any capacity." The State Department was said to be only "selective in the information it provided pursuant to SIGAR's audit and quarterly data requests."
The report adds that the administration's refusal to cooperate is in "direct violation" of the mandate issued by Congress. SIGAR also says the administration is withholding evidence related to the collapse of the Afghan government immediately after the chaotic withdrawal of all U.S. military forces by Biden last year.
The State Department is also refusing to provide information related to whether there has been any failure to obey federal laws prohibiting U.S. funds from being transferred to the Taliban.
The White House has also blocked congressional investigations into the Afghanistan withdrawal, including inquiries into why the military abandoned $7 billion worth of U.S. military equipment that fell immediately into Taliban hands.
SIGAR also indicated that an official with the State Department informed the watchdog that "department staff have received internal direction to not engage with or speak to SIGAR without prior clearance from State legal counsel." Such an order violates laws regarding SIGAR's authority and protecting government whistleblowers.
The State Department wrote to SIGAR in July claiming the watchdog's authority did not extend to the money spent after the Afghanistan withdrawal. It claimed that "since the Taliban takeover in August 2021, the United States has stopped providing assistance for the purpose of the reconstruction of Afghanistan." The State Department relies on that assertion to claim SIGAR's mandate no longer exists.
https://youtu.be/3QIRTzFa4Us