Blake Masters Blames McConnell For Likely Election Loss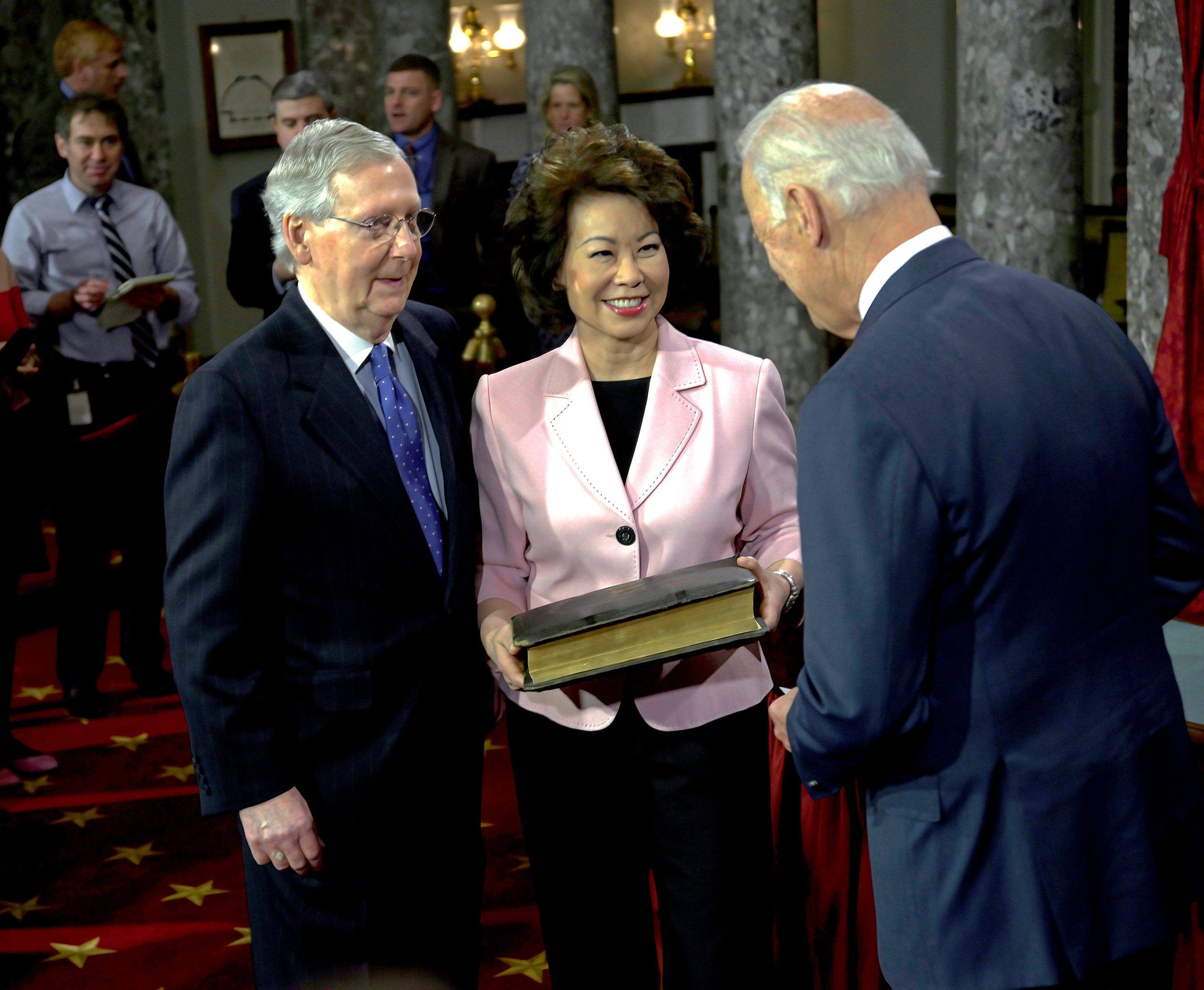 Like Freedom Press? Get news that you don't want to miss delivered directly to your inbox
Republican candidate for the U.S. Senate Blake Masters was still trailing his rival, Sen. Mark Kelly (D-AZ), three days after Tuesday's election, and many conservative pundits blamed Senate Minority Leader Mitch McConnell (R-KY) for hurting his chances.
Through the Senate Leadership Fund that he oversees, McConnell opted to pull campaign money out of the Arizona race in favor of backing an establishment Republican — Sen. Lisa Murkowski — in Alaska who was engaged in a battle with Kelly Tshibaka, a fellow Republican endorsed by former President Donald Trump.
In a wide-ranging Fox News Channel interview on Friday, Masters criticized the decision.
"McConnell decided to spend millions of dollars attacking a fellow Republican in Alaska instead of helping me defeat Sen. Mark Kelly," he explained. "Had he chosen to spend the money in Arizona, this race would be over and we'd be celebrating a Senate majority right now."
He went on to deliver a message to fellow Republicans in the upper chamber, expressing hope that he would be one of them after all the ballots are counted.
"So my message to the people of America, my message actually to Republican senators, hopefully my future colleagues: Let's not vote Mitch McConnell into leadership," Master told host Tucker Carlson.
Asserting that the Kentucky Republican "doesn't deserve" a leadership post in the Senate, he said that GOP senators have a choice: "You can stand with your constituents, you can stand for Americans, or you can stand for Mitch McConnell."
Carlson has also been a vocal critic of McConnell's midterm funding choices. In his post-election analysis, the host broke down why he believes Republicans underperformed, pointing a finger at both McConnell, House Minority Leader Kevin McCarthy (R-CA) and the Republican National Committee.
"There's nothing personal," he began. "Some of them are no doubt nice people, but they took hundreds of millions of dollars to paint the map red and they didn't."
While Carlson said there may be nothing "evil" or illegal about their incompetence, he asserted that it "does mean they shouldn't be promoted" within the GOP.
"No one should ever be rewarded for failure," he said. "If there's a truly conservative principle in life, it's the principle of meritocracy. You reward excellence. You do not reward mediocrity. And when you do, things fall apart."