Biden's CBP Commissioner Tenders Resignation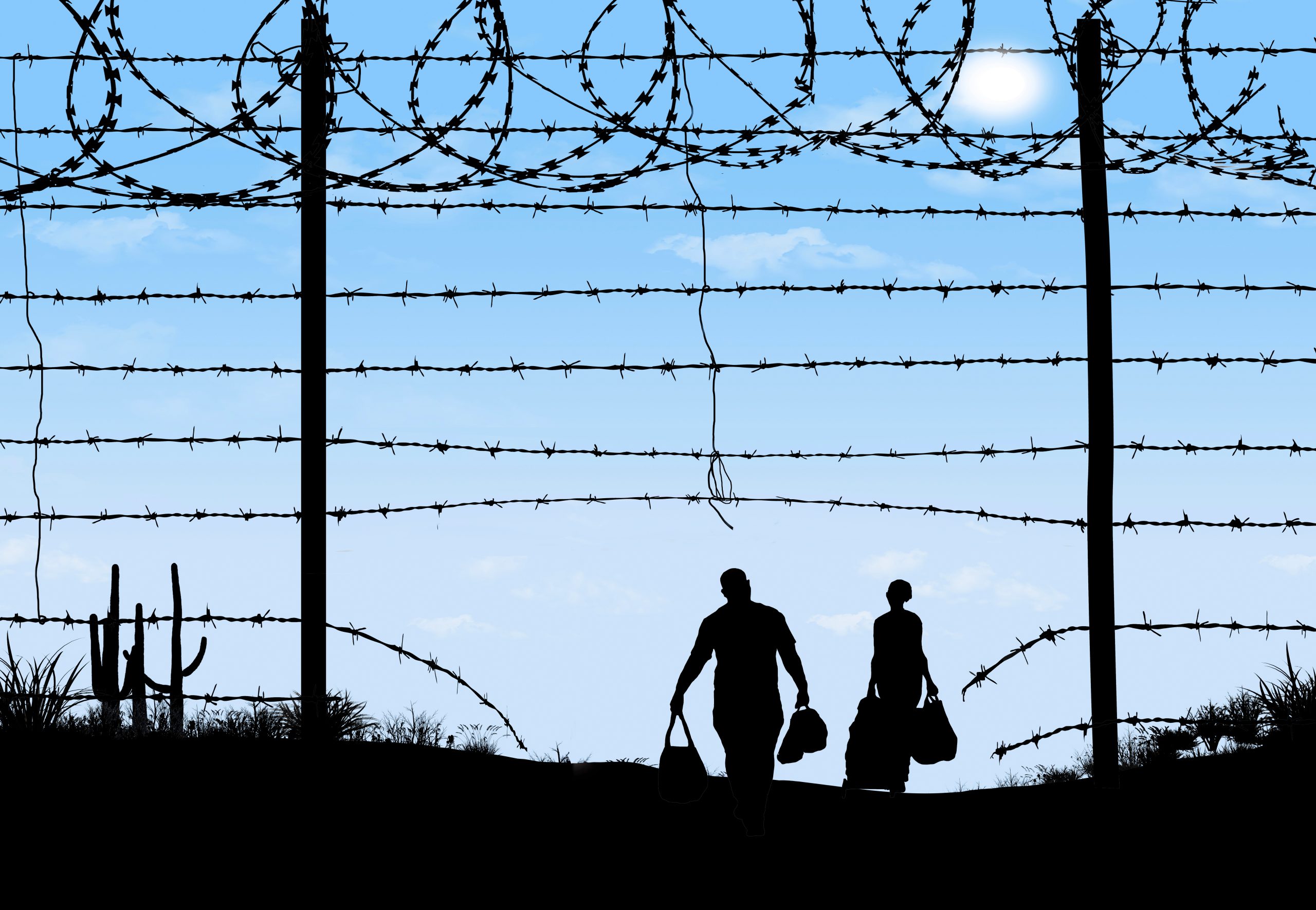 Like Freedom Press? Get news that you don't want to miss delivered directly to your inbox
Biden administration Customs and Border Protection (CBP) Commissioner Chris Magnus has resigned, according to the White House. A press release issued Saturday night said that Joe Biden immediately accepted Magnus's letter of resignation earlier in the day.
Magnus had been appointed as CBP Commissioner in December 2021.
The statement from press secretary Karine Jean-Pierre said that Biden "thanks Mr. Magnus for his service at CBP and wishes him well."
Magnus's letter said that his resignation was "effective immediately." He thanked Biden for the opportunity to serve and said it had been a "privilege and honor to be part of your administration."
A source inside the federal government reportedly said Magnus had been told by Homeland Security Secretary Alejandro Mayorkas that he could either resign immediately or be fired.
An email sent by Magnus soon after being given that ultimatum indicated that he was initially determined to remain at his post. He wrote: ""I want to make this clear: I have no plans to resign as CBP Commissioner. I didn't take this job as a resume builder. I came to Washington, DC— moved my family here— because I care about this agency, its mission, and the goals of this Administration."
As late as Friday night, Magnus was still insistent that he would not resign. He told the Los Angeles Times that he told Mayorkas that he felt "there was no justification for me to resign when I still cared deeply about the work I was doing."
Magnus is resigning just after the close of fiscal year 2022, which saw an all-time record number of apprehensions of illegal migrants at the southern border by CBP agents. Homeland Security reported that almost 2.4 million illegal border crossers were detained last fiscal year, marking a single-year increase of 37%.
Magnus had supported the Biden administration's move to end the application of Title 42 that had been implemented by President Donald Trump. Title 42 was used to summarily expel illegal migrants based on the COVID-19 public health emergency. He has said that he believes Title 42 imposed an unnecessary "human cost" on illegal migrants.
A media report last month claimed that Magnus often appeared disinterested in the agency's mission and had a habit of falling asleep during office meetings.
He told reporters at that time that he "cares a great deal about CBP and the people who work here." He also said that although CBP is a law enforcement agency and not a policy-making department, he has "been closely involved in the major DHS immigration, border security, trade, and other policy discussions throughout my time as Commissioner."