Dems Plan To Tackle Debt Ceiling Before Republicans Take House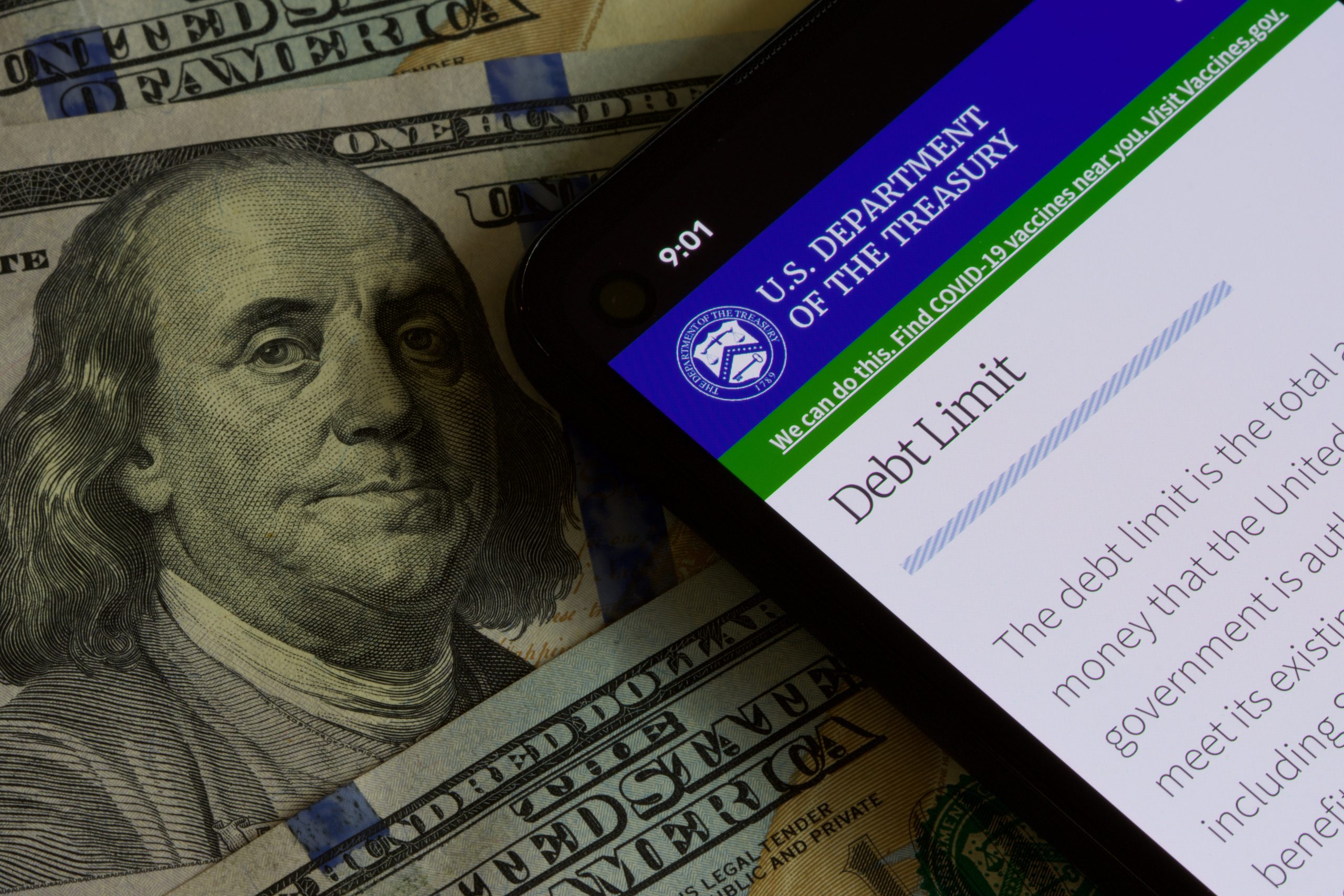 Like Freedom Press? Get news that you don't want to miss delivered directly to your inbox
Congressional Democratic leaders are vowing to push through their legislative goals prior to losing control of the House of Representatives in January, as Republicans are projected to take control of the chamber following several victories in the midterm elections.
Democrat leaders vowed on Sunday to tackle the issue of the nation's debt ceiling in the coming weeks, claiming that the few election victories that their party had would still offer them leverage even as Republicans have promised to put up a strong fight.
While it appears that Republicans will regain control of the House, Democrats are projected to maintain a slim majority in the Senate.
Meanwhile, Speaker of the House Nancy Pelosi and Senate Majority Leader Chuck Schumer have both stated that they plan to act alongside President Joe Biden while the Democrats still control both chambers.
"Our best shot, I think, is … to do it now," Pelosi told ABC News' "This Week" on Sunday. "Winning the Senate gave us a lot of leverage for how we go forward… in the lame duck."
During a press conference in New York City on Sunday, Schumer revealed that Senate Democrat leaders planned to meet this week to discuss the legislative path forward — though he declined to provide any specific details about the plans, other than mentioning the issue of the debt ceiling.
"The debt ceiling of course, is something that we have to deal with. And it's something that we will look at over the next few weeks," the majority leader said.
Biden's Treasury Secretary, Janet Yellen, has urged lawmakers to take action before the new Congress takes office in January — as the nation's $31.4 trillion line of credit is expected to be exhausted sometime within the first quarter of 2023.
According to reporting from Reuters, "The debt ceiling must be approved each time it needs to be raised in order to ensure that the United States avoids a default, which would have catastrophic effects. The mechanism is meant to control the nation's rising debt, although it has been ineffective in recent decades."
Meanwhile, Republicans have asserted that the debt ceiling would be an "important tool" that they could use to rein in out-of-control federal spending when they regain control of the House.