Biden Committing Funds To Pay Foreign Climate Change 'Damages'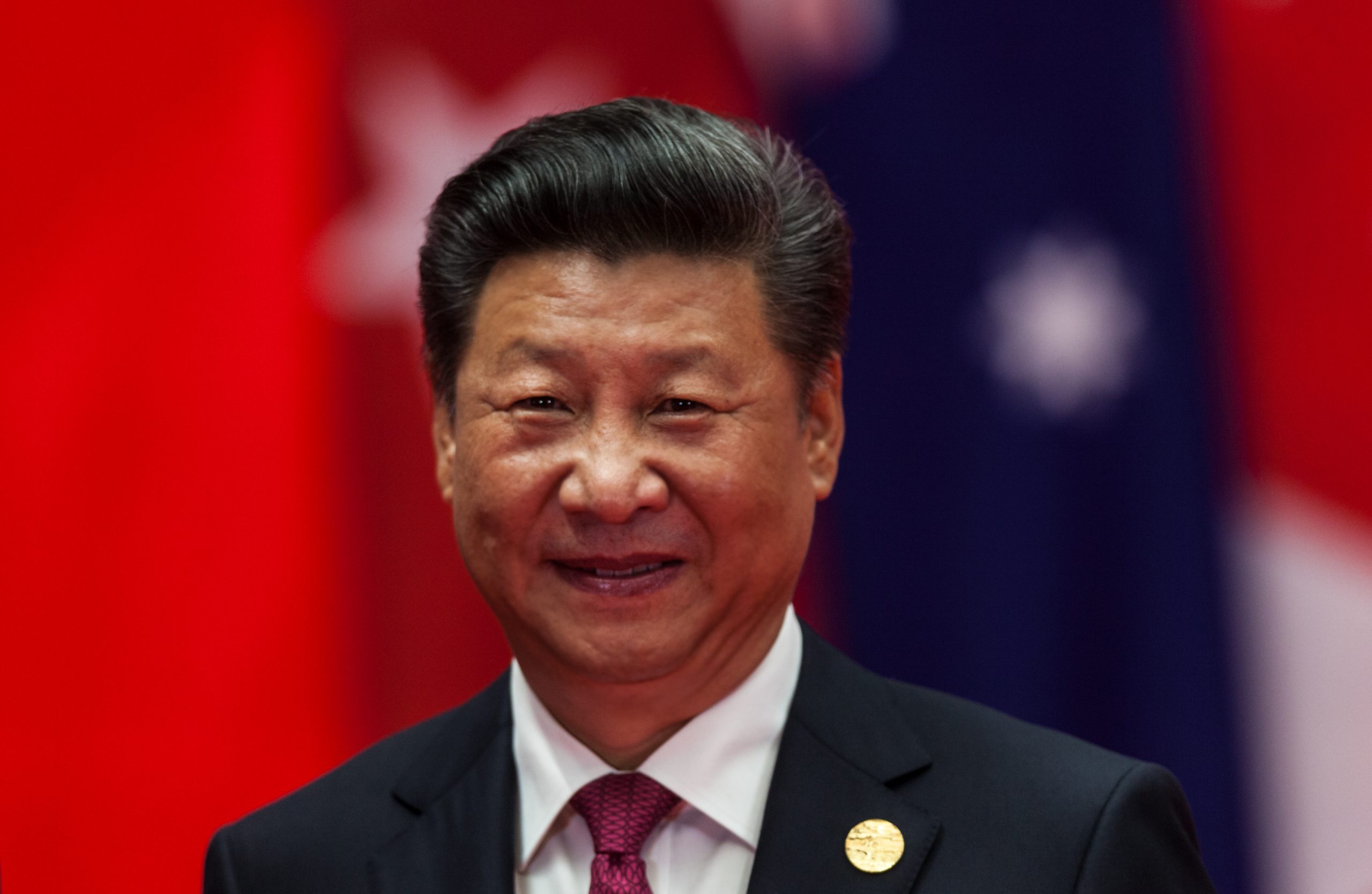 Like Freedom Press? Get news that you don't want to miss delivered directly to your inbox
Joe Biden is reportedly planning to commit American taxpayers to pay into a fund managed by the United Nations intended to compensate foreign countries allegedly damaged by climate change. Communist China is among the nations apparently lined up for the handout.
Biden attended the 2022 United Nations Climate Change Conference (COP27) earlier this month in Sharm El Sheikh, Egypt, where delegates from around 190 nations gathered.
There have been talks among UN member nations for years to create a fund for poor nations in the developing world to "compensate for damages" allegedly caused by climate change. Until this year, the U.S. has consistently rejected the concept.
According to the New York Times, the U.S. is now willing to accept the adoption of such a fund, "reversing decades of opposition and marking a major breakthrough" in an area that has been one of the most controversial issues in the previous UN climate meetings. The report also said the U.S. has decided to withdraw its objections to the demands for the fund "that has long been sought by poor nations overwhelmed by floods, heat, and drought made more destructive by climate change."
A White House official speaking anonymously confirmed that the administration is "working to sign on" to the creation of the fund.
The Wall Street Journal reported on Saturday that the deal creating the fund has been finalized. The outlet said that the agreement hands "a victory to poorer nations" that have pressed the first-world UN nations for the funding for many years and opens up a path to more expansive "negotiations to address global warming."
Reporting on the final language of the agreement reveals that the fund is designed to pay "compensation" because of "rising seas, more powerful storms and other effects that scientists link to climate change causing destruction that is sudden or potentially irreparable."
As it turns out, China is one of the potential recipients of the "damages" that will be funded in large part by U.S. taxpayers. The country controlled by the Chinese Communist Party remains the largest polluter and emitter of greenhouse gasses on the globe.
Climate change reports have shown that in 2019, China contributed more than 27% of the world's total emissions, compared to 11% by the U.S.
Not surprisingly, China has not agreed to pay any money into the new "climate change damages" fund.