Paul Ryan Shares Globalist Dreams Of Post-Trump America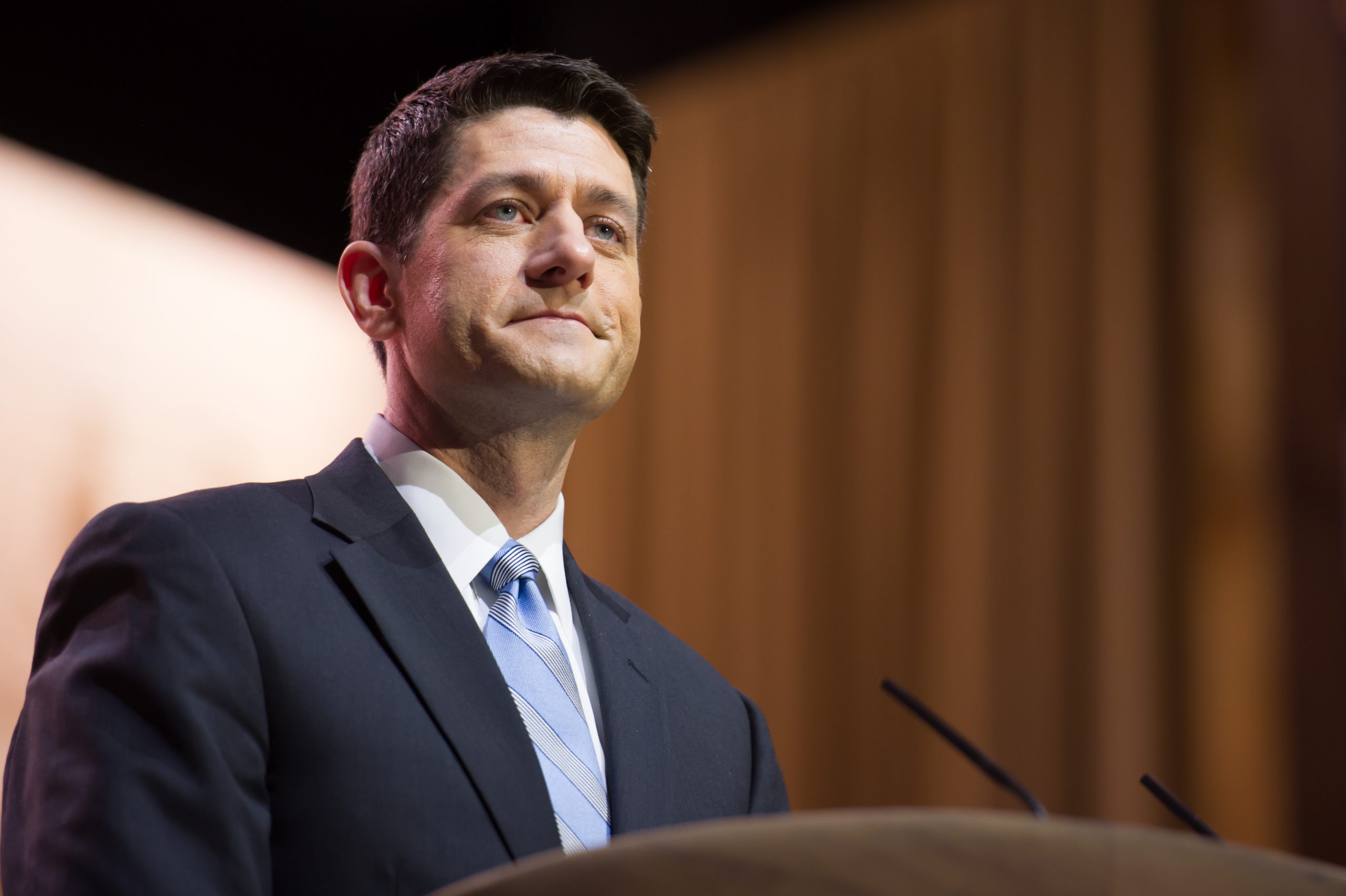 Like Freedom Press? Get news that you don't want to miss delivered directly to your inbox
In the wake of former President Donald Trump's announcement of a 2024 presidential bid, his foes on both sides of the aisle ramped up their criticism.
For his part, former House Speaker Paul Ryan (R-WI) used the opportunity to heap more allegations against the 45th president while sharing his own vision for the Republican Party's future.
The failed 2012 vice-presidential candidate claimed that Trump is the real reason for his party's recent hardships.
"We all know we lose with Trump," Ryan said during a recent RealClearPolitics interview. "We did on Tuesday, we did in 2020, and we did in 2018. We would have already had our Senate majority if the non-Trump Republican made it through the primary. The Trump Republicans in those states cost us those elections."
Of course, Trump was nowhere to be found on any ballot in last week's midterm elections. Furthermore, many high-profile Republicans have placed the blame squarely on the shoulders of current GOP leaders — including Senate Minority Leader Mitch McConnell (R-KY), who used campaign coffers to settle partisan disputes instead of fund Trump-backed candidates.
Nevertheless, Ryan seems to believe he knows what is best for the GOP. One of his top priorities involves cutting Social Security payments to Americans who have been paying into the system throughout their adult lives.
He claimed that the proposal is "not as toxic" as it once was, insisting that it is necessary in order to bring the nation's deficit back down to a manageable level.
"I'm not too worried about the politics of entitlement reform," Ryan said. "What people should be worried about is the politics of ducking entitlement reform and then precipitating a debt crisis, where you have ugly austerity economics on top of those entitlements."
The former House speaker went on to outline "a broader, more neutral, and simpler tax base" that he believes the Republican Party should embrace. Part of that policy, he explained, would include a "tax on carbon" that would fall in line with the Democratic Party's environmental agenda.
Meanwhile, Trump's fledgling third White House bid is already focused on a unifying message built around restoring America's greatness after four years of the Biden administration's far-left policies.
"I am running because I believe the world has not yet seen the true glory of what this nation can be," he explained in his speech earlier this week.