Biden DOJ Awards $41 Million Contract To Leftist Nonprofit That Assists Illegal Immigrants In Avoiding Deportation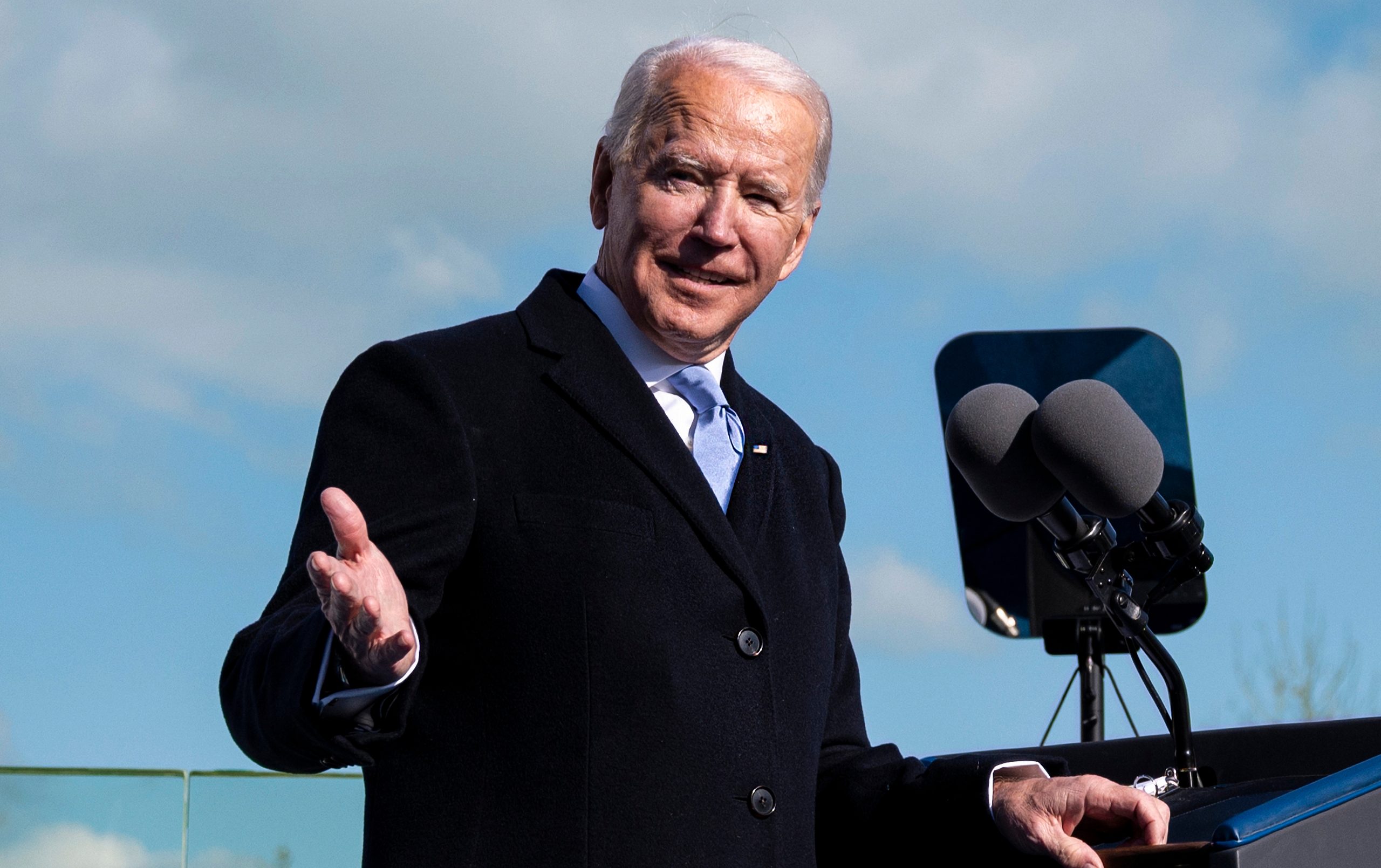 Like Freedom Press? Get news that you don't want to miss delivered directly to your inbox
Joe Biden's Department of Justice (DOJ) has awarded $41 million worth of taxpayer-funded contracts to a brand new nonprofit organization that works to assist illegal immigrants in fighting against deportation.
The Vera Institute of Justice and Capital Area Immigrants' Rights (CAIR) joined together to form the new Washington, D.C., nonprofit organization the Acacia Center for Justice. It has been given six contracts designated for "legal services" that became effective September 1.
The new group's website says that its mission is to "expand on Vera's work over the past twenty years in providing legal support and representation to immigrants facing deportation." It says that will be accomplished through national networks of legal services providers that assist immigrants.
The site goes on to say that the group plans to both "provide exceptional legal services to immigrants" and to "advocate for the expansion" of programs that "guarantee immigrants access to justice, fairness, and freedom."
The Vera Institute landed a $171 million publicly-funded government contract of its own in March to pay for legal services for unaccompanied minors subject to deportation. That contract has renewal clauses that could extend it through March 2027 and could end up costing taxpayers $983 million to pay for lawyers to represent illegal migrants.
The Vera Institute is based in New York and says its mission is to end "mass incarceration" by reducing the number of jails and prisons in operation throughout the U.S. It has also been an advocate for the "defund the police" movement that has arisen in recent years.
CAIR manages a legal defense program for adult illegal immigrants as well as for unaccompanied minor children.
The number of illegal migrant encounters at the country's southern border shot to more than 200,000 in the month of August alone. Border officials have reported that a "new wave" of illegal immigration is underway from Venezuela, Nicaragua, and Cuba.
Customs and Border Protection (CBP) Commissioner Chris Magnus said in a press statement that the failing communist governments of those countries are driving that new wave of migration across the Western Hemisphere. The number of encounters with illegal migrants from those three nations alone is up by 175% over this time one year ago.