Biden Extends Trump Ban On Chinese Investment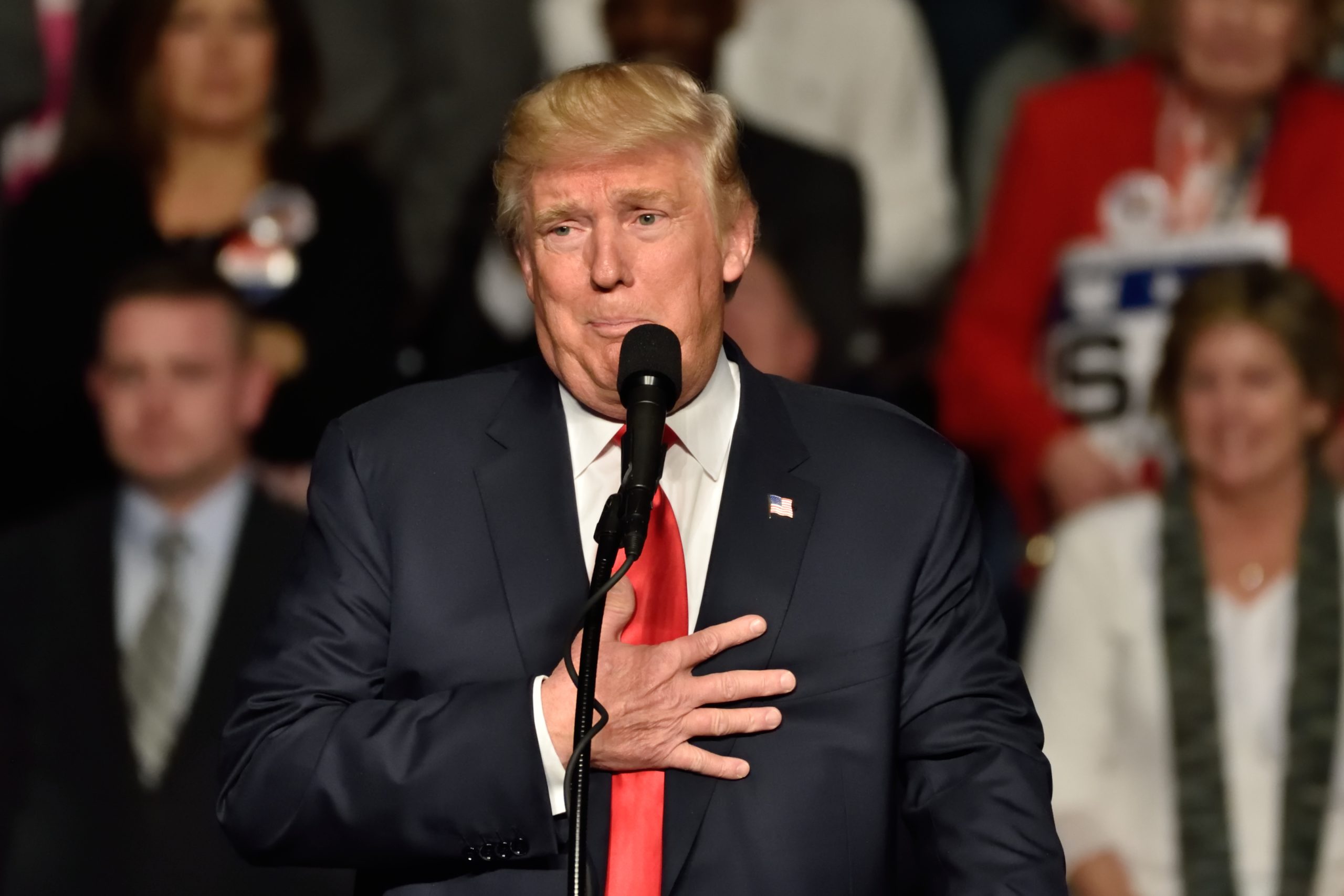 Like Freedom Press? Get news that you don't want to miss delivered directly to your inbox
Joe Biden announced on Tuesday that he was extending a ban placed by President Donald Trump on companies and individuals in the U.S. prohibiting investment in businesses connected to the Chinese military.
The ban was first put in place by Trump through an executive order issued in November 2020. It was set to expire on November 12 before Biden decided to extend it.
A White House statement said the ban is being extended to address an "unusual and extraordinary threat to the national security, foreign policy and economy of the United States."
Biden previously expanded the scope of the investment ban. In June 2021, he modified the restrictions to include U.S. investments in businesses that were linked to Chinese intelligence operations or security industries.
This week's extension moves the expiration date for the ban out another year. Biden made the announcement before saying on Wednesday that he now plans on his first in-person meeting as president with Chinese leader Xi Jinping.
When asked about the upcoming conference, Biden said he is "looking for competition, not conflict." He added that plans to try to "understand what Xi believes to be in the critical national interests of China, what I know to be the critical interests of the United States, and to determine whether or not they conflict with one another." He went on to say that if there is conflict in those interests, he plans to "resolve it" and "work it out."
Biden's meeting with Xi will reportedly take place on Monday in Bali, Indonesia, just ahead of the G-20 Summit there.
A White House official said that Biden is expected to "be honest about a number of our concerns." The official, who requested anonymity, added that the president will likely bring up American "concerns about harmful economic practices that threaten peace and stability across the Taiwan Strait, as well as our long-standing concerns about human rights violations."
Biden also said Wednesday that he expects both he and Xi will "lay out what each of our red lines are."
The face-to-face meeting will come after the two leaders have spoken by phone on five previous occasions.