Pennsylvania ISIS Bombing Conspirator Sentenced To 17 Years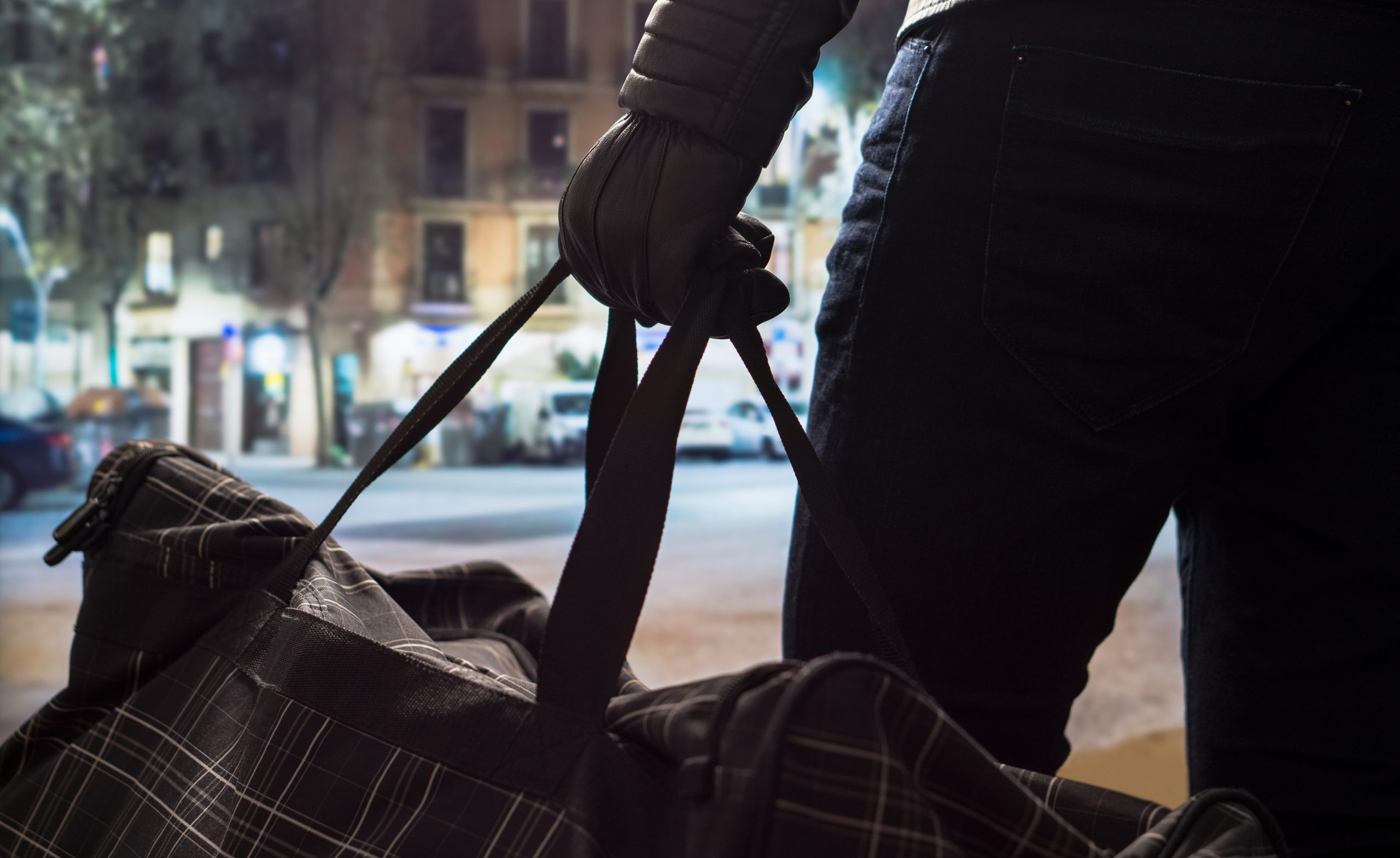 Like Freedom Press? Get news that you don't want to miss delivered directly to your inbox
A federal judge in Pennsylvania sentenced a Pittsburgh man to more than 17 years in prison for working on a plot with ISIS leaders to bomb a local church. The group's plans were halted by law enforcement before the bombing was carried out.
Mustafa Mousab Alowemer, 24, appeared in court on Tuesday for sentencing after pleading guilty in September 2021 to his part in the terrorism scheme. At the conclusion of the hearing, he was given a sentence of 208 months in federal prison. He will be subject to supervised release for life after serving his sentence.
Assistant U.S. Attorney General Matthew G. Olsen with the Department of Justice National Security Division said that Alowemer's plea included his admission in open court to "planning a deadly bombing of a Pittsburgh church in the name of ISIS."
Olsen said the National Security Division was created for the purpose of protecting America from terroristic threats and remains "vigilant against those who would plot violent attacks on U.S. soil in furtherance of an extreme ideology."
Court documents indicate that Alowemer was part of a plot to bomb a church on Pittsburgh's north side for the purpose of supporting "the cause of ISIS and to inspire other ISIS supporters in the United States to join together and commit similar acts in the name of ISIS."
Alowemer described the target to his co-conspirators during the planning of the attack as a "Nigerian Christian Church." It was chosen so that ISIS could "take revenge for our brothers in Nigeria." The federal investigation revealed that the defendant knew the bombing would likely kill many people and he intended that result.
Authorities alleged that Alowemer took affirmative steps in May 2019 to carry out the bombing by distributing written instructions on the construction and use of explosive devices to a person he believed to be a fellow ISIS conspirator. That person was in fact an undercover FBI officer.
Then in June 2019, Alowemer purchased bomb-making components, including nails and acetone, that he believed would be used in the construction of explosive devices to be used in or near the church. He then discussed additional details of the planned bombing with undercover officers.
U.S. Attorney for the Western District of Pennsylvania Cindy K. Chung thanked the extraordinary work of the Pittsburgh Joint Terrorism Task Force in thwarting the "defendant's plan to bomb a Pittsburgh church and risk death or injury to residents in the area in the name of ISIS."