Gov. Abbott Sends 300th Busload Of Illegal Migrants North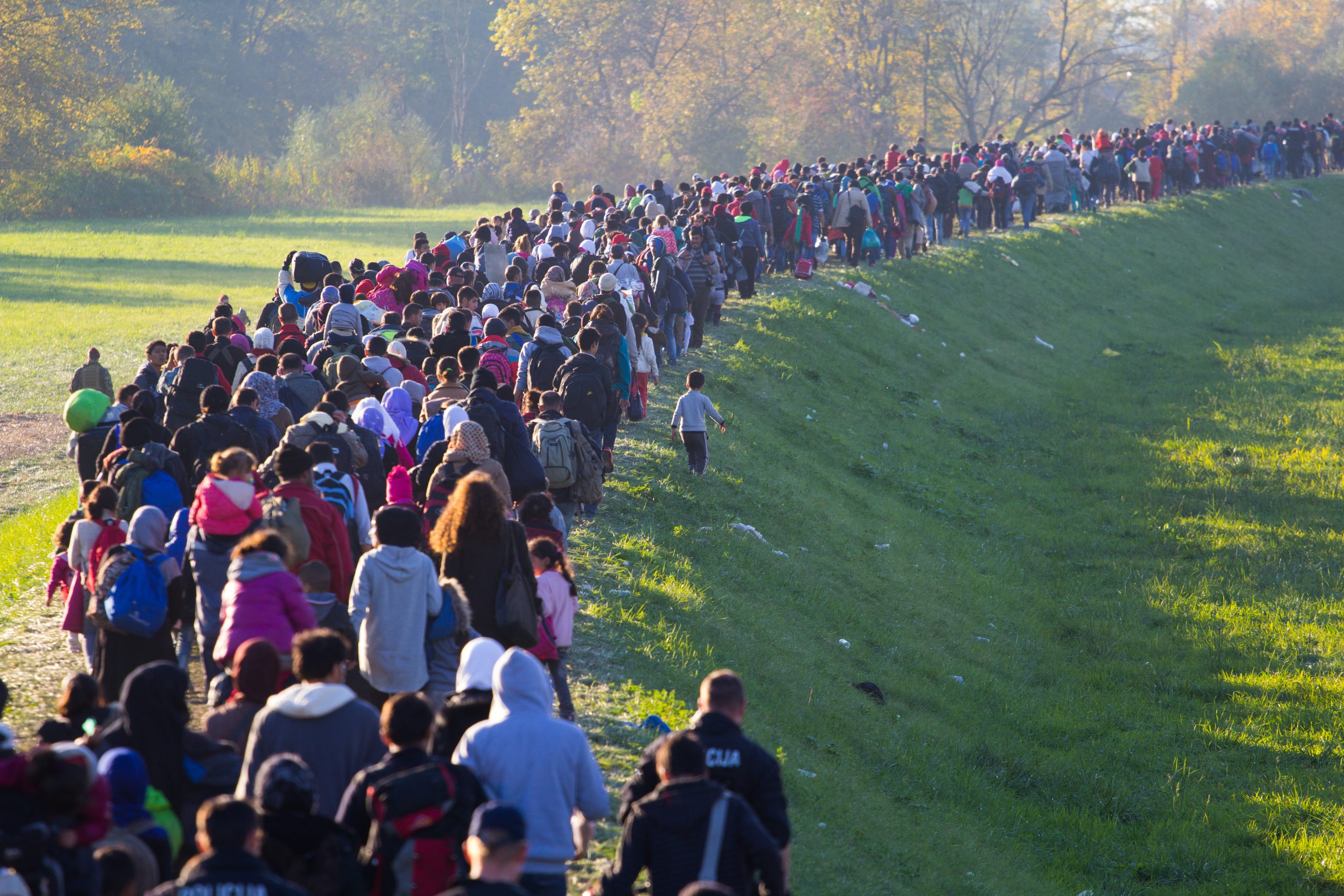 Like Freedom Press? Get news that you don't want to miss delivered directly to your inbox
Texas Gov. Greg Abbott (R) handily defeated Democrat Beto O'Rourke to win another term on Tuesday, and on Thursday he announced the 300th bus of illegal migrants from his state was heading northward.
Abbott posted a tweet that said the latest bus left Texas on Thursday bound for Chicago. He wrote: "As Biden does nothing, Texas will continue taking unprecedented action to relieve our overwhelmed border communities & secure the border."
Throughout the Biden administration's time in power, illegal migrants flooding across the southern border have been at record levels. The U.S. Customs and Border Protection (CBP) agency has confirmed that officers encountered over 2.3 million persons illegally entering the country at the border with Mexico in fiscal year 2022 which ended in September.
October was the first month of fiscal year 2023 and saw another 205,000 illegal migrants apprehended at the southern border. CBP reported that over 64,000 appear to have evaded agents.
Abbott began a program earlier this year that offers free-of-cost transportation to migrants released by the federal government in Texas to sanctuary cities on a voluntary basis. The first busloads traveled to Washington, D.C., with routes to New York City added later. Chicago was later added as a destination city for illegal immigrants who chose to take the trips.
In an August press release, the governor's office said Chicago was being added as another destination in order to provide "much-needed relief to our small, overrun border towns. Mayor Lightfoot loves to tout the responsibility of her city to welcome all regardless of legal status, and I look forward to seeing this responsibility in action as these migrants receive resources from a sanctuary city with the capacity to serve them."
In Tuesday's election, Abbott received 54.8% of the vote, easily beating O'Rourke, who received 43.8%. More than 8 million Texans voted in the gubernatorial election. Abbott's next term will be his third as governor of the Lone Star State.
O'Rourke previously served in the House of Representatives before losing the 2018 Texas election for Senate to Sen. Ted Cruz (R-TX). He then staged a short-lived unsuccessful bid for the Democratic nomination in the 2020 presidential election.