Biden Faces Mounting Pressure After More Classified Docs Discovered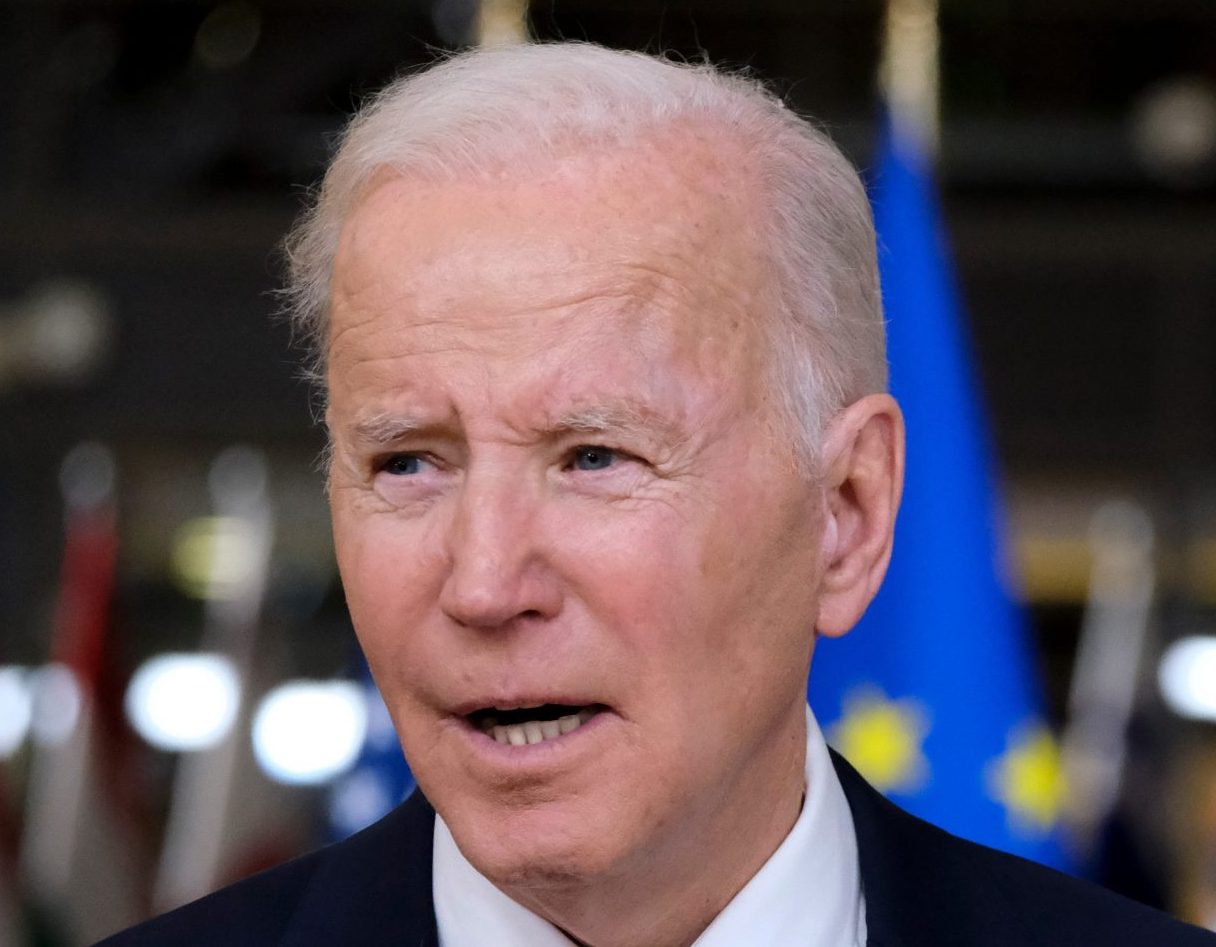 Like Freedom Press? Get news that you don't want to miss delivered directly to your inbox
Even as Democrats continue to insist that reports of classified documents discovered at the Penn Biden Center were in no way comparable to allegations that former President Donald Trump kept sensitive information at his Mar-A-Lago resort, new evidence surfaced this week that another stash of classified papers was found at another location tied to President Joe Biden.
Although initial reports did not describe what type of documents were recovered or where they were found, a source cited by NBC News indicated that they were found during an intensive search of places where Biden had been known to conduct business.
The White House did not immediately respond to the latest revelation, but a Biden administration official acknowledged the documents found at the Washington thank tank named for the president.
Under mounting pressure, Biden confirmed on Thursday that a second batch of classified documents were found in a "personal library" at his Delaware home.
In light of the discovery at the Penn Biden Center, the president's financial relationship with China has come under renewed scrutiny. Records indicate that sources within the communist nation donated millions of dollars to the think tank, leading Trump and others to suggest the possibility of a quid pro quo.
"Wow!" the former president wrote in a social media post. "The Biden Think Tank is funded by CHINA!!! Also, a V.P. cannot Declassify documents, which are covered by the Federal Records Act, which is Criminal and MUCH TOUGHER than the Presidential Records Act, which is NOT Criminal. A President, me, can Declassify. How much more information has China been given?"
Stephen MacCarthy, the center's vice president of communications, dismissed such concerns, asserting: "The Penn Biden Center has never solicited or received any gifts from any Chinese or other foreign entity. In fact, the University has never solicited any gifts for the Center."
Nevertheless, a growing number of GOP lawmakers called on the Justice Department to name a special counsel tasked with investigating the situation.
"I think if you believe a special counsel is necessary to assure the public about the handling of classified documents by Donald Trump, you should apply a special counsel to the mishandling of classified documents by President Biden when he was vice president," said Sen. Lindsey Graham (R-SC).
Media reports on Thursday afternoon indicated that U.S. Attorney General Merrick Garland named former U.S. Attorney Robert Hur to serve as special counsel in the case.