CNN's Defense Of Biden Collapses After More Classified Documents Discovered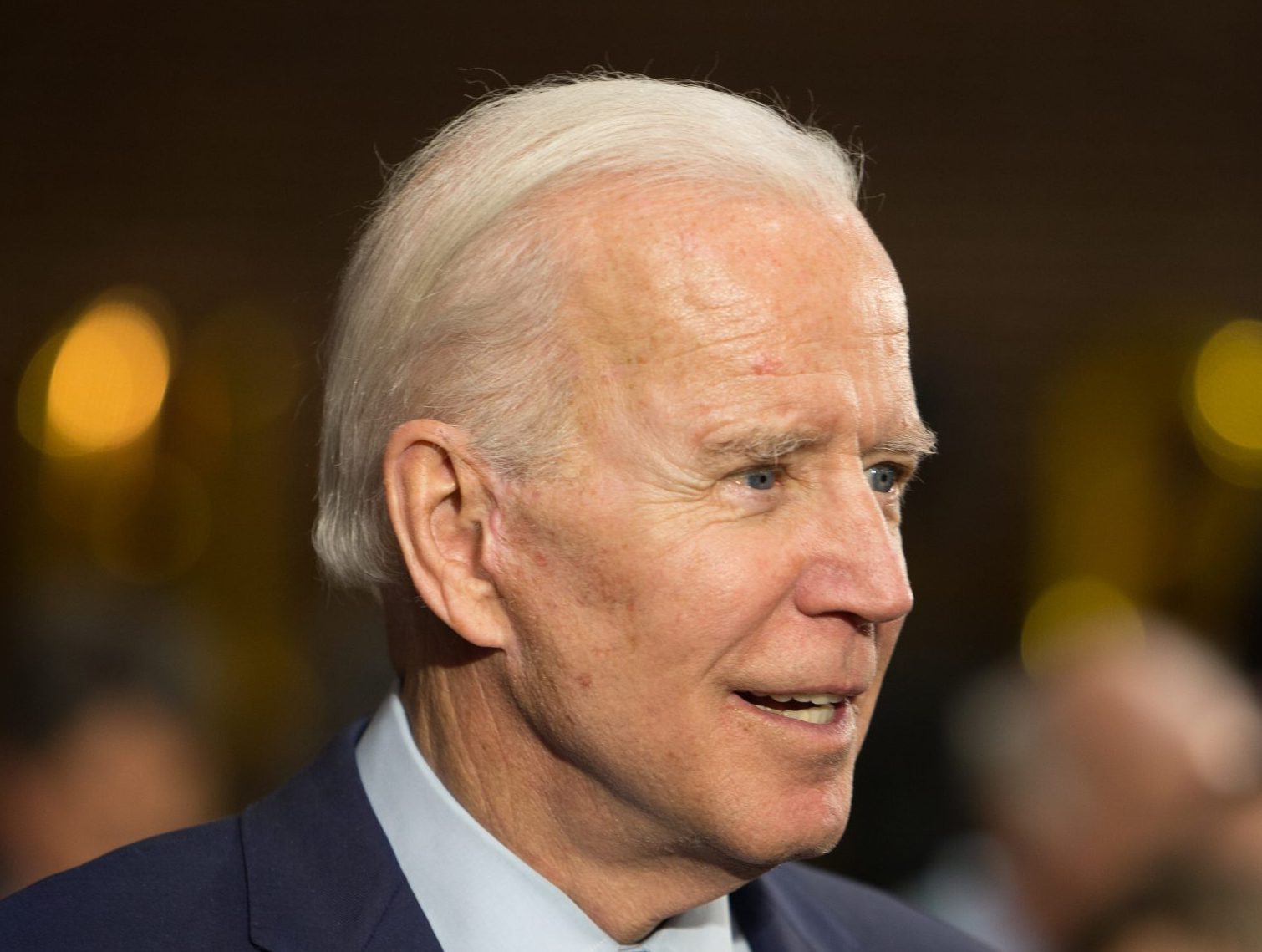 Like Freedom Press? Get news that you don't want to miss delivered directly to your inbox
Despite the Democrats' and mainstream media outlets' best efforts to defend President Joe Biden's mishandling of classified documents, the discovery of a second batch of classified documents at a second location has nullified the narrative being used to excuse Biden's actions.
While the left and their allies in the mainstream media excoriated former President Donald Trump for bringing classified documents to a secure location at his Mar-a-Lago home in Palm Beach, Florida — and even demanded that he be arrested for his actions — they have scrambled to defend Biden for doing something similar, if not worse.
When it was revealed that Biden had left roughly ten classified documents at his former office at the Penn Biden Center for Diplomacy and Global Engagement in Washington, D.C. — a location that was established in 2018, years after Biden left office as vice president — CNN attempted to defend the president's actions.
The left-wing news channel tried to claim that Biden's mishandling of the classified documents — which reportedly included briefings with intelligence and military information about Iran, Ukraine and the U.K. — was nowhere near as bad as Trump's alleged misuse of classified documents. Of course, CNN failed to acknowledge the fact that Trump had declassification authority, while Biden did not — as only presidents have that authority.
CNN also had no way of knowing for certain that the documents were the only ones mishandled, despite tweeting out a graphic comparing the actions of Biden and Trump — highlighting that there were "under 12 total" documents found in Biden's office.
However, unfortunately for CNN and Biden's other defenders, at least one more batch of classified documents has been found by Biden's aides at another location connected to him, according to a Wednesday report from NBC News.
Meanwhile, White House press secretary Karine Jean-Pierre spoke at a press briefing just an hour before the news of the second batch of documents broke and declined to answer questions about whether Biden had other offices where classified documents might have been left behind.
Despite Biden's obvious mishandling of these documents, he is not receiving the same treatment as Trump.
While Trump's Mar-a-Lago estate was raided by the FBI and his lawyers were not allowed in the building while agents took supposedly classified documents from his possession, Biden's aides were entrusted with the task of uncovering the classified documents from his old offices and turning them over. It is unclear whether any of these aides has the security clearance necessary to handle classified information.
On top of all of this news, Biden is being called out for his hypocrisy, as the president previously condemned Trump as irresponsible for his supposed mishandling of classified documents in a statement last year.