Biden FCC Nominee Withdraws Bid Over Far-Left Rhetoric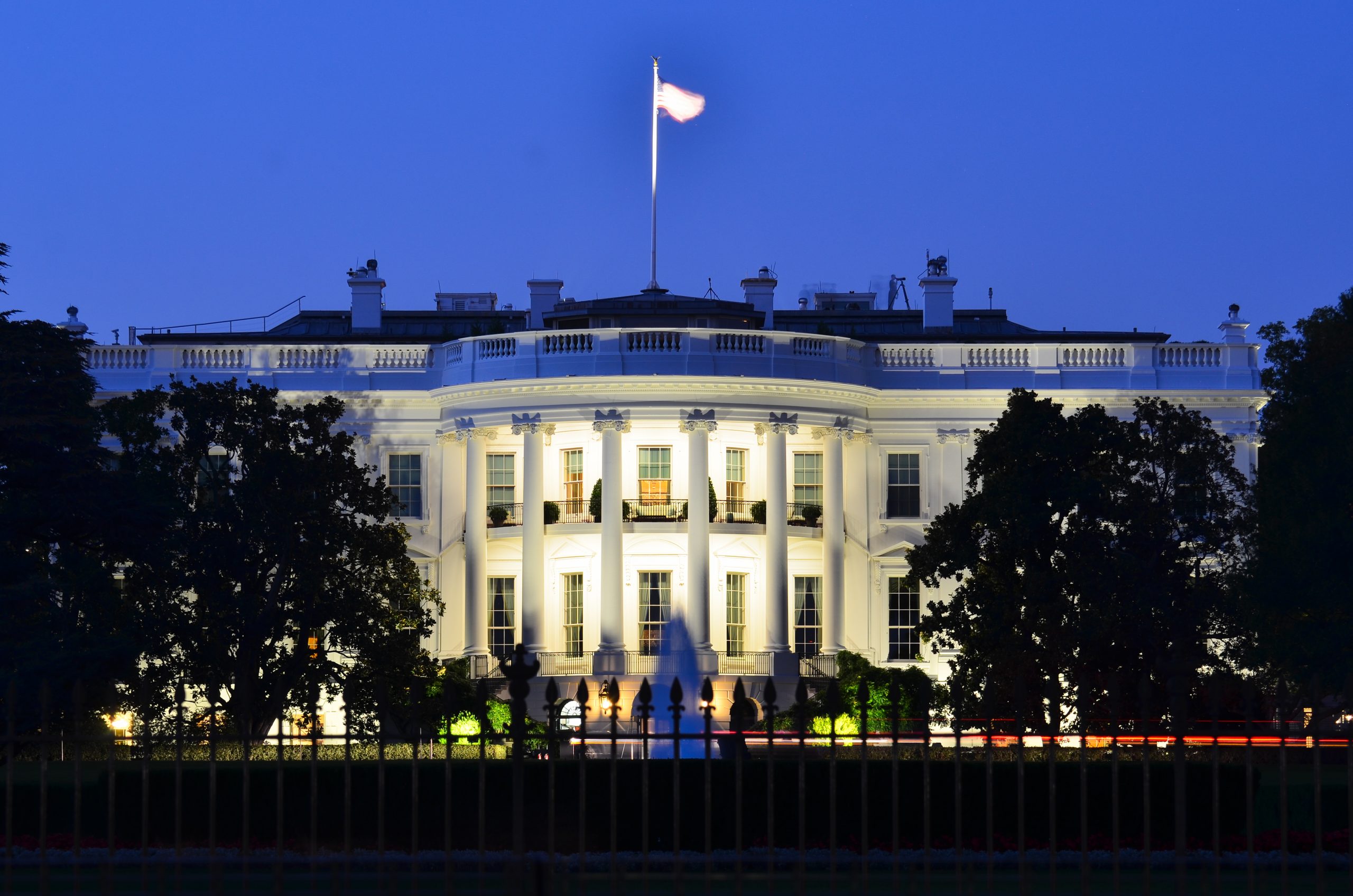 Like Freedom Press? Get news that you don't want to miss delivered directly to your inbox
President Joe Biden's radical leftist nominee for Chair of the Federal Communications Commission (FCC) has withdrawn her bid for the position following backlash for her far-left rhetoric and views, as well as her political contributions to Democrats — including donations made during the confirmation process.
Gigi Sohn, who was even condemned by Democrats for her "toxic partisanship," withdrew her bid for FCC chair on Tuesday while essentially claiming that she was being victimized by Congress.
The radical leftist nominee had faced heavy scrutiny from both Republicans and Democrats during the 16-month-long confirmation process. In a statement complaining about how she was treated by lawmakers, Sohn called herself a victim of "unrelenting, dishonest, and cruel attacks."
"It is a sad day for our country and our democracy when dominant industries, with assistance from unlimited dark money, get to choose their regulators," the statement read. "And with the help of their friends in the Senate, the powerful cable and media companies have done just that."
One of the biggest concerns of members of both parties in Congress was Sohn's anti-police rhetoric. The radical leftist has reportedly made several controversial statements on social media, including retweeting a post from another Twitter user who described law enforcement as "armed goons in riot gear with tear gas."
Sen. Jacky Rosen (D-NV) expressed her concerns about Sohn's nomination during a February 14 hearing, stating that she would "like to echo concerns raised about the nominee's positions on matters of importance for law enforcement, both nationally and in Nevada."
Moderate Sen. Joe Manchin (D-WV) also opposed Sohn's confirmation, condemning the nominee for her "toxic partisanship."
The Fraternal Order of Police and the National Association of Police Organizations (NAPO) both came out in opposition to Sohn's nomination.
The radical leftist nominee has also actively advocated for the censorship of conservative news outlets — referring to Fox News as "state-sponsored propaganda" and claiming that the network was "dangerous to democracy."
Sohn was also the co-founder and CEO of Public Knowledge, a far-left advocacy group that has repeatedly and publicly demanded the deplatforming of conservative news channel One America News Network (OANN).
Sen. Ted Cruz (R-TX) celebrated Sohn's withdrawal from the nomination in a statement, calling the news "a major victory" and arguing that it "represents a strong bipartisan agreement that we need a fair and impartial candidate who can receive the support needed for confirmation."
"The FCC is not a place for partisan activists," the Texas senator added. "Free speech is too important."
Cruz previously called Sohn out during the confirmation process, questioning why she thought it was appropriate to make political donations to Democrat lawmakers while she was being considered for the nomination by those same lawmakers.