Freedom Caucus Releases Conditions For Approving Debt Ceiling Increase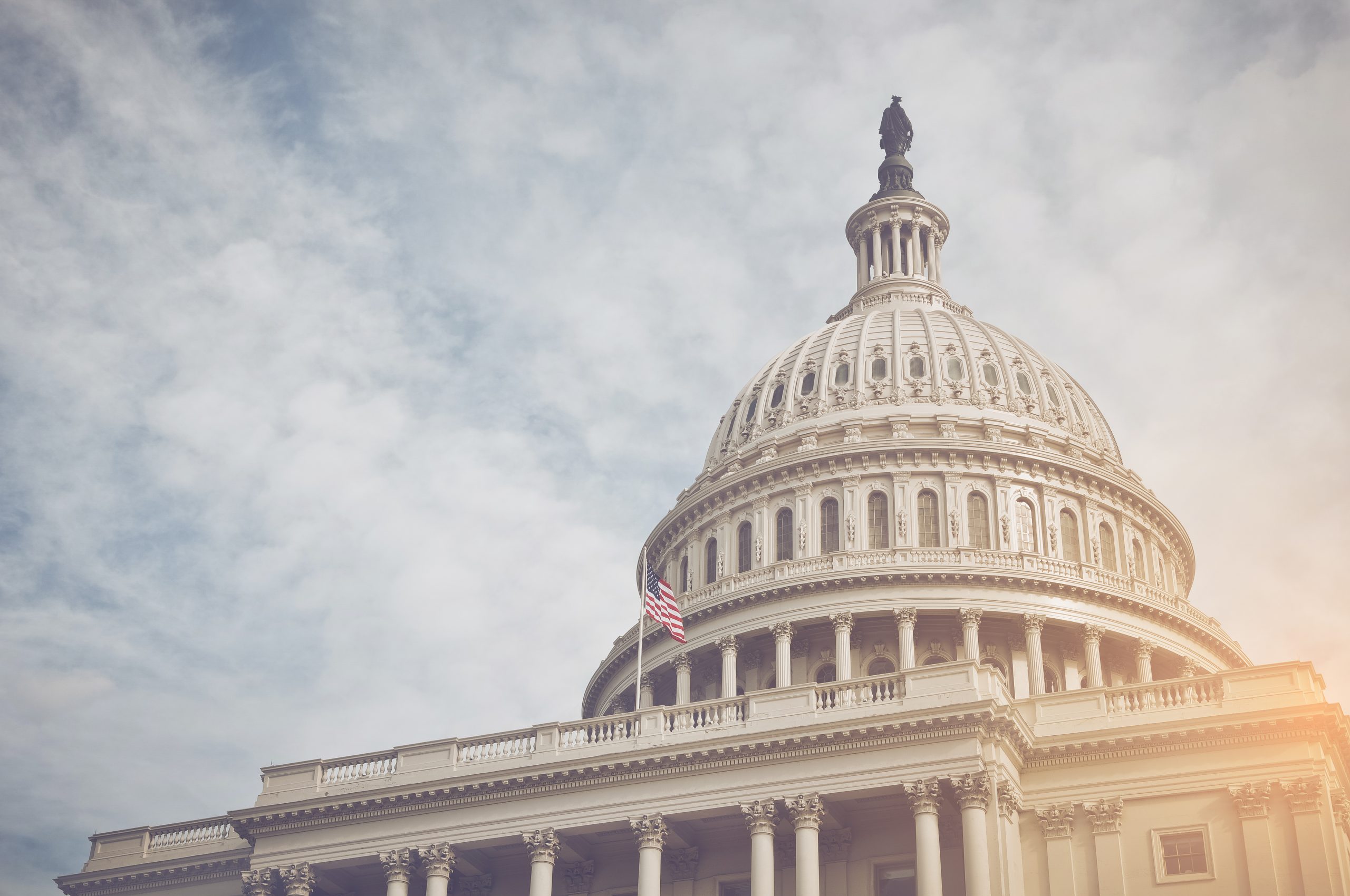 Like Freedom Press? Get news that you don't want to miss delivered directly to your inbox
Since Republicans regained a majority in the House of Representatives, conservative legislators have been pushing for significant budget cuts — particularly as a prerequisite for hiking the nation's debt ceiling.
As the federal budget approaches the point of default, a group of 16 lawmakers joined forces last month to reject any efforts to raise the limit. The Biden administration has similarly refused to budge on its big-spending agenda, putting House GOP leaders in a difficult position from which to navigate a path forward.
This week, however, the House Freedom Caucus proposed a compromise of sorts, including a list of budget cuts that its members believe must be made in order to justify raising the debt ceiling.
The group of conservative legislators called for "ending President Biden's $400 billion student loan bailout; rescinding all unobligated, unspent COVID-19 funds; recouping the $80 billion in IRS expansion funds, as well as billions of wasteful climate change spending in the so-called 'Inflation Reduction Act,' and finding every dollar spent by Democrats that can be reclaimed for the American taxpayer."
In addition to cutting expenditures, the three-pronged approach involves putting a limit on future spending and stimulating economic growth.
Future discretionary spending, the caucus determined, should be capped at fiscal year 2022 levels, "allowing for 1% annual growth," over the next decade, which it projected would cut spending by a total of $3 trillion.
Rejecting President Joe Biden's narrative that Republicans want to eliminate Medicare and Social Security entitlements, the caucus asserts that its plan would protect both programs while putting "our budget on the path to balance."
Finally, the House Freedom Caucus' plan seeks to grow the nation's economy through "major policy changes and reforms" including a rollback of "burdensome regulations," a push for energy independence, and implementing work requirements for those receiving welfare checks.
"We're saying that we're willing to address the debt ceiling problem created by President Biden and the Democrats," said Rep. Scott Perry (R-PA), the caucus chair. "But what we're not willing to do is just a blank check that just continues to encourage future deficit spending. So we'll deal with the nation's debt, we'll make sure that there is no default, but in a responsible way that changes the trajectory, and we actually have a plan to do it."